The Last Of Us Part 1 Developer Fires Back At 'Cash Grab' Claims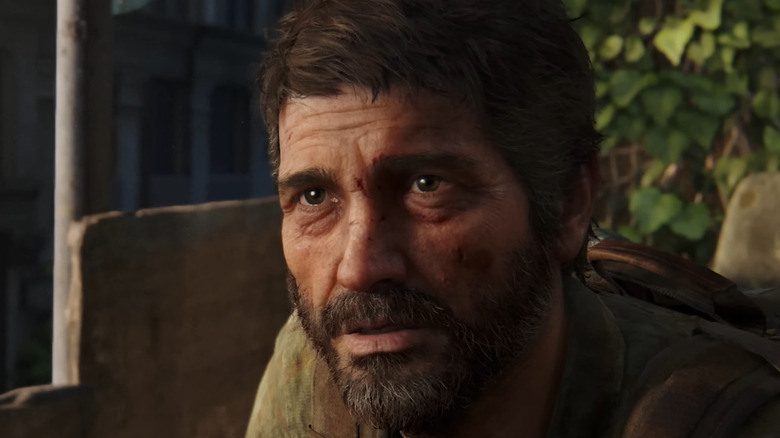 Sony Interactive Entertainment
Naughty Dog's 2013 award-winning title "The Last of Us" is considered a masterpiece by many. However, being nearly a decade old, the games' graphics and gameplay can feel dated to some. This creates a barrier of entry for players who didn't play the game on release.
Advertisement
There are alternatives to playing the original PS3 version of "The Last of Us." Naughty Dog previously remastered the game for the Ps4, providing some welcome graphical and gameplay upgrades. Now, with the hype surrounding the new "The Last of Us" TV show and standalone multiplayer title, Naughty Dog devs are remaking "The Last of Us" once again, this time for the PlayStation 5.
Not everyone is on board with a "The Last of Us" PS5 remake. Although the changes coming to "The Last of Us Part 1" look impressive to some, many have griped on social media that these changes aren't enough to justify a 70-dollar price tag. Recently, one Naughty Dog developer has broken their silence on the negative feedback "The Last of Us Part 1" has received.
Advertisement
Developer defends the upcoming remake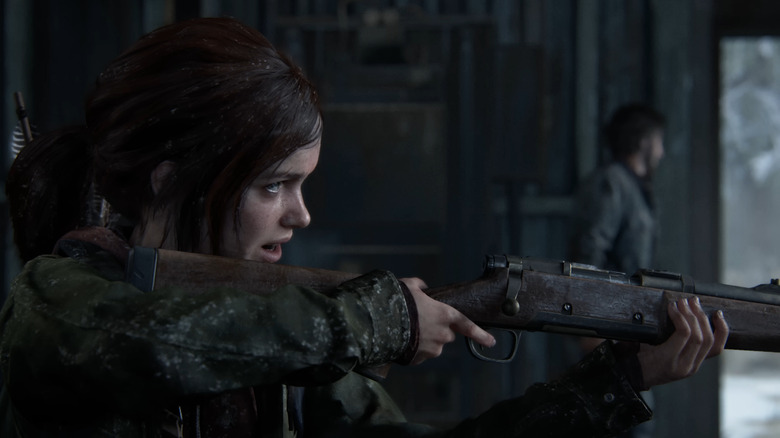 Sony Interactive Entertainment
On July 7, "The Last of Us Part 1" developer Robert Morrison took to Twitter to address complaints about the upcoming title. In response to accusations that "The Last of Us Part 1" is a cash grab, Morrison wrote, "Actually, it's the most meticulously built and crafted project that I have ever seen or been a part of in my entire career." Morrison followed up his argument by claiming that "The Last of Us Part 1" is being developed with "the highest level of care and attention to detail possible."
Advertisement
Morrison was also quick to point out that he doesn't set the price for the game. Morrison wrote that players can decide for themselves if it is worth the price tag but, added, "all I'm saying is I am in awe of the work that an amazing group of people did on the project."
The response to Morrison's Tweets was mostly negative. Users such as @DarthD0n continued to argue that there is no reason to remake "The Last of Us" when the PS4 remaster is already playable on the Ps5. However, some may change their mind once more once gameplay footage is released. Only time will tell if gamers shell out the $70 for "The Last of Us Part 1" when it releases on September 2 of this year.