100 Thieves Employees Respond To Surprising Layoffs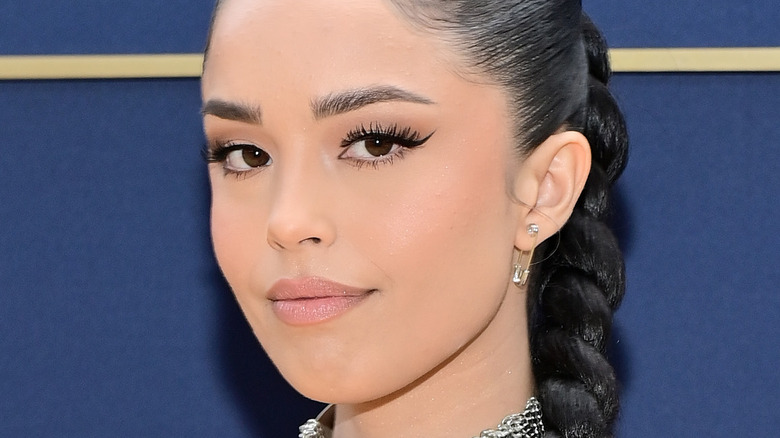 Stefanie Keenan/Getty Images
There aren't many esports orgs bigger than 100 Thieves. In fact, the company is valued at $460 million, making it the second most valuable in the world, just behind TSM. Despite all the success the company has seen, it recently laid off over a dozen employees on July 13 for reasons yet unknown (as spotted by Dexerto). There wasn't a clear pattern to the layoffs, as they impacted old and new employees alike, all from various departments within 100 Thieves.
Since it first got its start in 2017, 100 Thieves has been through its fair share of changes. From big celebrity collaborations to an expanded focus on apparel and the addition of Valkyrae as one of the first female co-owners of an esports org, among other game-changing shifts, the company hasn't stayed still for long. That being said, it seems like no one saw all of these layoffs coming, especially since it has been steadily growing for such a long time.
In the wake of these unexpected layoffs, a few former employees have shared their reactions to the news.
Former 100 Thieves employees speak out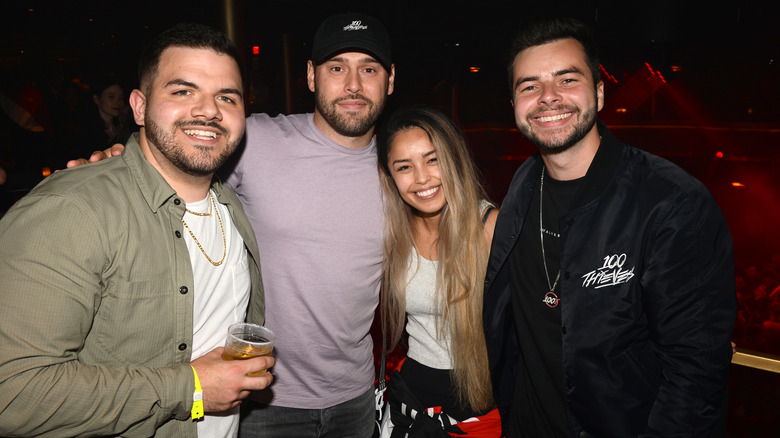 Andrew Toth/Getty Images
Many former 100 Thieves employees have shared some parting words on Twitter. For instance, many were surprised to see senior social media leader Blackbeard announce his end of three years with the company. Blackbeard tweeted, "Cannot possibly put into words the love and gratitude I have for the incredible group of people I've gotten to work with in my time at the company. You will continue to soar." Executive producer Mike Aransky, who had been with the company nearly four years, created a "live journal" thread to round up some of his favorite memories and accomplishments at 100 Thieves. Aransky shared, "what a journey it has been as 100Ts EP and I thank you for being on that adventure with me."
As tough as the situation is for those laid off, many of the former 100 Thieves employees shared well wishes and optimistic thoughts. As designer Damian Lopez wrote on Twitter, "I am so grateful for this opportunity and for the chance to meet such amazing people! I'll truly never forget the special moments I shared with this team."
Echoing the feelings of many fellow coworkers, video editor Crystal wrote, "It's been an honor to work along side amazing people, I've learned so much and have still so much to learn. Not sure what's to come for the future but this is not the end, it's a new beginning." Video editor Damon Gonzalez shared similar sentiments: "This past month has been an amazing experience working with the LA Thieves. I've learned so much in such a short amount of time and am beyond blessed to have had the opportunity." 
100 Thieves has not released a statement explaining the series of layoffs, but all eyes are on the esports org after the news broke on social media.