Fortnite X Dragon Ball: How To Unlock Goku Skins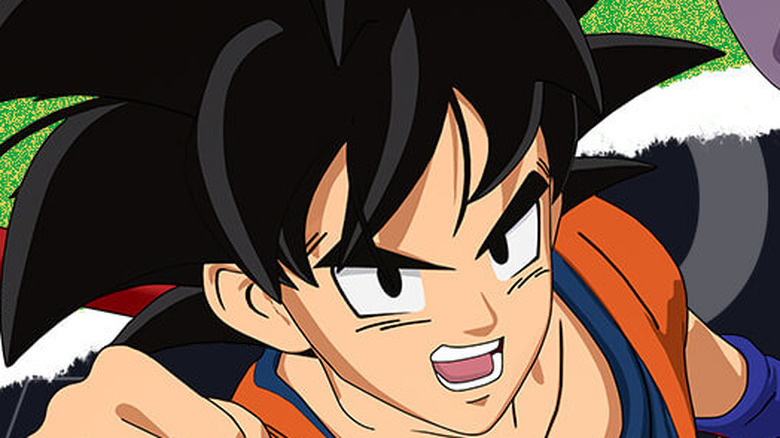 Epic Games
Epic Games continues its legendary series of crossovers. Following up on collaborations with WWE, John Cena, and even Eminem, the crossover between "Fortnite" and "Dragon Ball" has officially begun, adding new skins, emotes, and more to the game. "Fortnite" has added four skins based on iconic "Dragon Ball" characters: Goku, Vegeta, Beerus, and Bulma. The crossover also adds new "Dragon Ball" locations to the battle royale mode, in addition to the devastating Kamehameha Wave attack.
Advertisement
As can be expected with any major crossover with Epic Games, the "Fortnite x Dragon Ball" event comes with a ton of cosmetic items that can be unlocked by completing in-game quests, but the most important part of the update is the Goku skin. While it isn't the "Smash Bros." appearance that everyone has always hoped for, Goku takes center stage in this "Fortnite" collab. Here is how to unlock Goku in "Fortnite" during the "Dragon Ball" crossover event.
Goku is available in the Fortnite shop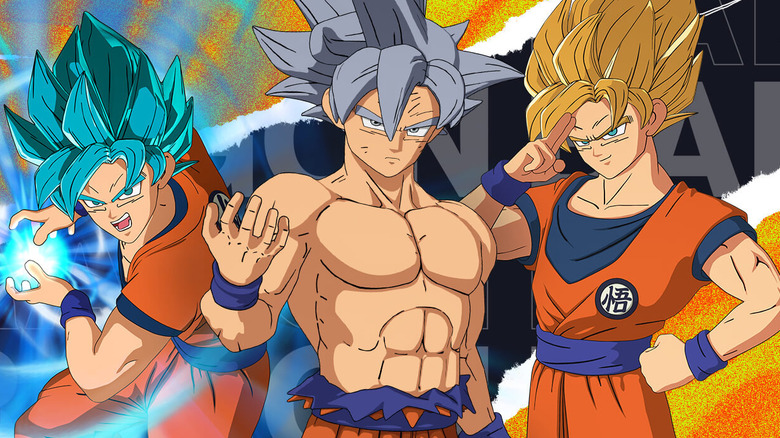 Epic Games
If you want to play as Goku in "Fortnite," you're going to need to bust out your wallet. During the "Dragon Ball" crossover event, Goku and friends are available to purchase in the "Fortnite" store. Goku costs 2,000 V-Bucks to purchase and comes with a built-in Charging Up emote. Goku also comes with four forms: Normal, Super Saiyan, Super Saiyan Blue, and Ultra Instinct.
Advertisement
If you want the biggest bang for your buck, there is a bundle combining Beerus and all his items with Goku's for 2,700 V-Bucks. This will snag you two skins, two back blings, a special pickaxe, and a loading screen. If you've ever wanted to battle your way through "Fortnite" as Goku carrying Beerus' Seer Fish, now's your chance! Completing all of the "Dragon Ball" challenges will also award you a Shenron Glider, which isn't available in the store.