New Sony Patent Could Make Spoilers A Thing Of The Past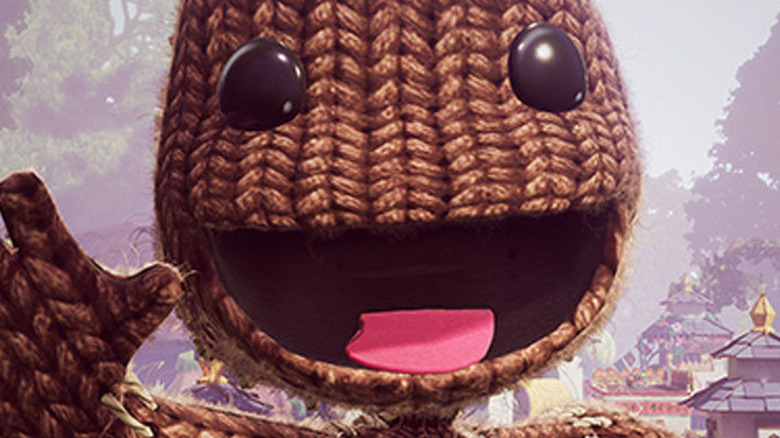 Sony Interactive Entertainment LLC
While it's far from exciting news that Sony and Xbox may both be making the unpopular change of placing advertisements within free-to-play games, Sony has also been experimenting with exciting new patents that could contribute to some truly next-gen experiences on the PlayStation 5. For instance, VR could change forever with Sony's patent that would allow players to constantly change between in-game perspectives. However, some of Sony's most exciting patents are focused on what's happening in the real world.
Advertisement
Now, Sony has its sights set on improving the average player's quality of life. One of the worst things that could happen to a gaming enthusiast is seeing a spoiler for a game. No doubt, Sony would love to avoid another burst of spoilers and rumors like those "The Last of Us Part 2" suffered. This could be one of several reasons that Sony's latest patent is for a "Spoiler Block Service." Here's what we know about it so far.
No spoilers, no worries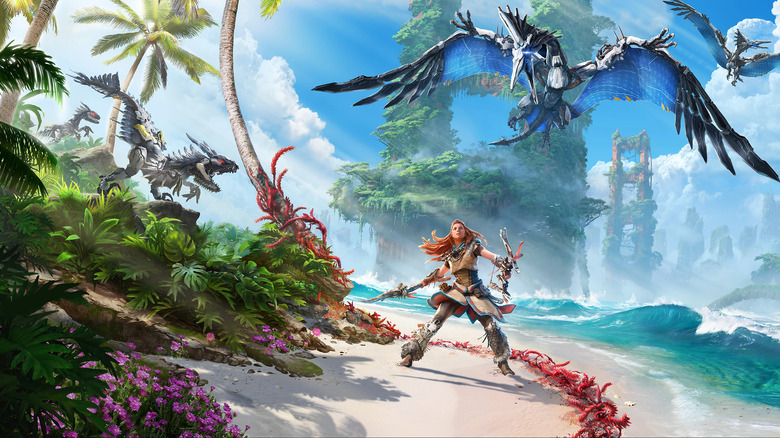 Sony Interactive Entertainment LLC
The official description of this patent presents a solution to all of those pesky streams and screenshots that can often ruin the shocks and twists of upcoming games. Specifically, Sony would be targeting user-generated content. As the patent explains, "The technology disclosed herein is directed to recognizing which in-game objects (e.g., activities, characters, weapons, and so forth) have been seen in-game by each player, and thus prevent that player from engaging with content (e.g., user generated content (UGC), trophies, lore objects, and so forth) that they would prefer to discover in the game as a matter of course." In other words, Sony wants to find a way to figure out what you've already seen in a game, then filter out any content you might see that would spoil the joy of in-game discovery.
Advertisement
This is a move that makes a lot of sense for Sony, considering its large repertoire of narrative-focused titles. However, it could be quite a while before gamers see this patent actually come to fruition. For the time being, it's still in the early stages of development.
Another interesting aspect of the patent, is its repeated mentioning of cross-platform spoiler blocking. This could simply refer to Sony's console infrastructure, PC, and phones, but the possibilities are open. Only time will tell how effective this "Spoiler Block Service" might actually become.