Destiny 2 Will Finally Stop Throwing Away Expansion Content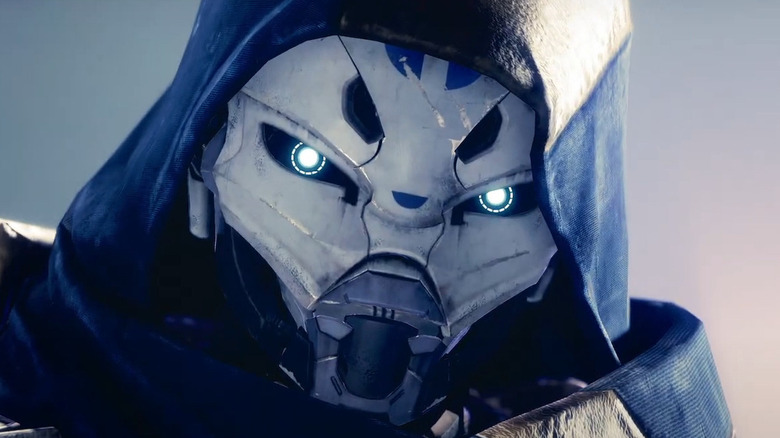 Bungie
For a long time, if someone spent their hard-earned money on a video game, they'd be able to play it for as long as the disc was read. But now, as consumers delve deeper and deeper into the world of digital transactions, the concept of ownership has become murky. While other industries aren't exempt from this change, it's especially prevalent in gaming, where nearly 90% percent of console games release exclusively on digital storefronts (via Ars Technica). Ever since the shift to on-demand digital goods, gamers have found themselves at the whim of game publishers. In an instant, content or entire expansions could be removed from a game. It's something "Destiny 2" players had to learn the hard way.
In 2020, "Destiny 2" players learned they had until November before some things were gone for good. Bungie began making room for new content by removing previous expansions like "Curse of Osiris" and "Warmind." This included all of the Raids, PvP maps, Strikes, and even the story content they housed. Then, earlier this year, Bungie sunset some key content from the "Forsaken" expansion, which initially retailed for $39.99 (via Polygon). Seeing as many had paid for this content, gamers were none too pleased when Bungie permanently removed it from the game. It would seem that Bungie has considered its fans' response and has pledged to change its ways moving forward.
Bungie won't cut any more expansions from Destiny 2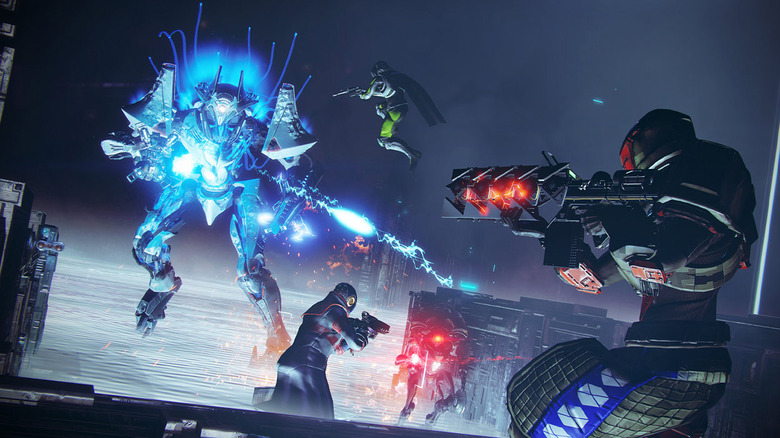 Bungie
Bungie recently announced during its "Destiny 2" 2022 Showcase that it would no longer be removing expansion content from the game. "'Destiny 2' is not going anywhere, and neither are your expansions," Bungie General Manager Justin Truman said. "We want this story, since we first communed with the Darkness on the Moon, to be fully playable start to finish. And we're happy to announce today that we are not planning to sunset any more expansions." Bungie also announced that until August 30, every "Destiny 2" expansion will be accessible to all players. This announcement coincided with "Destiny 2" releasing on the Epic Games Store and the beginning of a crossover event that allows players to purchase "Destiny 2" skins in "Fortnite" and "Fortnite" skins in "Destiny 2."
While this announcement might guarantee content shipping with "Destiny 2" expansions such as "Shadowkeep," "Beyond Light," and "The Witch Queen" will remain part of the game moving forward, some have acknowledged potential loopholes. According to Eurogamer, this doesn't exempt Bungie from removing seasonal content after its time in the sun. It is also unknown whether or not the content that's already been cut will ever return at a later date. That said, at least players know they won't have to fear losing access to an important locale or its story again. 
The next "Destiny 2" expansion, "Lightfall," is due to release in February 2023.