Legal Experts Have Good News About Lord Of The Rings Games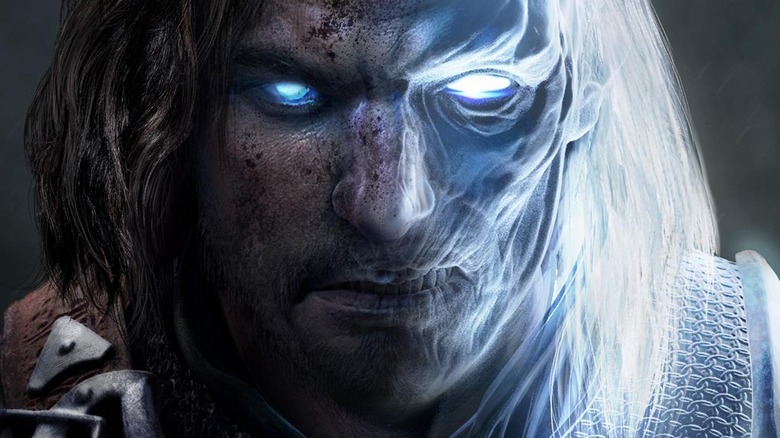 Warner Bros. Interactive Entertainment
The world of Middle Earth experienced a shakeup last week. Embracer Group, a media company based in Sweden, announced it had acquired Middle-earth Enterprises, the rights owner to "The Lord of the Rings" and "The Hobbit" as they relate to games, movies, and other works. This means that, while Middle-earth Enterprises still exists, it and the associated IP rights are now owned by Embracer. In a press release about the acquisition, Embracer CEO Lars Wingefors said, "I am truly excited to have 'The Lord of the Rings' and 'The Hobbit,' one of the world's most epic fantasy franchises join the Embracer family," Wingefors went on to hint at future opportunities for games, movies, and shows set in Tolkien's vast fictional universe. If that happens, it would be a significant shift in pace for the fans getting even more bad news about "The Lord of the Rings: Gollum" or those unsure about EA's upcoming "Lord of the Rings" mobile game.
Major corporate acquisitions and intellectual property ownership are complicated issues, and it wasn't immediately clear just what this meant for the future of "Lord of the Rings" games. Fortunately, Ben Sledge at The Gamer recently spoke to René Otto and Stuart Smith, two legal experts specializing in media and the video game industry, for clarification on this development. While some details still aren't known, and there's likely to be little change in the short term, this acquisition could be good news for "Lord of the Rings" gamers.
Expect more Lord of the Rings games in the future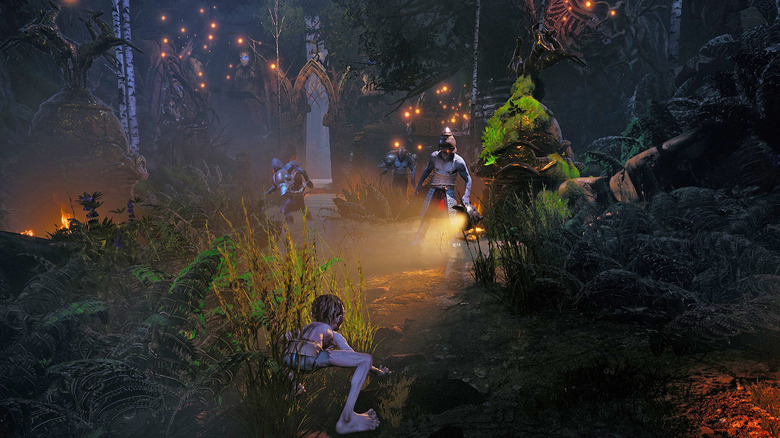 Daedalic Entertainment
The first important point to note is, according to both lawyers interviewed by The Gamer, this change is unlikely to impact any games that currently exist or are in development. The contracts Middle-earth Enterprises previously solidified with game studios will still stand, and Embracer is unlikely to attempt to interfere with them. It also won't affect the upcoming "Rings of Power" series as the Tolkien Estate, which allegedly retained the ability to make a TV series longer than eight episodes, licensed those rights directly to Amazon.
The second piece of speculation from these legal experts is that fans should expect to see more "Lord of the Rings" games in the future. René Otto told The Gamer, "The Embracer Group owns a lot of strong media companies, so I believe there is a lot of potential to create a new and exciting chapter to this franchise." Otto also pointed out that Embracer already owns many game developers and publishers, so it has lots of potential to support game development.
While it's impossible to tell what the future will hold for "Lord of the Rings" fans, if Otto and Smith's predictions hold, players will have no shortage of games set in Tolkien's works.