Borderlands 4: When Will We See The Sequel?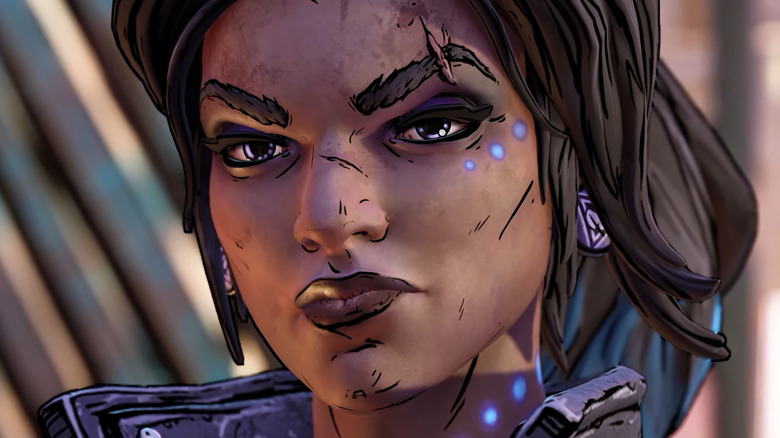 2K
To start with a disclaimer, there has yet to be any official announcement or confirmation of a "Borderlands 4" — but fortunately for fans, series creator Randy Pitchford's claim that Gearbox is working on the next "big one" in the franchise leaves very little room for interpretation for what it has in store. Considering the explosive sales of "Borderlands 3" bringing the franchise's net revenue over 1 billion (per BusinessWire) and there being a movie adaptation on the way, it's hard to think of a reason the developers wouldn't be working on the next mainline title on its most successful IP.
But while the next "Tales from the Borderlands" game might be arriving sooner than expected, there's been no word on when Gearbox will be releasing the aforementioned "big one." Not in any official capacity, at least. A recent earnings call from Gearbox's parent company has shed some light on the studio's plans for the next few years, and it seems "Borderlands" fans might not have to wait very long.
Gearbox has big plans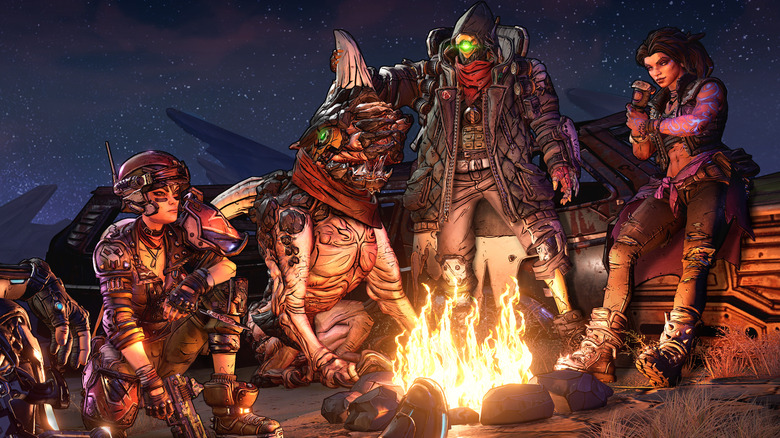 2K
After its acquisition in early 2021, Gearbox's projects have been overseen by Embracer Group— once known as THQ Nordic — as part of the company's growing list of game studio subsidiaries. Embracer's Q3 2022 earnings call (transcript via Seeking Alpha) revealed that Gearbox has "10 AAA titles in the pipeline" for release from now until 2026, and are recruiting talent across the board for these projects. "Borderlands 4" wasn't mentioned by name, but the franchise's growing success and Pitchford's claims of a 'big one,' it's hard to imagine the mainline sequel won't be one of these 10 AAA titles.
Ironically enough, the greatest threat to Gearbox's ambitious plans is the behavior of its very own CEO. Randy Pitchford's shady conduct has already impacted the "Borderlands" franchise in various ways, including high-profile voice actors refusing to reprise their roles due to his behavior and Gearbox employees causing an uproar over broken salary promises. More recently, a group of developers from the "Borderlands 3" team quit the studio altogether — and though Randy Pitchford claims they left on the "best of terms," the history of employee mistreatment casts a dubious light on the sudden exodus.
Whether these controversies will impact the development process remains to be seen, of course. For now, the final verdict seems to be that "Borderlands 4" will very likely be released by 2026 at the latest — unexpected complications notwithstanding.