The Next Borderlands May Arrive Sooner Than You Think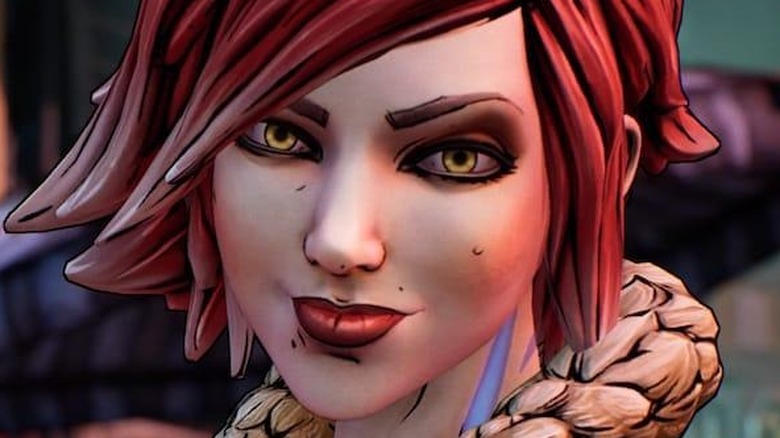 2K
New Tales from the Borderlands details revealed by Amazon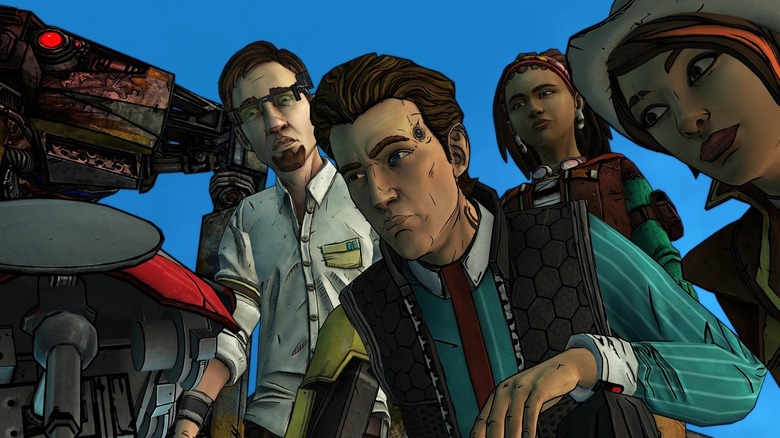 2K
While the Amazon listings are gone, Push Square managed to grab a synopsis of the game while they were still up. The description offers a preview of what to expect from the story this October.
"Take a stand against ruthless corporate overlords in this narrative-driven adventure," the listing stated. "Within the perpetually war-torn metropolis of Promethea, you'll control Anu, Octavio, and Fran on the worst day of their lives. Help these three lovable losers as they endeavor to change the world (and maybe even save it). Face down a planetary invasion, vicious vault monster, and cold-hearted capitalist in this cinematic thrill ride where what happens next is up to you."
The leak marks the second in as many weeks by Amazon that revealed details about a game before its debuts. On August 12, Amazon listings were part of a series of leaks that had "Alone in the Dark" fans going wild ahead of the official reveal of the "Alone in the Dark" remake.