RIP Facebook Gaming App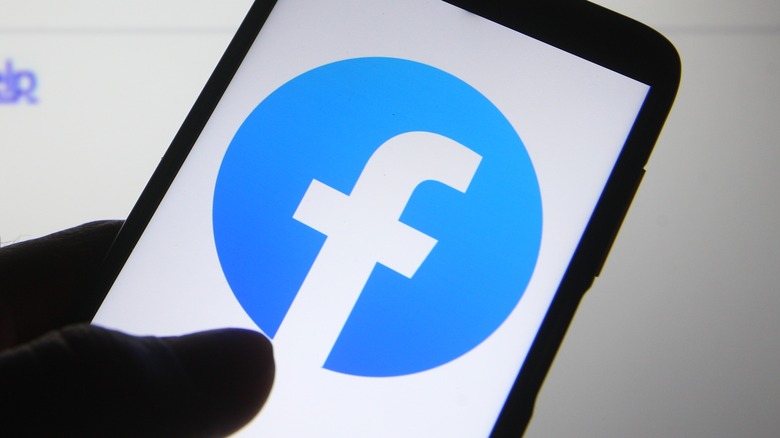 viewimage/Shutterstock
Back in April 2020, social media giant Facebook — now known as Meta — launched its Gaming app (per New York Times), which was meant to be a direct competitor to Twitch. Since its formation, Facebook Gaming has made some moves to become a legitimate force within the industry and was even able to convince popular streamers such as DisguisedToast to leave Twitch's partnership program and join its platform, though he would later rejoin Twitch and would express regret about jumping ship. Facebook Gaming even got a small shot in the arm when it was announced that Microsoft would be shutting down Mixer — its own streaming platform — and would attempt to redirect its traffic and many of its signed streamers over to Facebook's app. 
Despite these kinds of pushes and a healthy stable of streamers that has previously signed the likes of ZLaner, Meta will soon be redirecting its resources elsewhere. While it has held on for as long it possibly can, it has been revealed that the Facebook Gaming app will soon be calling it quits.
Facebook Gaming will be shutting down on October 28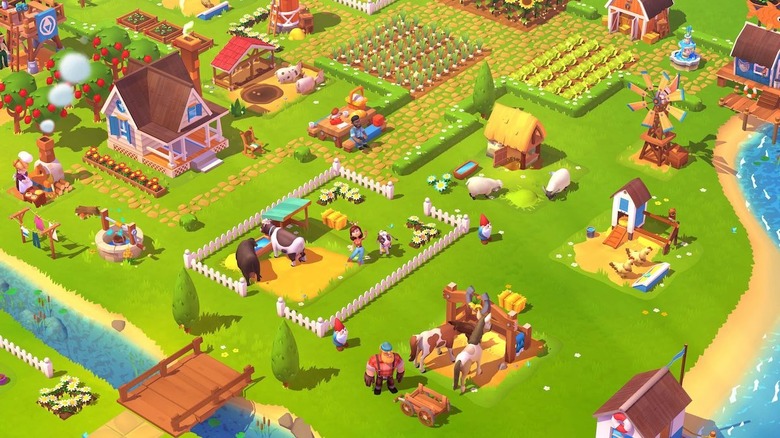 Zynga
On August 28, Meta announced that it would be ending support for its Facebook Gaming app beginning on October 28, 2022. Beginning on this date, the app will no longer be available on the iOS or Google Play stores, nor will it work for those who already have it downloaded. However, Facebook Gaming app users can download their search data before that time. 
"We want to extend our heartfelt thanks to all of you for everything that you've done to build a thriving community for gamers and fans since this app first launched," Meta said in its statement regarding the end of the app (via VGC). "This was truly a community-led effort to bring new gaming features to Facebook."
As far as Meta's gaming division itself, however, the company will still continue to host streaming and gaming-related content through the main Facebook app and website. It remains to be seen how this change will impact Facebook Gaming going forward, particularly since some creators have noted that the Facebook Gaming app wasn't too visible to begin with.
RIP Facebook Gaming app.