How To Request Refunds On Xbox Games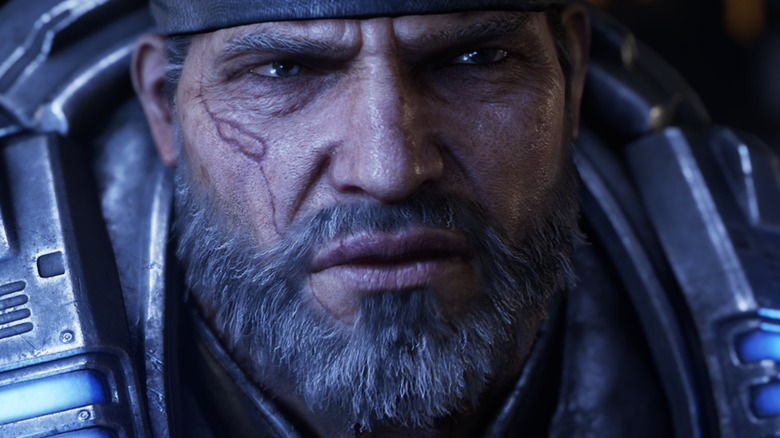 Xbox Game Studios
The price of games seems to be getting worse, even with the sad truth that prices only match the ever-rising inflation rate. Buyer's remorse on that copy of "Gears of War 4" can feel pretty severe, especially if the game doesn't live up to its price tag or a player's expectations. And there's even the worst-case scenario: The game can't be enjoyed because of technical issues or bizarre bugs that ruin the experience.
Advertisement
Thankfully, the process of requesting a refund for games on digital storefronts like Steam or Epic Games Store has been streamlined since the days of old. It's now relatively straightforward to navigate through the process on one of these platforms — and the Xbox Games Store is no different. Unhappy customers must only log into their Microsoft account to check the refund policy and send the request. Here's a rundown on the eligibility requirements for refunds and how to request them on Xbox game digital purchases.
Sign in at the Xbox official website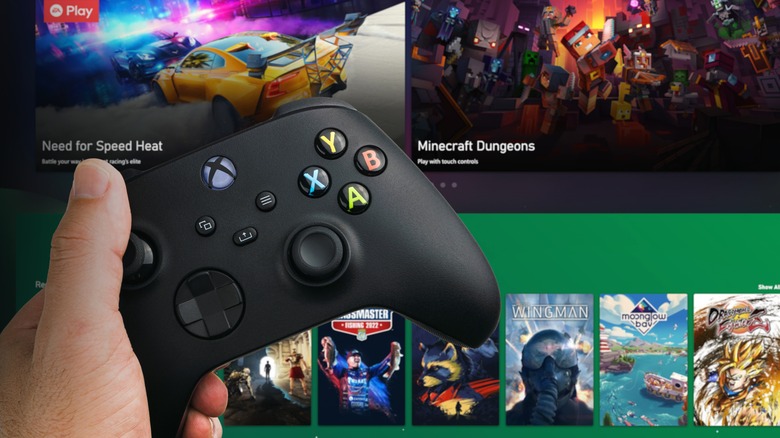 Diego Thomazini/Shutterstock
First, players will have to head to the refund portal on the official Xbox website, where they'll find the information on refund policies and an option to send a refund request. If players aren't already signed in, they'll now be asked to do so. After signing in, a new menu with two tabs labeled "Request Availability" and "Refund Status" will appear. On the "Request Availability" menu, players can find a list of all eligible games currently registered to the Xbox account. Unlike requesting refunds on Steam games, players can choose to refund more than one game at a time using checkboxes to select multiple items before clicking the "Request a Refund" button.
Advertisement
There's a chance some games may not show up on the list. This would be for two reasons: Either the game doesn't meet the eligibility requirements, or it was bought within the past 24 hours and hasn't had enough time to appear in the purchase history. Additionally, a few purchase types need to be refunded through different portals. While games, bundles, and DLC should show up in the refund list, pre-orders, subscriptions, and non-game media like TV episodes or movies are handled separately. Xbox offers additional directions and links to help players refund these items.
Eligibility and restrictions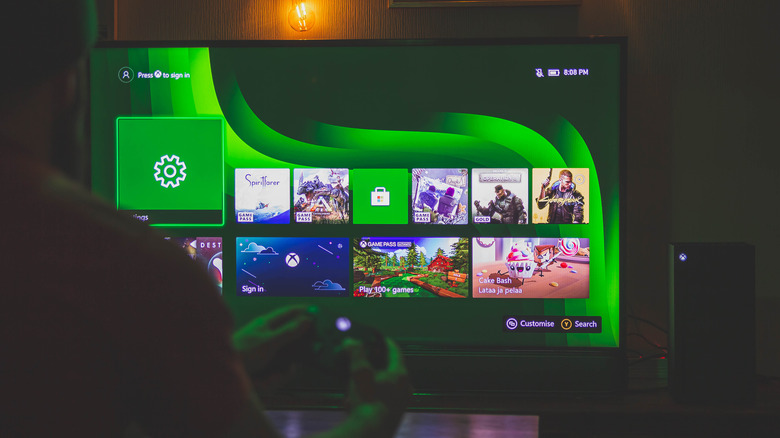 Arto Tahvanainen/Shutterstock
The basic eligibility requirements state that players must have purchased the game within 14 days of the request. Additionally, Xbox says, "Requests are for games in which you haven't accumulated a significant amount of play time." That said, Xbox Support doesn't elaborate on what constitutes a "significant amount of play time" — and the support page doesn't even provide a broad range of hours to consider. While the hours needed to experience a substantial amount of a game depends on the individual game itself — if players feel that they haven't gotten very far into a game's total playtime and want a refund, it's certainly worth a shot.
Advertisement
Other requirements pertain to consumable items being non-refundable if used in-game and noting that accounts have yearly limits on refunds and compensation. Similarly to the mention of play time, these account thresholds aren't disclosed in exact amounts. But in that same vein, players should be clear if they haven't been requesting refunds frequently in the past year.
If worse comes to worst and the game a player wants to refund won't appear in the menu, an option exists to submit a manual request form. Just be warned that requests don't guarantee refunds, and Xbox might deny the request even if all the eligibility requirements are met.