Why Zelda Fans Might Want To Tune Into The Next Nintendo Direct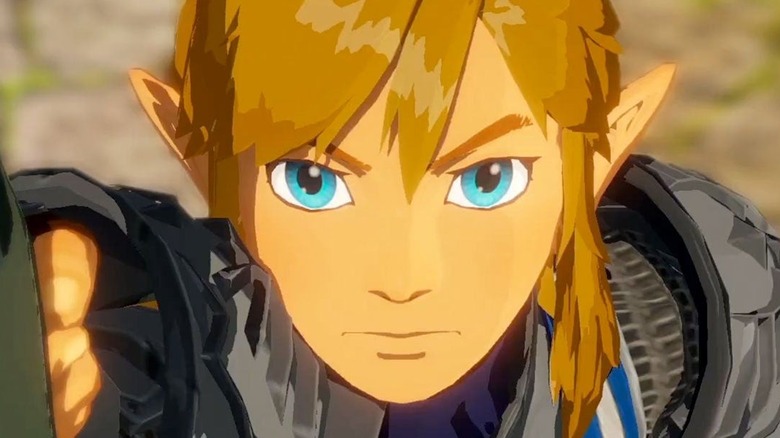 Nintendo
As the year rolls on and August turns to September, there has been speculation that Nintendo will be holding a Nintendo Direct event this month. Rumors began on Twitter based on Nintendo's pattern of holding these events every September. Since then, this speculation has been fueled by industry commentators, like NateTheHate2, who have predicted that an event will indeed be occurring this month.
Advertisement
While Nintendo has yet to make an official announcement, fans seem confident that a Direct event will be happening and many are likely wondering what will be revealed when it does. In the past, Nintendo Direct has been a great source for big reveals and news about upcoming titles. Last February's event, for example, revealed the remake of "Live A Live" and the new Salmon Run mode for "Splatoon 3."
For the next Nintendo Direct, it's looking like there will be a focus on one franchise in particular and "Zelda" fans are going to want to make sure they tune in.
September's Nintendo Direct said to be packed with Zelda news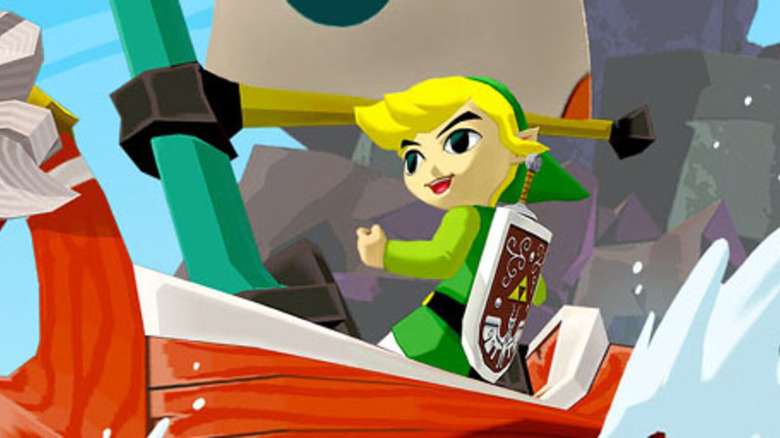 Nintendo
On the latest episode of the "Last of the Nintendogs" podcast, co-host Jeff Grubb confidently claimed that a Nintendo Direct was definitely happening this September. Further, he alleged that this event will be focused on "Zelda" news and announcements. Grubb went so far as to call the event a "Zelda blowout for Nintendo."
Advertisement
Specifically, Grubb predicted announcements of "Wind Waker" and "Twilight Princess" releases for the Switch. Even bigger, he raised the possibility of some kind of reveal for the next title in the "Zelda" series. While there was much more confidence regarding the rereleases than anything else, it seems any news about the beloved series could potentially be on the table.
"Wind Waker" was released all the way back in 2002 for the GameCube and is still worth playing today while "Twilight Princess" released in 2006 to rave reviews from critics. "Zelda" fans who missed these games the first time around will likely want to check them out if they do get released for the Switch.
Beyond "Zelda" news, Grubb also speculated that there would be an announcement for a "Metroid Prime" remake, which has been rumored for some time, and plenty of general news about games from developers other than Nintendo. When Nintendo Direct does happen, Nintendo fans, and "Zelda" fans in particular, are not going to want to miss it.
Advertisement