Scalpers Are Already Ruining The Last Of Us Part 1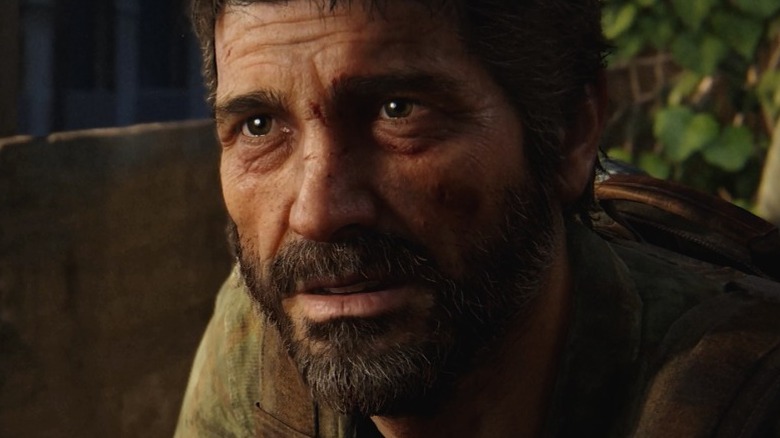 Sony Interactive Entertainment
Scalpers will never let an opportunity go to waste, especially when it comes to PlayStation products. In much the same fashion that scalpers bought up all the available PlayStation 5s upon the console's release, a new limited edition of "The Last of Us Part 1" is being snatched up by resellers as well. After an initial batch of preorders for the $99 "The Last of Us Part 1 Firefly Edition" sold out, the game's developer, Naughty Dog, announced that more copies would be made available on launch day via PlayStation Direct. Then, as spotted by outlets such as The Gamer and GamesRadar, copies sold out almost immediately — before popping up on the second-hand market. 
A quick search for the special edition game on eBay reveals second-hand sellers are turning the $99 game around for several times the initial asking price. In fact, two entries on eBay are selling the game for $1000 and $1225. Most other listings for "The Last of Us Part 1 Firefly Edition" — of which there are dozens — show the game selling for anywhere between $200 and $500, still well above suggested retail price. Based on the language in Naughty Dog's Twitter announcement of the latest limited edition offering, it appears this may be the last time the "Firefly Edition" is made available to consumers. And those potential customers are not happy.
The Last of Us fans respond to scalped games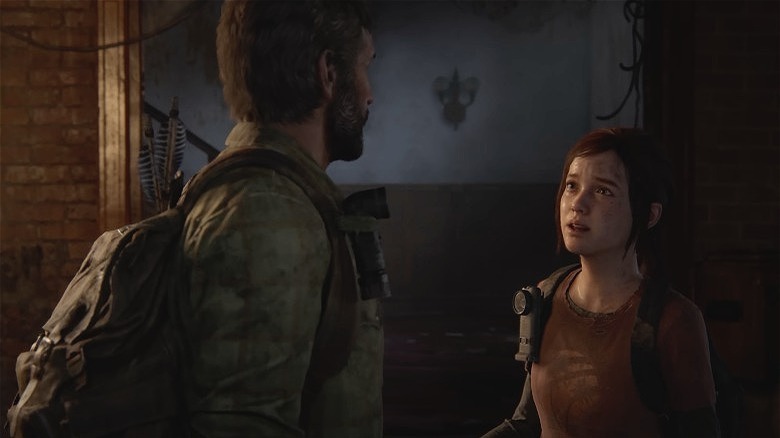 Sony Interactive Entertainment
Fans have been none-to-pleased with these scalpers. Numerous negative reactions on Twitter reveal as much, as fans took to social media to air their frustrations with not only the scalpers, but the game's publisher. "Well I guess I won't be playing The Last of Us Part 1. Firefly Edition sold out before I could add it to my cart," one Twitter user wrote. "It's like Sony has never heard the word 'scalpers.'" Another said, "I'm really disappointed with @Naughty_Dog for not releasing The Last of Us Part 1 Firefly Edition in the EU. The only way to obtain a copy is on ebay from scalpers for $350+," another user said.
"Scalpers destroyed our hopes to endure and get the game. It is a childhood dream of mine to get the firefly edition. PLEASE add more!" another user tweeted.
In recent months, the most sought-after games have all been targeted by resellers. For instance, ahead of the Nov. 12, 2021, kickoff off the network test for "Elden Ring," users began selling their access keys for as much as $350 a pop. More recently, scalpers snatched up preorders for the $259.99 "God of War Ragnarok Jotnar Edition," selling it for hundreds of dollars over the initial price on eBay. Until a solution for this problem is found, scalpers may very well continue to corner off the limited edition and preorder markets.