The Last Of Us Part 1: Where To Find The Comic Books In The Suburbs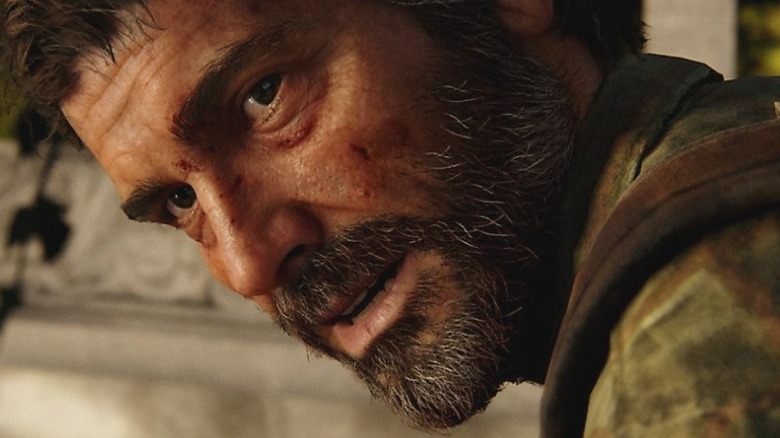 Sony Interactive Entertainment
For plenty of critics and players, "The Last of Us Part 1" delivered on its aim to painstakingly recreate the original title and take full advantage of Sony's PlayStation 5. Featuring enhanced visuals and audio, haptic feedback, and even some additional gameplay modes, the only thing holding the remake back is the absence of its predecessor's "Factions" multiplayer mode. That said, players missing "Factions" can still take solace in Naughty Dog planning so much more for "The Last of Us" multiplayer.
While there may not be any online game modes to busy fans, there's plenty to do and explore in the time it takes players to beat "The Last of Us Part 1" — including a hunt for collectible comic books. There are 14 of these hidden treasures throughout the game, each offering a bit of fun narrative and points that can be spent on different cosmetics. In the Suburbs, players have an opportunity to find some of Ellie's prized loot while navigating through a neighborhood and its sewers. Here's where to find the comics in the Suburbs.
A boat and house hide Ellie's comics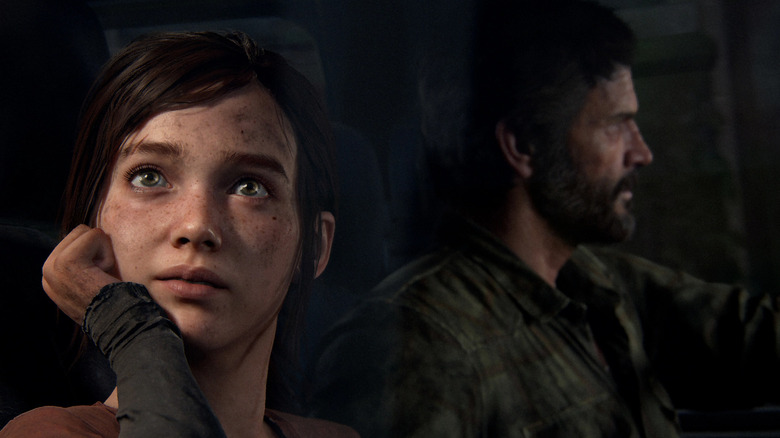 Sony Interactive Entertainment
Out of the 24 collectibles in the Suburbs, players will be able to find two comic books. Both the "Antiparticles" and "Messenger Particle" comics are hidden within this chapter, but fortunately, locating them requires only a little guidance.
The "Antiparticles" comic is one of the first things players can find when beginning the level. On the shoreline, players can spot a large, off-white boat that's seemingly weathered some storms. Players can actually open the door to enter its cabin, and they'll find the comic book in plain sight. The "Boat Note" collectible is also in the same room as a bonus.
The "Messenger Particle" comic comes a bit later in the chapter. Specifically, it's after players finish the sewer section and spot an ice cream truck after returning to the surface. If players head down a road towards the left, they'll soon stumble upon a house. This is where players will find the second comic book — on a desk in an upstairs bedroom. In other versions of "The Last of Us," this comic was in a bathroom instead, which means players won't be able to rely on memory to relocate this collectible.
With two more comics and even a bonus collectible in their possession, players can start planning their next cosmetic purchase with their accrued points.