Why Warzone's Rebirth Island Has Gamers Changing Settings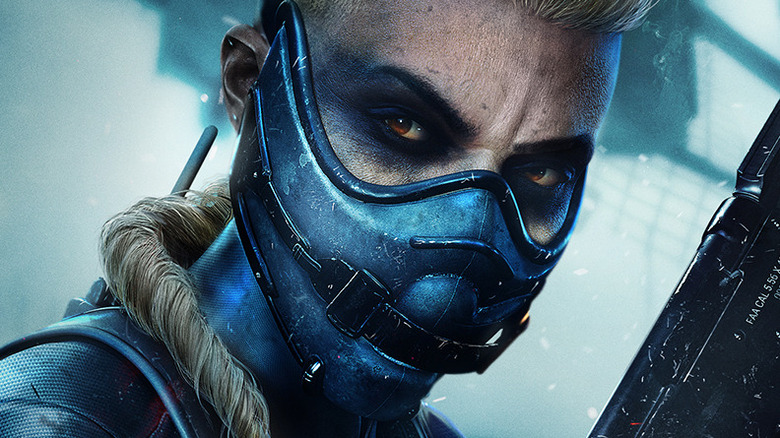 Activision
Rebirth Island has a long history in the "Call of Duty" franchise. Originally appearing in the single-player campaign of "Black Ops," it was referenced in "Black Ops 2" and then became a battle royale map in "Black Ops Cold War" and "Warzone." Since then, it's become a fan favorite and is regularly brought back for seasons of "Warzone."
Based on the real life island prison of Alcatraz — as FaZe Clan's Nuke Squad found out when they visited — Rebirth Island is a smaller map that supports up to forty players with plenty of great landing spots, places to hide, and gear to find. While "Warzone" doesn't have as many maps as fans would like, Rebirth Island keeps players coming back for more.
Recently, this map got a new look when Season 5 brought fans Rebirth Island After Dark. As Liam Mackay at CharlieIntel previewed, this new twist on the iconic map shows the facility at sunset and has players chasing each other down in dim light and lengthening shadows. While an interesting look for the location, some players found the lighting somewhat frustrating and it had more than a few gamers changing their settings for visits to Rebirth Island.
Rebirth Island has gamers cranking up the brightness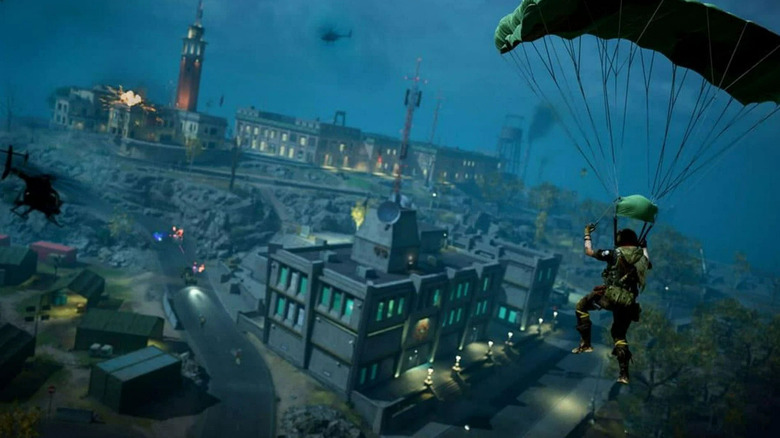 Activision
While some appreciated the new style, the general consensus seemed to be that Rebirth Island is now just too dark. Some argued that "Warzone" already had visibility issues and that this map only exacerbated the problem. Others pointed out that it's not just a lack of light that makes things difficult, but the smoke or fog that seems to fill the map. Whatever the cause, the end result is that fans are not happy.
This frustration has some dropping the game, at least temporarily, for a different competitive shooting experience like "Fortnite." Some players are responding with sarcasm and humor to cope with the situation. Others responded by tweaking the visual settings for the game, cranking up the brightness so they could see what's going on.
While the map itself may have a long history and considerable popularity in the series, it seems the sun may be setting on its status as a fan favorite for now. There's no word yet if the map will return to its original state in the future but fans are certainly hoping for a new sunrise on Rebirth Island. In the meantime, gamers can turn up the brightness on their TVs and hope.