343 Industries Is Going Through Some Real Shakeups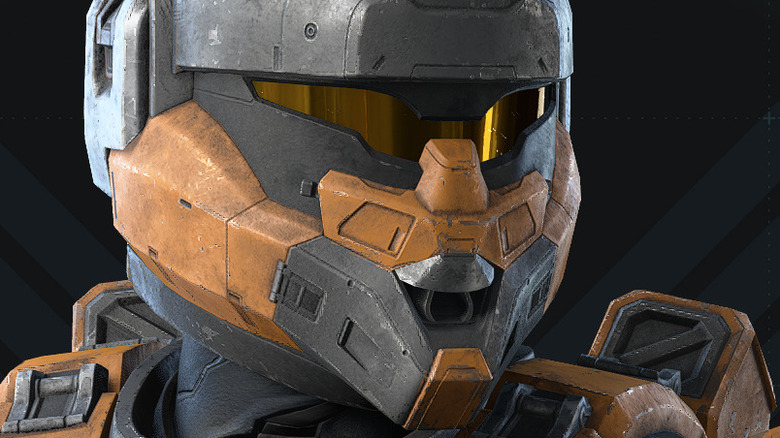 Xbox Game Studios
"Halo Infinite" and its developing studio of 343 Industries have had a rough time as of late. Fans were still waiting for the launch of Halo's traditionally beloved co-op campaign mode, but the wind was taken out of many fans' sails when the studio announced that local/split-screen co-op would no longer be released. Additionally, "Halo Infinite's" latest roadmap offered good news and bad news, with the game's third season being pushed all the way to 2023, but softened with the confirmation that the game's long-desired Forge mode and online-only co-op would arrive in 2022.
Advertisement
Now, things are shaking up at the home of "Halo" due to the departure of 343 Industries' longtime General Manager Bonnie Ross. Breaking the news over Twitter, Ross stated that she would end her 15-year run as studio head due to some familial medical issues. So who will lead the studio through its upcoming Winter update, Forge mode, campaign co-op, and next year's Season 3? Thanks to a recent announcement from Microsoft, fans won't be left to wonder.
Many fans are hopeful about new Halo leadership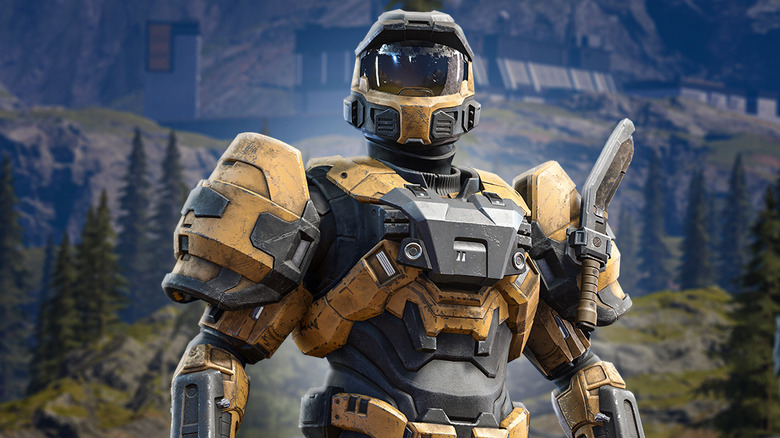 Xbox Game Studios
As reported by Windows Central, Pierre Hintze will now fill Bonnie Ross's role as head of 343 Industries. Hintze has been working at 343 Industries for several years, notably on "Halo: The Master Chief Collection" in a leadership position as the studio's Head of Publishing, as mentioned by Twitter user Klobrille. However, Hintze isn't the only new face in 343 Industries' leadership pool. 
Advertisement
New roles have been created for members of the studio's senior leadership team, including Byran Koski as the General Manager of Franchise and Elizabeth Van Wyck leading both Business and Operations. Koski and Wyck have been with 343 long before their new positions – Koski served as the studio's Head of Marketing, while Wyck has worked as both a Senior Franchise Business Manager and the Head of Esports. 
With differing expectations among vocal fans on what the future of "Halo Infinite" should look like, and with so many management readjustments taking place within the company, some have wondered what the future will look like for "Halo."
That said, plenty of fans have taken to Halo's subreddit to express their hope that Hintze can replicate his former work in this new position. Since stepping in to help with "Halo: The Master Chief Collection," some fans have attributed its turnaround success to Heintze. As one user said, "Hope? Now that is a word I have not heard in a long long time..." 
Advertisement