Some GTA Fans Are In An Uproar About The GTA 6 Leak. Here's Why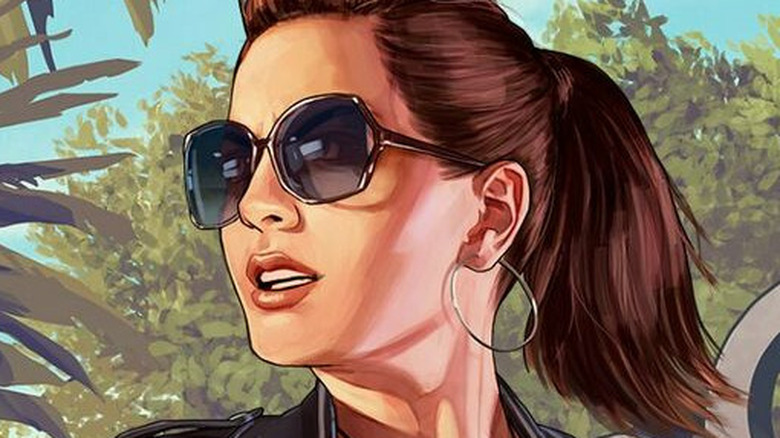 Rockstar Games
Rockstar Games' upcoming title, "Grand Theft Auto 6," just got a massive reveal in the form of an even bigger leak. As noted by The Verge, a fully authenticated three gigabyte folder of in-game footage (split across 90 videos that total to approximately 50 minutes of screen time) was uploaded to a GTA forum, which proved previous reports that the next game in the GTA series would feature a Latina lead character. The footage has since spread across the internet and, in standard social media fashion, is now splayed across everyone's timeline/wall/FYP. 
Advertisement
While some will no doubt be very excited to know that players will get to return to Vice City as a setting, the leak was not to everyone's taste. To some individuals, the leak was an unwelcome and unwanted addition to their Sunday morning social media scroll and, honestly, their reasoning makes sense. Here's why some fans are in an uproar. 
For some, the leak ruined any potential surprises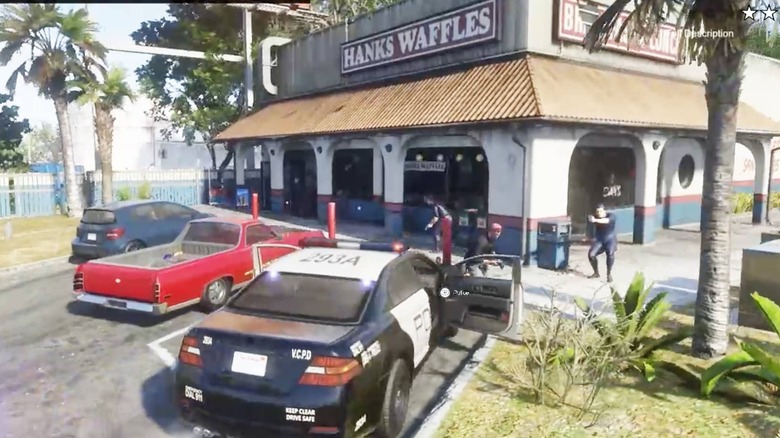 Rockstar Games
Fans of the "Grand Theft Auto" series have taken to social media to express their disappointment in having the next installment's surprises revealed to them before the release. On Twitter, @Broughy1322 said, "Can't help but feel a little sad after all the #GTA6 leaks tbh. Seeing an old development build that's clearly far from finished has taken some of the excitement out of seeing the game for the first time. I know we're all craving for info but nobody wins in this situation." 
Advertisement
In response, @GTASeries said, "In the last 20 years I've seen numerous reveals by Rockstar Games from GTA 3 to RDR2, and every single one of them was surprising, exciting and memorable. I'm really upset now that for the first time these feelings have been robbed from all of us." And as pointed out by Fanbyte's Elise Favis, this also means that the developers who have been hard at work on the new game have had their labor of love dumped on the internet before it's completely finished.
Now, this is a line that changes from person to person and is by no means a hard rule. For some, leaks foster excitement and that excitement can translate into game purchases. For others, leaks are deflating rather than stirring, and ruin the potential experience anticipated by the ultimate release. 
Advertisement