The Last Of Us Director Weighs In On GTA 6 Leaks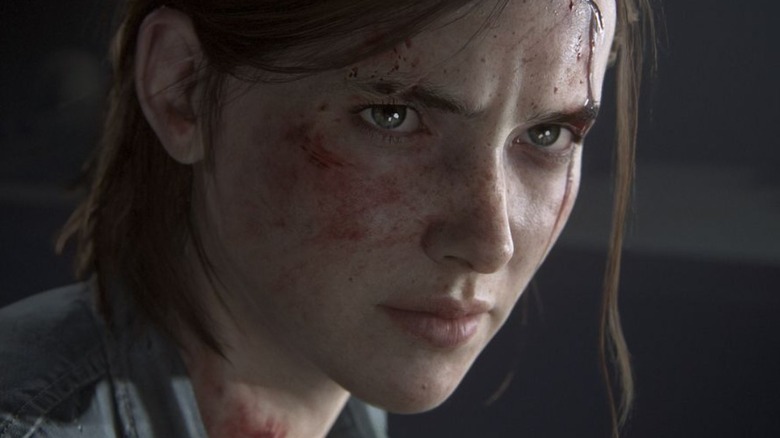 Sony Interactive Entertainment
On September 18, Rockstar Games was dealt a huge blow when over 3GB of footage pertaining to the development of "Grand Theft Auto 6" was leaked. It has since spread across the internet, sending shockwaves through the entire industry. The cat is now out of the bag in term's of the game's main character, some its setting, and even some smaller gameplay features. 
Advertisement
This isn't the first time Rockstar has dealt with a leak, and many in the gaming biz have since dished out their opinions on it, including "The Last of Us" director Neil Druckmann, who broke his silence on the "Grand Theft Auto 6" leaks hours after they went live. In a post to Twitter, Druckmann showed support for Rockstar Games: "To my fellow devs out there affected by the latest leak, know that while it feels overwhelming right now, it'll pass," Druckmann said of the leaks. "One day we'll be playing your game, appreciating your craft, and the leaks will be relegated to a footnote on a Wikipedia page. Keep pushing. Keep making art."
Druckmann definitely knows what's talking about. Naughty Dog experienced a huge data breach of its own back in 2020 when spoilers from "The Last of Us Part 2" leaked prior to its release, leaks that showed development footage and huge spoilers for the game's story. The announcement of next-gen remake "The Last of Us Part 1" was similarly leaked, which caused quite a headache for Naughty Dog as it tried to combat the leaks. Rockstar and Take-Two appear to be doing similar damage control of their own right now, as the leaked clips are being taken down left and right.
Advertisement