61% Of Fans Are Most Excited About This Leaked Feature Of GTA 6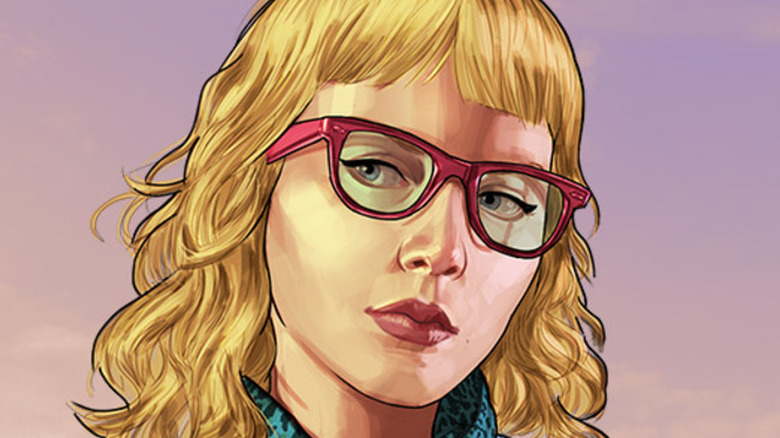 Despite depicting an extremely early version of the game, the recent "Grand Theft Auto 6" leak confirmed a ton of new features for the next installment of the ever-popular series. The "GTA 6" leak was one of the most revealing leaks in gaming history for one of the most highly anticipated games of all time. Though the footage is now more challenging to locate, as almost all of it has been taken down by Rockstar, several new "GTA 6" features revealed in the leaks were well documented.
Advertisement
Some of the more noteworthy inclusions are new guns and gunplay, new car customizations, upgraded combat mechanics, and a female protagonist – the first in "GTA" history. On top of all this, the leak unveiled some details about the game's setting, showing that Vice City will be at least one of the locations featured in "GTA 6."
SVG polled readers on what aspect of these recent "GTA 6" leaks they were most excited for – and one option won by a landslide. Of the five options in the poll, 61% of "GTA" fans are most excited about one specific element over the rest. Here's the feature fans are excited about above all others.
Vice City and other leaked GTA 6 features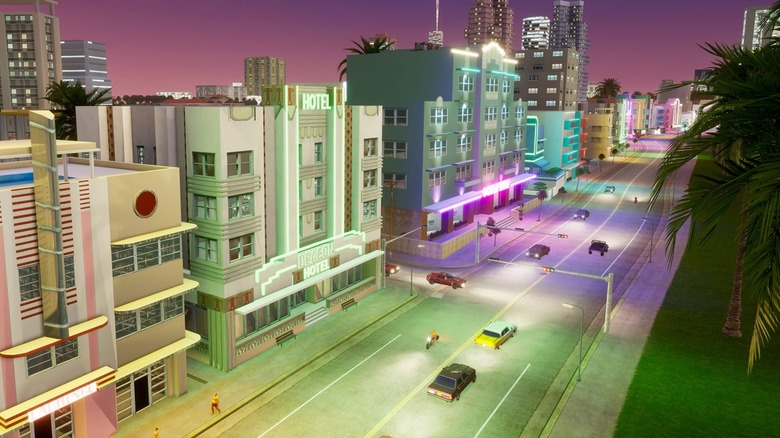 Out of everything the "Grand Theft Auto 6" leaks showed, polled SVG readers are most excited about returning to Vice City. The area hasn't been explored since the PlayStation 2 era of the early 2000s, and the last time players could spend time in the city was with 2006's "Grand Theft Auto: Vice City Stories" — initially a PSP exclusive.
Advertisement
In fifth place, just 4% of readers said that the updated "GTA 6" inventory system was the most exciting. New car customization options came in fourth with 8% of the vote, while upgraded guns and gunplay came in third with 11%. In second, with 17% of the vote, was the fact that the game features a female protagonist.
While some players eagerly await the series' first playable female protagonist or any other revelations that came along with the "GTA 6" leak, it seems the return to the Miami-like setting of "Vice City" is something that already has many fans excited. After being absent from the spotlight for almost two decades, it'll be a treat to return to the ocean-bound city when "GTA 6" eventually releases.
Advertisement