Can You Play Overwatch 2 On Steam Deck?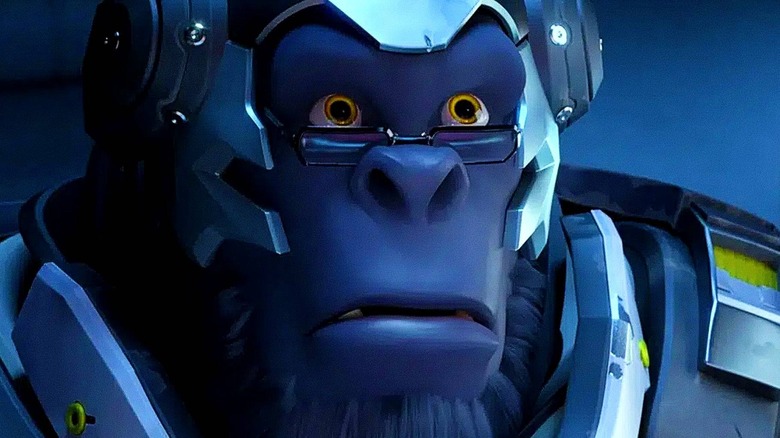 Blizzard Entertainment
"Overwatch 2" is finally out, and reviews all say the same thing: It's a worthy successor to the now-defunct original game. Despite the Battle Pass confirming fans' worst fears and the change that increased prices for skins, fans have found the title to be a fun hero shooter that offers enough innovation to keep things fresh while staying true to what fans loved about the original's gameplay.
Advertisement
With all the excitement around the game, fans are diving into the action and are interested in what platforms and different ways "Overwatch 2" can be played. "Overwatch 2" is currently available on the PS4, PS5, Xbox One, Xbox Series X|S, Nintendo Switch, and PC. However, one question that's still lingering is if players can bring "Overwatch 2" into the world of handheld gaming via a Steam Deck.
Fortunately for these fans, the short answer is yes, it can. Unfortunately, the long answer involves some tinkering with the Steam Deck that may not be easy for all users. Still, tech-savvy PC gamers, or those who don't mind a little risk, should be able to go handheld if they carefully follow the proper steps.
Advertisement
How to play Overwatch 2 on the Steam Deck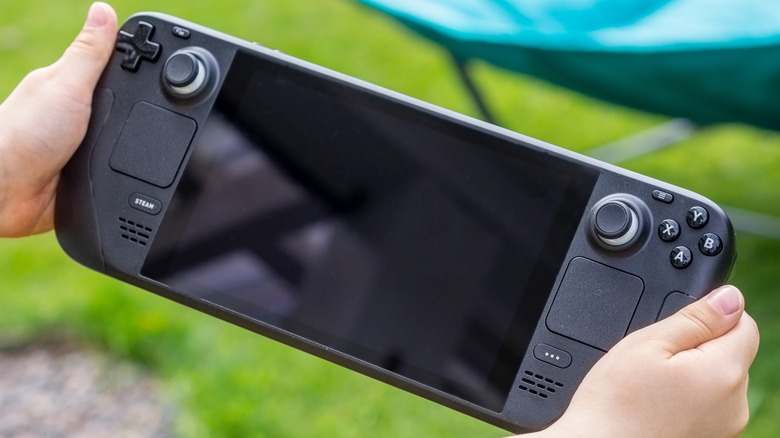 Esa Riutta/Shutterstock
GamingOnLinux confirms that "Overwatch 2" can be run on a Steam Deck, but it'll require downloading some additional software. Players will want to start by getting the program Bottles on the Steam Deck, as it will be necessary to make the needed changes to settings and preferences to get "Overwatch 2" to launch and run properly. For visual learners, GamingOnLinux has also uploaded a YouTube video that walks gamers through the same steps on an actual Steam Deck and even provides some footage of the game in action.
Advertisement
It's important to note that, as Prima Games points out, this is not an easy process, and issues can arise if anything is done wrong. Anyone considering going through the trouble should ask themselves if they're confident in their abilities and if it's genuinely worth the effort. Unless players plan on making their Steam Deck their primary "Overwatch 2" console, it may be better to just stick to the PC or another platform.
Still, for those willing to take the risk and put in the work, the answer is yes, fans can play "Overwatch 2" on the Steam Deck.