Overwatch 2: The Overwatch League Skin Price Increase Explained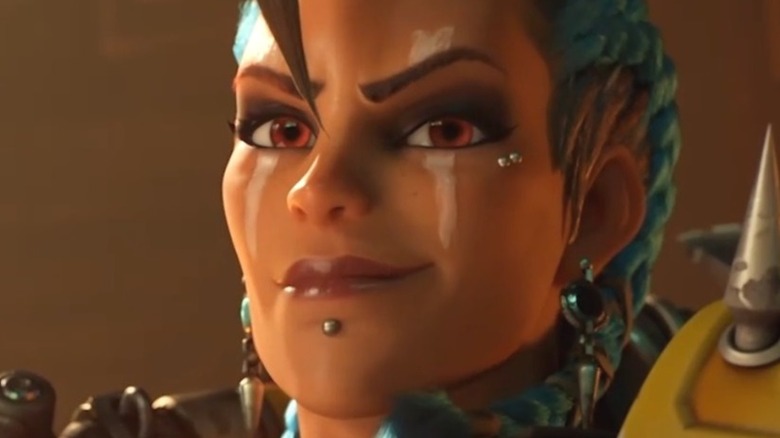 Blizzard
"Overwatch 2" is finally here after years of anticipation and a recent beta. Excitement is high for the sequel to one of the most successful hero shooters of all time, and it's bringing new characters and features along with going free-to-play. Further, veterans of the original title will be rewarded for their past efforts by having various content carry over into the new game and immediately receive free access to the new character Kiriko.
However, it's not all good news for "Overwatch 2," and concern has already emerged around the game. The revelation that the original "Overwatch" would be shut down ahead of the sequel's release was disappointing to many fans, and, as the beta got underway, the game experienced backlash when fans discovered a new skin could only be unlocked by gifting subscriptions to select streamers. Now, there's more bad news about in-game cosmetics, as it's come to light that League skins will cost players more. 
Not only are sticker prices for the skins increasing, but the cost to purchase the required tokens is rising too. Here's everything fans need to know about how pricing has changed for "Overwatch" League cosmetics.
Price increases for skins and no more Credits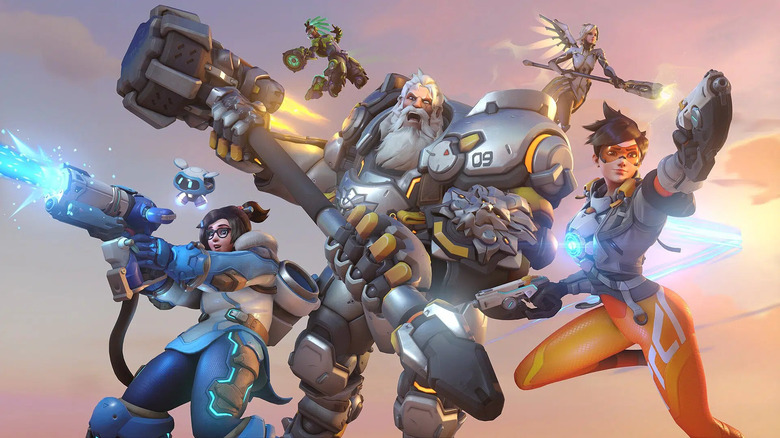 Blizzard
Ahead of the launch of "Overwatch 2," Kris Holt at Forbes received a review copy of the game and revealed some details about shopping in the "Overwatch" League. It appears everything is about to get more expensive.
Holt notes that some skins initially selling for 200 OWL tokens now retail for as much as 300 in the sequel. On top of this, team skins have increased from 100 tokens to 150. Further, OWL tokens themselves are becoming more expensive, with 100 tokens now costing six dollars, an increase from five. Of course, players can still participate in League matches to receive OWL tokens if they're up for the challenge.
This news comes after fans learned "Overwatch 2" would remove loot boxes from the series, changing how players will receive non-League cosmetics as well. Following the change, Credits no longer exist as a currency, meaning some skins must be purchased using Overwatch Coins. Unfortunately, this currency is much slower to earn than the Credits in the original "Overwatch," and it seems players will either need to hand over real money or spend more time grinding to unlock certain skins.
With all the changes to how fans earn rewards in "Overwatch 2," players will have to see if the new system (and its increased cost) outweigh the fact that the sequel is free to play.