xQc Reveals Disturbing Harassment Story After TwitchCon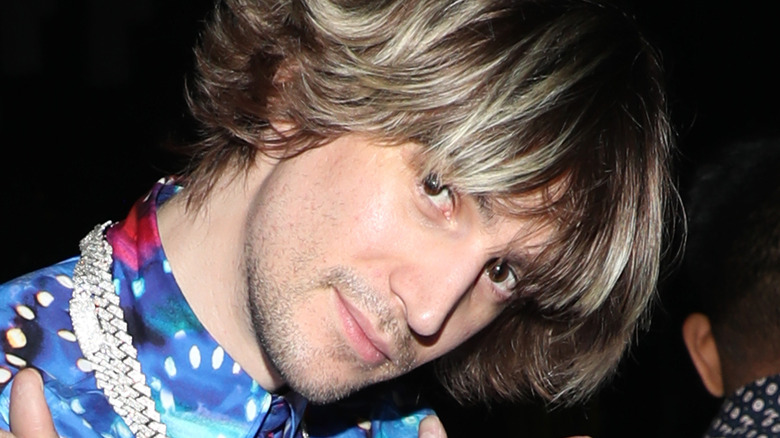 Cassidy Sparrow/Getty Images
Twitch has had a rough 2022 so far, and this year's TwitchCon seems to be causing even more problems for the company. After streamer Sliker admitted to ripping off viewers to satisfy his gambling addiction, Twitch announced changes to its gambling policy only after several major streamers threatened to strike. Ever since Twitch announced a new revenue plan that lowered streamer payments to a 50/50 split from a 70/30 split, the company has been especially scrutinized by content creators and users alike. At TwitchCon 2022, streamers Adriana Chechik and Edybot suffered major spinal injuries after jumping into a foam pit set up incorrectly on a concrete floor – and Chechik has expressed plans to sue Twitch.
Advertisement
That isn't the end of the stories coming out of TwitchCon 2022, as now streamer Félix Lengyel, better known as xQc on the platform, has revealed that he was the victim of sexual harassment at the event. In a stream on October 10, 2022 Lengyel talked about TwitchCon before a variety stream, and revealed that an overzealous fan approached him and grabbed his genitals at an afterparty with several other streamers.
xQc described what happened after Twitchcon in a stream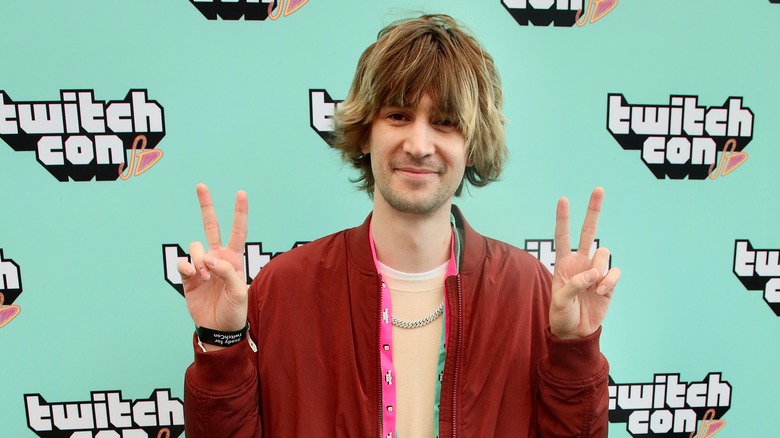 Robin L Marshall/Getty Images
The former "Overwatch" pro started his story by describing the events leading up to the incident at a club. He did shots with fellow streamer HasanAbi until an "unhinged" girl approached and started getting "all over" him. "She was being too touchy and just all over me," Lengyel said in the stream, "I'm like... I'm taken, back off... I feel like I tell her four times to back off." He sat above her on a raised sofa when he said she reached behind and touched the inside of his legs – so he warned her again.
Advertisement
Lengyel told other people he was with, then she put "both f***ing hands on my legs and goes all the way up, and she f***cking grabs my d**k." He got angry at her, left, froze and didn't know what to do, then went to get ready to leave when he saw her "chasing me when I'm trying to go to the bathroom." He asked fellow streamer Ludwig to deal with her for him, then took an Uber home. Lengyel went on to describe how the incident affected him for the rest of the night.
It's not the first time Lengyel has had serious problems with fans – earlier this year xQc revealed that he regularly receives death threats. As of yet, he has not revealed the identity of the girl who sexually harassed him, but he said he didn't recognize her and at the time wondered "if anybody knows her" at all.
Advertisement
If you or anyone you know has been a victim of sexual assault, help is available. Visit the Rape, Abuse & Incest National Network website or contact RAINN's National Helpline at 1-800-656-HOPE (4673).