Is NHL 23 Cross-Platform?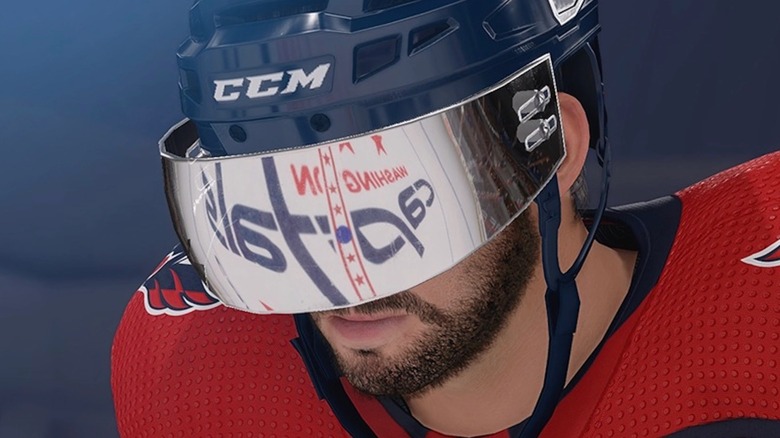 EA Sports
"NHL 23" is coming to consoles on October 14. Available in both a standard and special X-Factor Edition, it will be the thirty-second release in the series. Fans will be eager to hop onto the ice and begin building the perfect career or the perfect team. Many will also be looking forward to taking on their friends in the rink. For those primarily concerned with multiplayer competition, a chief question about the upcoming game is whether it will feature cross-platform play.
Since EA changed the FIFA series by testing cross-platform functionality in "FIFA 22," it appears that it has been investing more in the feature. Following this test, EA made cross-play available in "FIFA 23." While other big sports series like "Madden" haven't received the feature yet, there is hope for the future of EA sports games.
Fortunately for "NHL" fans, it looks like EA is further proving its commitment to cross-platform play with "NHL 23." There are, however, a few caveats to keep in mind.
Cross-platform coming to NHL 23 shortly after launch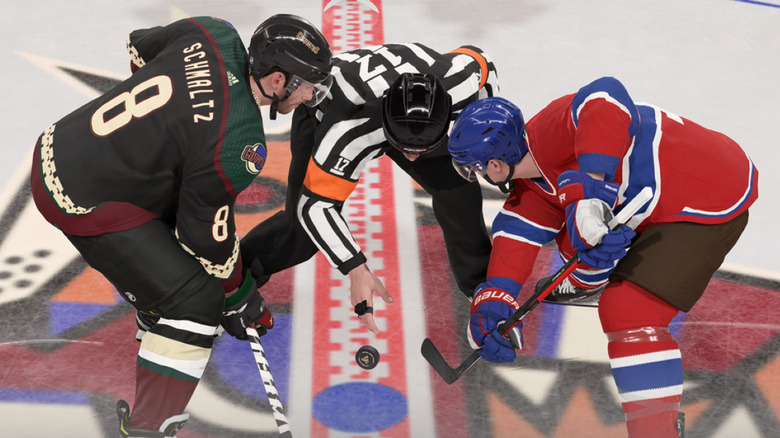 EA Sports
There is clearly more than little interest in the question of cross-platform for "NHL 23" as the game's website has an entire page dedicated to questions about the feature and this page has, mostly, great news for fans.
"NHL 23" will, indeed, be cross-platform although the feature won't be available at launch. EA has stated it plans to roll it out in November, though, so fans won't have to wait long. What may be more of a disappointment is some other limitations.
While cross-play will work in all game modes and with Hockey Ultimate Team, it will be limited to consoles of the same generation. PS5 users will be able to play against gamers on the Xbox Series X/S but not against anyone on the Xbox One or on a PS4, for example. Further, gamers will be able to play against one another but not with one another as fans won't be able to invite friends with other consoles to jump on their teams. While EA says it plans to make this possible in the future, there is nothing definitive at this time.
Altogether, this should be good news for the series. EA claims it will speed up matchmaking by increasing the player pool and it appears committed to building on the feature in the years ahead. Finally, EA appears to be aware of the obstacles to expanding cross-play and is communicating clearly about its status.