Modder Finally Gets P.T. Running On PS5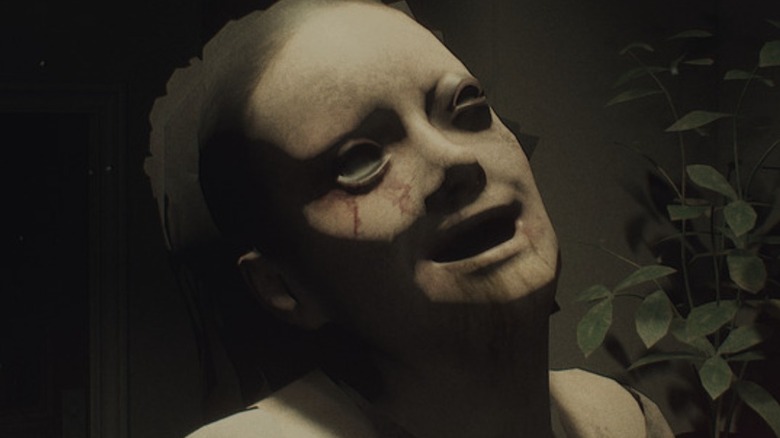 Konami
The first-person horror game "P.T." has not been available for download since it was taken down by Konami in early 2015 following a fall out with creator Hideo Kojima. "P.T." originally served as a teaser for the now-canceled "Silent Hills," and it was taken down in part for its ending, which – spoiler alert — specifically references "Silent Hills" as an upcoming game (the game's initials stand for "playable teaser"). Now that the next "Silent Hill" game has finally been announced, fans are looking back at the series as a whole, but despite its popularity, "P.T." is still nearly impossible to play in 2022.
Advertisement
The game was only playable on the PlayStation 4, as Konami specifically removed its backwards compatibility after the console launched, even though it worked perfectly fine on the PlayStation 5, according to Polygon. However, modder and dataminer Lance McDonald has apparently figured out a way to bypass these restrictions Konami put on "P.T." to make the game unplayable, and he did it on an unmodded PlayStation 5. In a Twitter post made on October 16, 2022, McDonald showed about 30 seconds of footage of "P.T." running on the console.
How can P.T. be played on a PlayStation 5, anyway?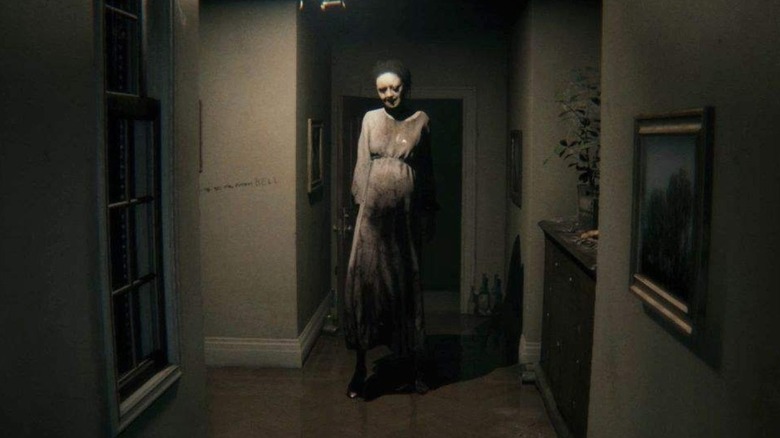 Konami
In his original post, Lance McDonald gave few details on how he was able to accomplish this, with the promise to elaborate later. A PlayStation 4 emulator, apparently from a different jailbroken PlayStation 5, was added to the unmodified PlayStation 5 via a USB device. This, of course, requires owning two PlayStation 5 consoles. The process involves signing into PlayStation Network on both the jailbroken PlayStation 5 and normal PlayStation 5, but it gets a lot more complicated. When McDonald streamed the same night, he attempted to explain more of how it works in more detail.
Advertisement
McDonald's hack comes just two weeks after he McDonald's claim is legitimate, and the footage he has released and streamed appears genuine. Just two weeks before announcing that he figured out how to get "P.T." to work, he announced that he had finally jailbroken the PlayStation 5, but new features were pretty limited. In the footage he showed for the jailbroken PS5, files for "P.T." could be seen downloading in the background. Though Konami has yet to respond, "Silent Hill" and Kojima fans are delighted that this modern horror classic is finally playable again, even if it does mean going through some hoops.