How To Link Your PlayStation Network And Steam Accounts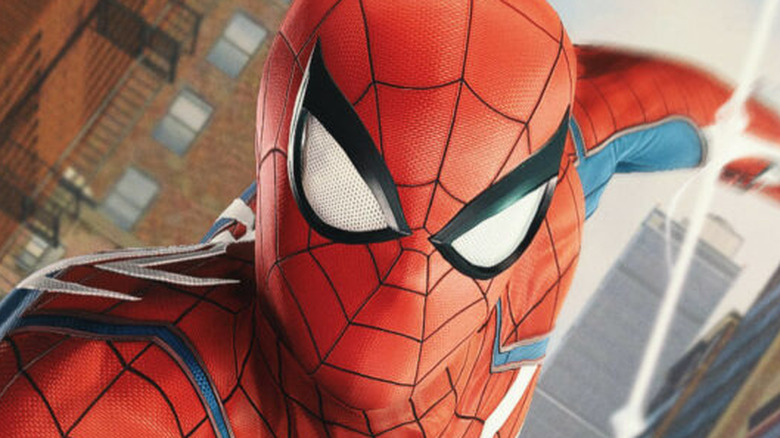 Marvel
Following the release of the "Marvel's Spider-Man Remastered" PC port, players were buzzing with speculation after discovering several "PSNLinkingEntitlements" references were made and reported on by VGC. The files, which also included "PlayStation PC Launcher" instances, implied that PlayStation and PC were about to be more integrated than ever before. After much waiting and speculation, a patch for "Marvel's Spider-Man Remastered" was released, allowing players to link their PlayStation Network and Steam accounts.
Of course, this will only allow players to track supported titles, which are thankfully listed on the PlayStation website. Available titles include big hitters like "God of War," "Days Gone," and "Horizon: Zero Dawn," with more allegedly on the way if leaks about other PlayStation exclusives are to be believed. There is also a "Coming Soon" section on the site, which includes the critically adored "Marvel's Spider-Man: Miles Morales," "The Last of Us Part 1," and "Uncharted: Legacy of Thieves Collection."
Benefits of linking PSN and Steam accounts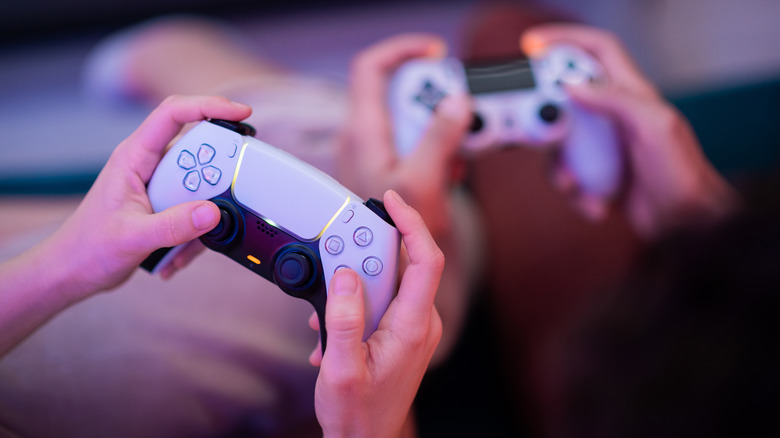 Roman Kosolapov/Shutterstock
Linking accounts will allow players to sign in and track in-game progress more easily and from other platforms and enable options to set up or change communication preferences. Players can also opt to receive email and console messages regarding the linked accounts via the "Accounts" section of PlayStation's account settings. Certain games will also grant exclusive rewards for linking accounts, such as the "Resilient Suit," "Concussive Blast Gadget," and two "Skill Points" in "Marvel's Spider-Man: Remastered."
There are a couple of ways players can link their Steam and PlayStation Network accounts. Players can either link during the very first boot of supported titles available on both PlayStation and PC or from the settings menu of an eligible title if they have already started playing. The latter method will depend on how the respective game's menu is structured, but the former scenario won't require hunting down the specific settings.
Linking and unlinking PSN and Steam accounts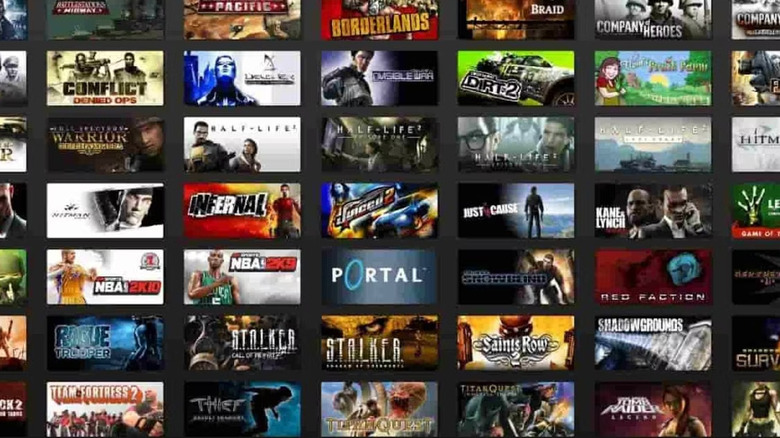 Valve
Players will first need to purchase, install, and then launch an eligible PC title to link Steam and PlayStation accounts in a new game. Then, after setting data privacy options, players will be asked to sign into their PSN account. Once the account name and password are entered, or players create a new account if needed, the link will be established, and players can go off to enjoy their game. Linking is optional at this stage and can be done from in-game menus later, so players can alternatively skip initially logging in and carry on with the game if wished.
This step will automatically link a player's account for all eligible titles. Once done for one game, PlayStation accounts will be automatically logged in when starting other eligible games.
Players aren't required to have their Steam and PSN accounts linked, so there's no need to worry if gamers don't want to or cannot connect accounts for any reason. Additionally, players can unlink their accounts at any time through the in-game menu of an eligible title. Once unlinked from one game, the system will automatically unlink all other suitable games, so players only have to do this once as well.