Is God Of War Ragnarök Coming To PC?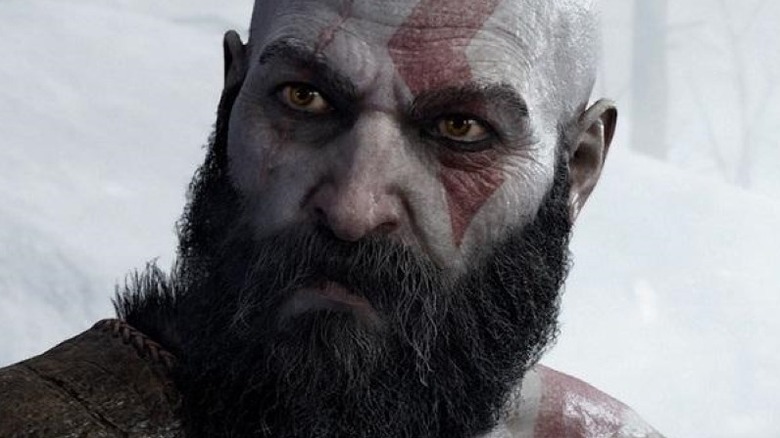 Sony Interactive Entertainment
"God of War Ragnarök," the sequel to the 2018 "God of War" reboot, arrives on November 9 for PlayStation 4 and PlayStation 5. Early previews of the title drew nigh universal praise from critics, leaving many PlayStation users eager to return to the violent world of Norse mythology. For PC gamers, however, the upcoming release may raise an important question.
A title published by Sony Interactive Entertainment, players should not expect "Ragnarök" to make the jump to Xbox systems anytime soon (if ever). Given that its predecessor released on Steam in early 2022, PC users may have more cause for optimism when it comes to playing the follow-up on their chosen platform — a source of speculation for fans for some time now.
First the bad news: "God of War Ragnarök" won't come to PC at launch, as evidenced by the game's official website. Fans will need a current or last-generation PlayStation console to get in on the god-slaying action. Still, that doesn't mean PC gamers should give up hope.
Signs point to a future God of War Ragnarök PC port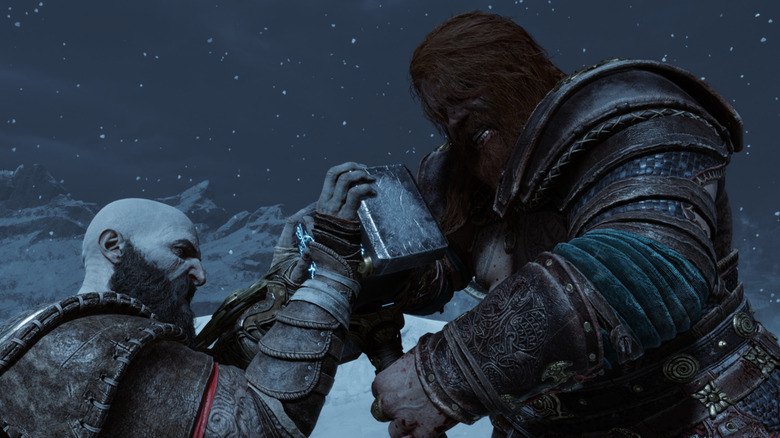 Sony Interactive Entertainment
Beyond "God of War," Sony has brought several of its console exclusives to PC, including "Horizon Zero Dawn" and "Marvel's Spider-Man." As reported by GamingBolt, LinkedIn may offer up more evidence about a potential "Ragnarök" PC release. It seems that Jetpack Interactive, the company that collaborated with Santa Monica Studio to bring "God of War" to PC, stated on its LinkedIn profile that it "continues to work with Sony Santa Monica on the 'God Of War' franchise." While this does not confirm anything, it could be taken as a sign that the company will work to bring "Ragnarök" to PC as well.
PlayStation has gotten more serious about PC titles in recent years, even establishing a sub-branch of the company dedicated to publishing games on the platform. In the past, its first-party offerings have taken between 2-4 years to hit Steam, but not all exclusives make it to the storefront. If "God of War Ragnarök" follows suit, PC gamers will likely have a chance to experience it in 2024 at the earliest.