PlayStation Is Getting Serious About PC Games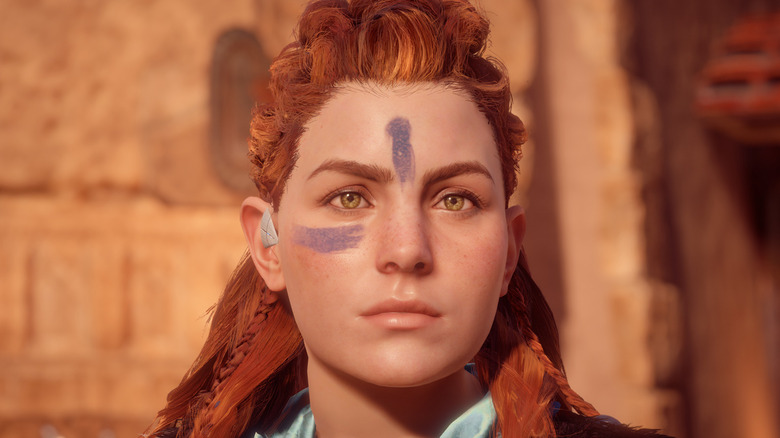 This week, Steam users noticed a change in the publisher title for Sony-released titles on the platform. Titles like the award-winning "Horizon Zero Dawn" and the underperforming "Days Gone" now show their publisher as "PlayStation PC LLC," rather than the PlayStation Mobile label they used to have (per VGC). Considering the upcoming PlayStation titles set to release on PC in the future, this new name change is a healthy sign from Sony that the company has no intention of slowing down on releasing former first-party titles on PC.
Advertisement
A Corporation Wiki listing shows that Sony Interactive Entertainment registered the name update as far back as the middle of April 2021, but hadn't officially implemented the change until a few days ago. That said, now's the perfect time for a slight identity shift amidst the announced upcoming PC releases of some of PlayStation's biggest games, like 2019's "God of War" and the "Uncharted" series. It's been a tumultuous ride waiting for PlayStation exclusives to come to PC, but it seems that the ball is finally rolling.
Why Is Sony Interested In PC Now?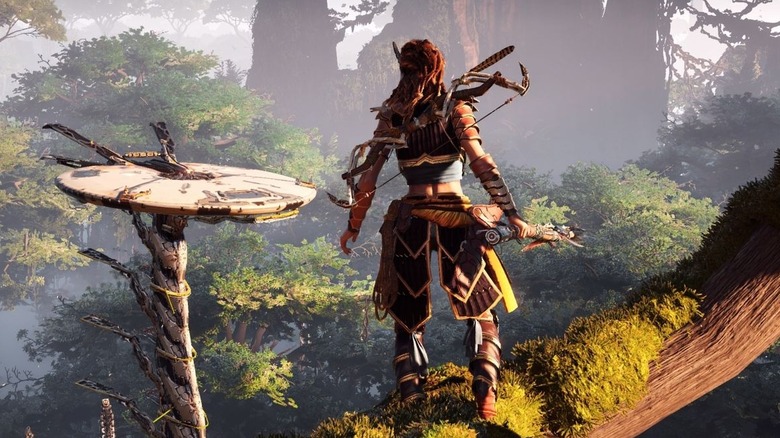 Last summer, a corporate report following the PC release of "Horizon Zero Dawn" indicated that more first-party titles may appear on the platform. Sony said, "We will explore expanding our 1st party titles to the PC platform, in order to promote further growth in our profitability." However, this report contradicted comments made by the head of PlayStation's Worldwide Studios, Herman Hulst.
Advertisement
When asked by PlayStation.Blog about the future of big first-party PlayStation titles releasing on PC, Hulst said, "[R]eleasing one first-party AAA title to PC doesn't necessarily mean that every game now will come to PC. In my mind, 'Horizon Zero Dawn' was just a great fit in this particular instance. We don't have plans for day and date [PC releases], and we remain 100% committed to dedicated hardware."
It seems that Hulst's comments on the matter may have been premature, or the company may have experienced a change of heart. After the successful PC release of "Horizon Zero Dawn," Sony decided there was value in bringing its biggest games to an even wider audience. Earlier this year, during an interview with GQ, President and CEO of PlayStation Jim Ryan confirmed more PlayStation exclusives were on their way to PC.
Advertisement
The new deployment of the PlayStation PC LLC name shows that Sony may be thinking even more longterm when it comes to porting successful games to other platforms. Only time will tell which major IP will get the PC treatment in the future.