Xbox Boss Hints At Price Hikes In The Near Future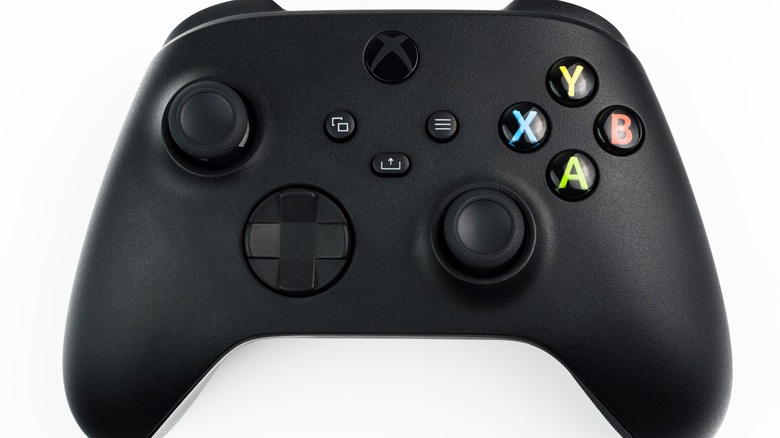 Diego Thomazini/Shutterstock
No one would argue that buying a current-gen console is cheap, with both the Xbox Series X and the PlayStation 5 retailing for $500+. In fact, the PS5 recently got more expensive in some parts of the world, with the cost of a new system raising significantly – if you can find one, of course. Many gamers said that if the price of a PlayStation 5 increased in the US, they'd simply buy an Xbox instead. Well, opinions may be changing after Xbox head Phil Spencer hinted at potential upcoming price increases at Microsoft.
In the past, Xbox has made a name for itself with price cuts, slashing the cost of an Xbox Series S before it even released in Japan. Microsoft's Game Pass subscription service is also one of the best deals in gaming, giving fans access to hundreds of games – both on their console and PC – for $15 a month. Oh, and a subscription also includes access to Xbox Live Gold and EA Play, too. Gamers love being able to play new titles as they release on Game Pass, and some could even see it as a way to save money on new Microsoft games. However, Xbox might not be the thriftiest choice for gamers soon, if Spencer's comments are true. Here are the price changes Phil Spencer recently hinted at.
What's going on at Xbox?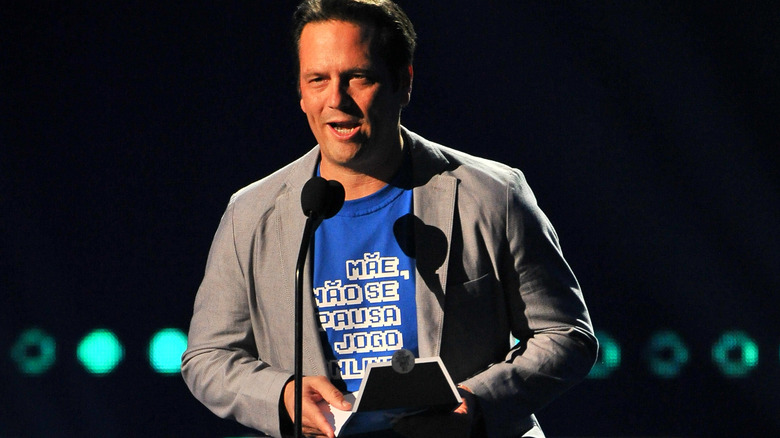 Allen Berezovsky/Getty Images
Senior Editor at The Verge Tom Warren reported from a Wallstreet Journal Live event, tweeting interesting happenings in the game world. He shared that Phil Spencer insinuated that there could be a price hike in the near future for Xbox, though he didn't specifically say what prices would be increasing. Warren quoted Spencer as saying, "I do think at some point we'll have to raise the prices on certain things, but going into this holiday we thought it was important to maintain the prices." For the 2022 Holiday, Xbox will be fierce competition for its rivals, edging into the market with slightly lower prices than some other services, but after that, what's changing?
Spencer explained, "We've held price on our console, we've held price on games... and our subscription. I don't think we'll be able to do that forever. I do think at some point we'll have to raise some prices on certain things..." While Spencer didn't specifically confirm or deny that Microsoft would raise the prices on Xbox-associated items, he did mention three specific categories: consoles, games, and Game Pass.
Gamers probably wouldn't be too surprised if Xbox headed in the same direction as Sony when it comes to game prices. Games for the PS5 regularly cost almost $70 – a price that turned heads when it was first announced. For almost 2 years, gamers enjoyed free upgrades to PS4 games, allowing some to skirt the new price by purchasing games on the PS4 and upgrading them for free. However, Sony eventually announced the sad truth that it would end the upgrade option after the release of "Horizon Forbidden West." Xbox has stayed constant with its game prices, refusing to make the ten-dollar increase. 
How do fans feel about Xbox services getting more expensive?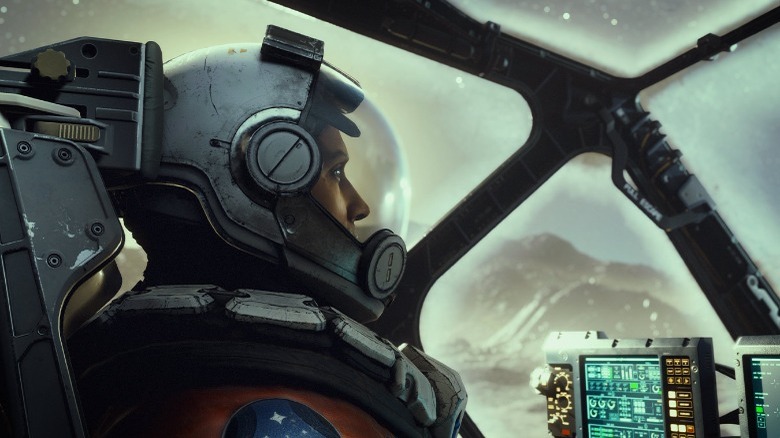 Microsoft
While it makes sense for Xbox to increase some prices, fans are mixed on the decision. Some gamers enthusiastically stated that a price increase makes sense for Xbox, and that they'd gladly pay more for the Game Pass service, considering what it offers. One fan commented, "I mean if it was say $20 a month thats still a great deal. Gamepass on console, cloud, PC, EA Play and all the perks that come every month? still an amazing value."
Some speculated that after Microsoft's deal to purchase Activision Blizzard closes, Game Pass prices could rise to reflect the flood of new content that would be available on the service – in addition to the release of anticipated 2023 games like "Starfield." At least one gamer said that Spencer's comments meant it was time to stock up on months of the subscription service now, before prices rise any higher after the merger. Other gamers just wanted to point out that Xbox fans jumped to criticize Sony after its price increase, yet remained oddly jovial after Xbox's hints at a similar move. Although, it's hard to criticize just yet, as nothing official has been announced.
It's possible that Spencer's ominous remarks about price increases are reflective of the current state of the economy, some gamers said, but the juxtaposition of price increases from both Xbox and Sony could make it difficult for gamers to keep up with all of the various subscriptions each company offers – or force them to make some difficult decisions in the coming year.