Xbox Game Pass Fell Short Of Subscriber Goals Two Years In A Row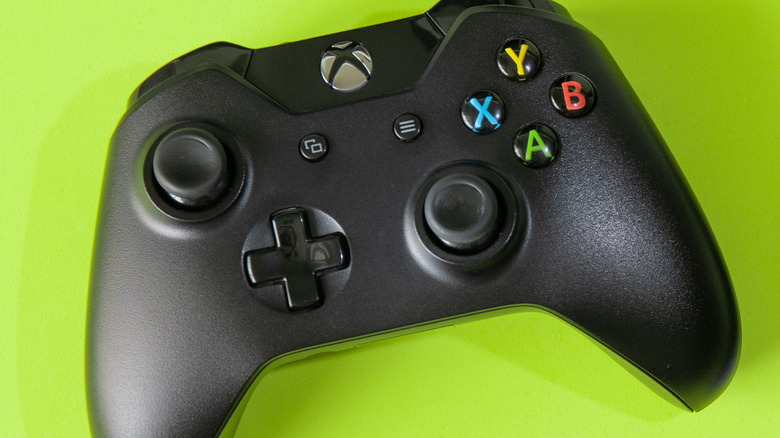 Miguel Lagoa/Shutterstock
Xbox Game Pass still growing despite missing Microsoft metrics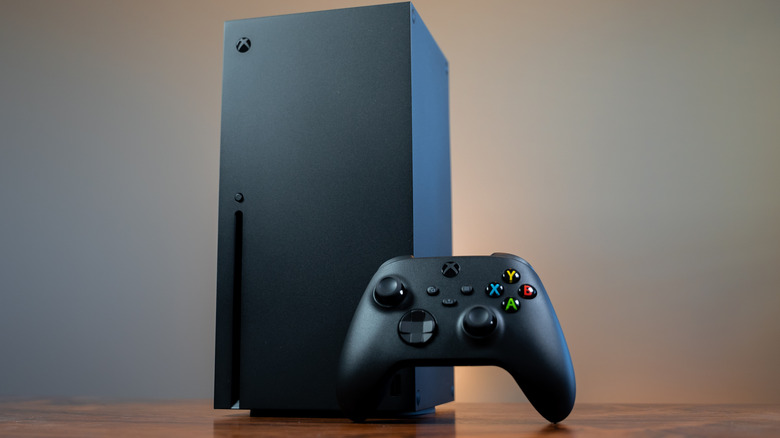 Alex Van Aken/Shutterstock
According to Axios, Microsoft has missed its target Xbox Game Pass subscriber metric for not only the past year, but the past two years.
It's worth noting that the Game Pass subscriber metric is directly linked to executives' pay, including CEO Satya Nadella. So, this news comes at a higher cost for some more than others. The way Microsoft sees it, Game Pass is an important sign of the company's success. On top of that, as Axios explained, the metric has been cited as a sign of whether or not the Microsoft acquisition of Activision Blizzard should go through.
As for the numerical details, Microsoft aimed for 73% Game Pass subscriber growth for the fiscal year that wrapped on June 30, 2022. In reality, Game Pass saw 28% subscriber growth. 2021 was similar – according to VGC, the goal was 47.79% growth, while the reality was 37.48%. This is all a contrast from 2020, when Game Pass grew by 85.75%, surpassing the 71% goal.
Of course, growth for Xbox Game Pass can't be infinite. As Microsoft's gaming head Phil Spencer told WSJ Tech Live this month (via VGC), "I've seen growth slow down, mainly because at some point you've reached everybody on console that wants to subscribe." That being said, it'll be interesting to see how the company rebounds from missing the goal, as well as if it has any impact on business or the pending Activision Blizzard acquisition.