The Government Is Getting Involved In Microsoft's Deal With Activision Blizzard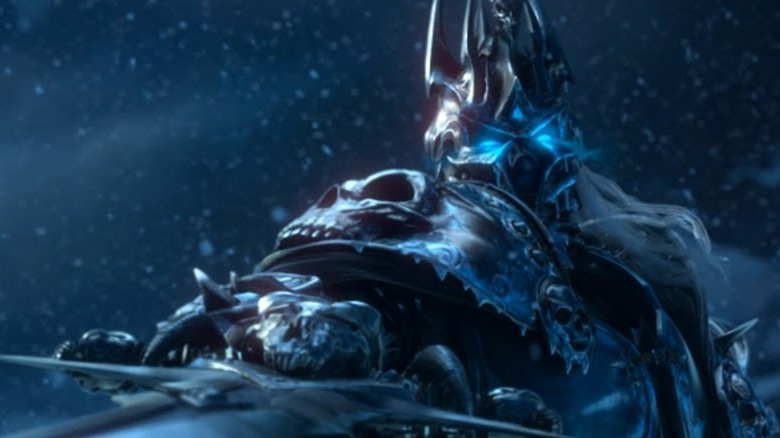 Players' heads may still be spinning after all the recent gaming acquisition news — with Sony's purchase of Bungie coming hot off the tails of Microsoft's colossal Activision Blizzard deal. While these purchases take time and haven't officially happened yet, the two organizations are already viewed as one by many players...but that's not the case for the FTC. As initially reported by Bloomberg, the Federal Trade Commission is getting involved in the Microsoft/Activision Blizzard deal, and it could introduce wrinkles that derail the entire thing.
Advertisement
Microsoft has been making waves ever since the company moved to acquire Zenimax Media (parent of Bethesda Softworks) and later apologized when it confirmed that some of Bethesda's most anticipated titles would become exclusive to PC and Xbox consoles. Now in the wake of a similar purchase for the enormous publisher Activision Blizzard, the entire gaming community has been set alight with speculation about how the "World of Warcraft" and "Call of Duty" creator's portfolio would get spread out. Microsoft has gone on the record to assure fans existing deals would stay honored and that "Call of Duty" would remain a multiplatform title, but some still have doubts.
It seems similar concerns have also been raised higher up the chain. The FTC is now reviewing the proposed transaction in place of the Justice Department, who'd traditionally handled cases of this nature. Here's why the FTC is getting involved in Microsoft's deal with Activision Blizzard.
Advertisement
Why Is The FTC Getting Involved In Microsoft's Deal?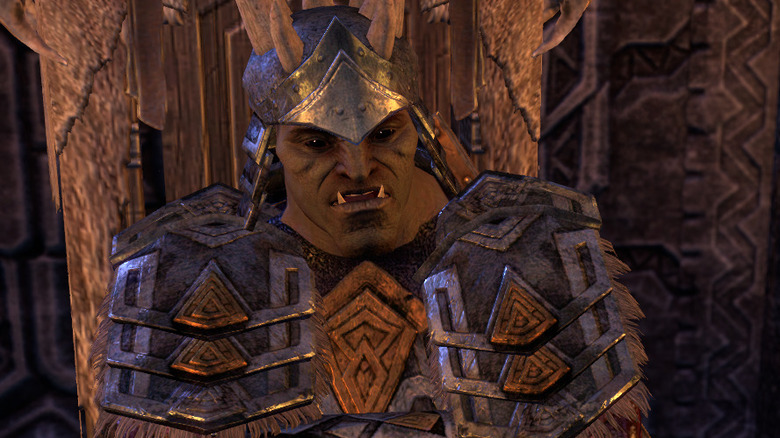 There are valid concerns about Microsoft's potential monopoly, with a substantial number of large, popular, multiplatform franchises about to become Microsoft's property. Though the Xbox company has repeatedly offered good news for PlayStation players, it seems the FTC still wants to investigate whether the transaction would make Microsoft too powerful of a competitor.
Advertisement
Microsoft may actually have something to worry about, as FTC Chair Lina Kahn has been an outspoken advocate of a more heavy-handed approach to the regulation of technology companies. Kahn finds that these organizations can often leverage power to devastating effect, exerting control not only within its own business circles but in others as well. To Kahn's point, if this deal goes through, Microsoft will become the owner of several major AAA franchises like "Call of Duty," "The Elder Scrolls," "World of Warcraft," "Fallout," and "Ovewatch." Even smaller, former Sony franchises like "Crash Bandicoot" or "Spyro" would fall under Microsoft's banner — and that's just scratching the surface.
Under Kahn's leadership, the FTC successfully blocked two mergers of tech companies: Nvidia's deal for Arm Ltd. and Lockheed Martin's purchase of Aerojet Rocketdyne Holdings Inc. Whether the organization deems Microsoft too powerful following its bid to acquire Activision Blizzard remains to be seen, but onlookers can be sure Kahn and the FTC will be going over the case with scrutiny.
Advertisement