HBO's The Last Of Us May Be Coming Sooner Than Fans Thought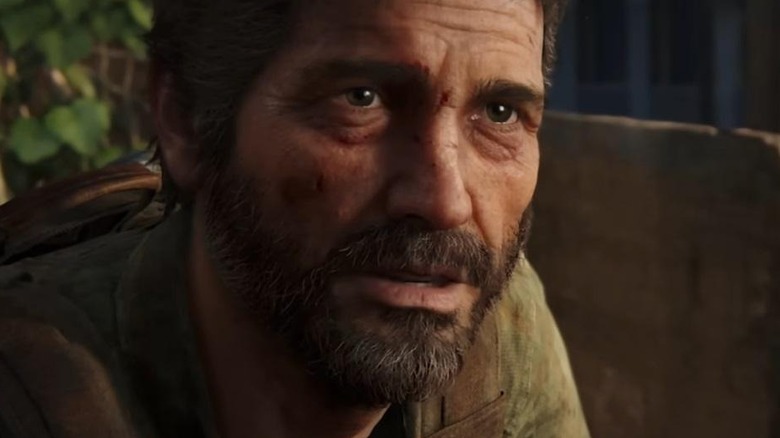 Sony Interactive Entertainment
The upcoming HBO exclusive series "The Last Of Us" has become one of the most eagerly anticipated video game adaptations in recent memory — especially after the last teaser had fans going wild. All "The Last Of Us" fans knew was that it would premiere sometime in 2023, but that's 12 months — and that's also without any unforeseen delays. Fans have had no idea when it would release, but a recent spill of information piqued fans' interest. After dealing with behind-the-scenes photos that were leaked onto the internet last year, HBO may have accidentally revealed the release date of "The Last Of Us" in an update to the upcoming show's landing page. 
For a short time, on November 1, 2022, HBO Max users could see that the description for "The Last Of Us" included a release date — January 15, 2023, in the United States. However, the landing page for "The Last Of Us" has since been updated to remove the premiere date, which begs the question of whether the description was accurate. After all, PlayStation Productions hasn't revealed an official release date announcement. While it'll be impossible for fans to know if the January date was accurate, it hasn't stopped them from discussing the mysterious date on social media. Here's what the community is saying about HBO's potential "The Last of Us" series release date slip.
The Last Of Us releases on HBO January 15... hopefully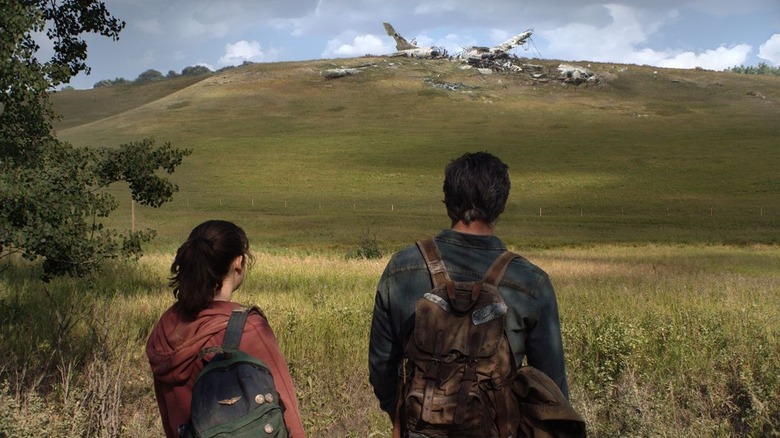 HBO Max
Fans can still go to the "The Last Of Us" Season One Sneak Peek landing page to see a teaser for the show, but the date has since been removed. The show began pre-production in March 2021, started filming in July, and concluded filming a little less than a year later. That said, whether fans will actually get to see the show air on January 15, 2023, is still debatable.
While many on Twitter took the January 15 date as an accurate confirmation of release, with some saying that they should go play through "The Last of Us" to prepare for the upcoming HBO series, others have recognized that this could be an error. One commenter wrote, "Swear to me. Swear to me that everything you said about the release date is true," with another user responding, "Hopefully..."
HBO's "The Last Of Us" was initially being developed during the height of the COVID-19 pandemic in 2020 and 2021, which may have contributed to delays. Though the January 15, 2023 release date is not on the description for the show anymore, this could line up with a suspected timeline for release. That said, because HBO purposefully removed the date, fans will have to wait for an official confirmation from someone involved with the show before getting too excited about the possibility of seeing this new transformation of "The Last Of Us" sooner than later.