The Callisto Protocol Launches Star-Studded Prequel Series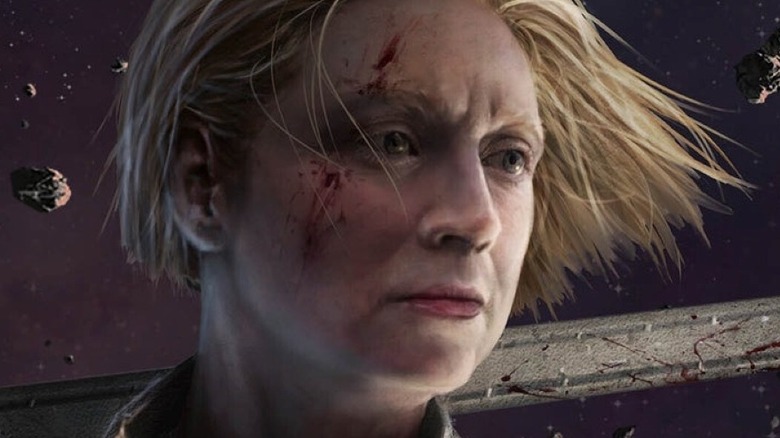 Striking Distance Studios
"The Callisto Protocol" will finally be releasing on December 2, contrary to delay rumors otherwise, and gamers have good reason to be excited. Early previews have been raving about the spiritual successor to "Dead Space," with particular praise going to the atmosphere and combat of the game. While fans will have to wait another month to get their hands on this chilling experience, developer Striking Distance Studios has just unveiled a related project to tide everyone over.
Last week, a prequel podcast titled "The Callisto Protocol: Helix Station" was launched. This podcast promises to introduce listeners to the world of "Callisto Protocol" and offer a preview of the horrors they can encounter in the game.
Set on the titular Helix Station in the year 2320 — the same year the game takes place — it follows a pair of "skip tracers" as they track an escaped criminal and discover something much more terrifying waiting for them. This podcast, in addition to being a novel approach to multi-media tie-ins to games, also features impressive production values and boasts some true star power.
Gwendoline Christie leads the cast in a Callisto Protocol prequel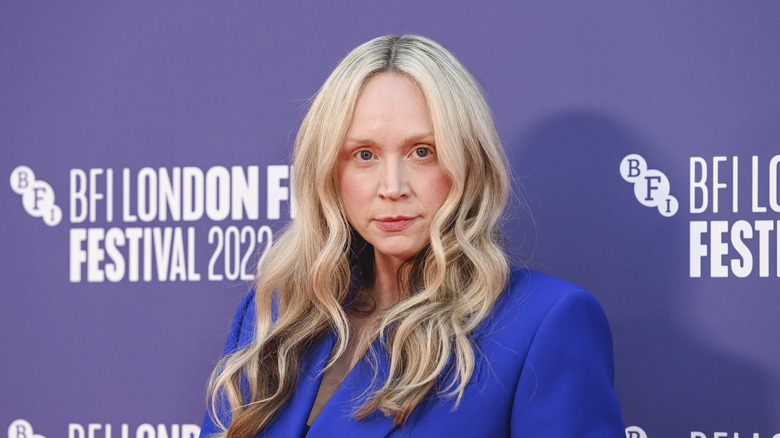 Kate Green/Getty Images
"The Callisto Protocol: Helix Station" stars Gwendoline Christie and Michael Ironside as Percy and Kane, the skip tracers who find themselves facing monstrous aliens and violent criminals. No stranger to sci-fi and fantasy, Christie is known for portraying stern and no-nonsense characters like Brienne of Tarth on "Game of Thrones" and Captain Phasma in the latest "Star Wars" trilogy — and she's bringing that experience to this podcast.
Meanwhile, Ironside also has a list of impressive credits stretching back to the '70s, with plenty of sci-fi roles of his own. Most notably, he has appeared in hits and cult classics like "Scanners," "V," "Total Recall," and "Starship Troopers."
So far, the first two episodes have been released, and both actors appear at the top of their game, appropriately conveying the fear of being trapped in space with bizarre monsters. It certainly helps that the podcast also features excellent music and sound effects, which heighten the tension.
With two of the six planned episodes currently out, there's still plenty of time for fans to get in on the story while it unfolds. With each episode looking to average just under a half-hour, they should be easy to digest and add up to an excellent introduction to the world of "The Callisto Protocol." That and get listeners ready to take on the horrors of Helix Station themselves.