Apple's Next Big VR Headset Might Cost An Eye-Watering Price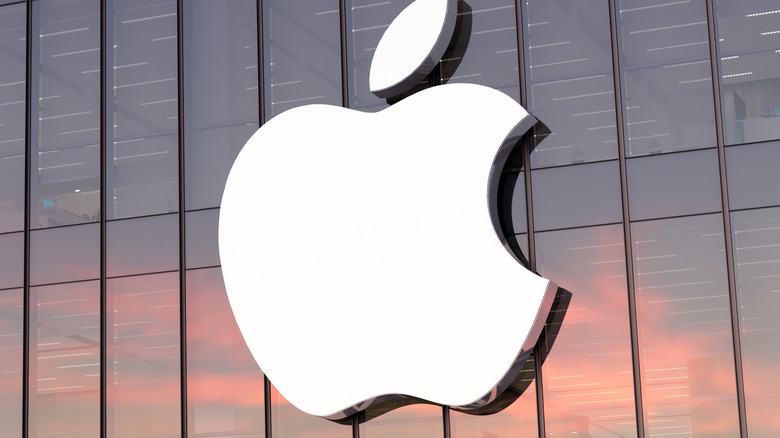 askarim/Shutterstock
As virtual reality has become more mainstream in the last few years, more major tech companies have begun to foray into this once-exclusive space. The PSVR 2 was revealed early in 2022, a follow up and improvement upon the PSVR available on the PlayStation 4, Valve and Google are working on follow ups to their VR products the Valve Index and Google Glass, respectively, but there are so many more. 
Advertisement
Meta has been getting a lot of attention lately for the enormous $1500 price point for its upcoming Meta Quest Pro, but fellow tech giant Apple might have it beat for the most expensive upcoming VR headset. According to Mark Gurman for Bloomberg, Apple will enter the virtual reality and augmented reality industries with a headset priced at around $2000 to $3000.
Mark Gurman reported on Apple's trademark filings for the "Reality Pro" and "Reality One" names earlier this year, which could be the names for two different versions of the headset. Apple hasn't given many official details about its upcoming headset, but we do know that it will be the most expensive VR set ever produced for the mass market — with good reason.
Advertisement
Is the price point of the Apple VR headset excessive?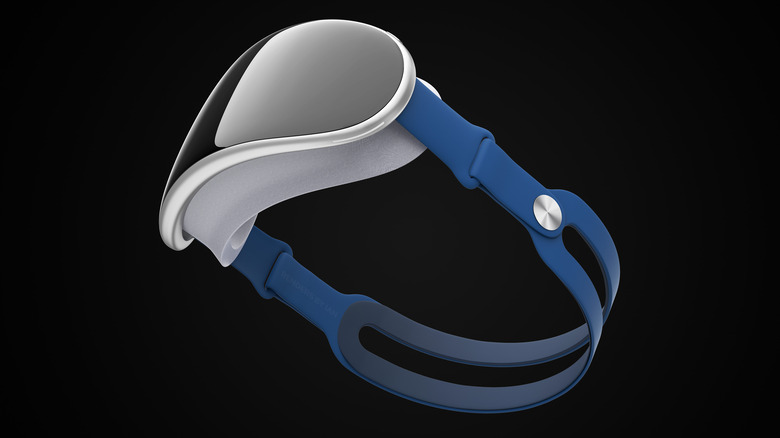 Apple
According to Gurman's newsletter from November 13, 2022, there are three reasons Apple's "Reality" headset will be so expensive — its ten cameras, "the highest-resolution displays ever featured in a mass market headset," and an all-new M2 chip. 
Advertisement
The "Reality" headsets will be capable of both virtual and augmented reality, the latter of which requires a number of high-quality high-framerate cameras to display the world around the wearer without making them sick. The M2 series boasts "industry-leading performance" for the next generation of Apple chips, but this use of cutting-edge technology of course means higher costs. It also features a new OS, called realityOS, developed specifically for VR.
Meta drew plenty of ire for the $1500 price point of the Meta Quest Pro, three times that of the Quest 2 which also saw a price hike recently, but we don't know how powerful Apple's twice-as-expensive VR set will be. Whether it will be worth the price of admission, so to speak, is yet to be known as Apple has barely revealed anything about the system at all since it was first rumored in 2019. It's unclear how consumers will react to the price point of the rumored Apple VR system, or if they'll be willing to pay for Apple's proprietary technology.
Advertisement