One Game Dominated The Game Awards 2022 Nominees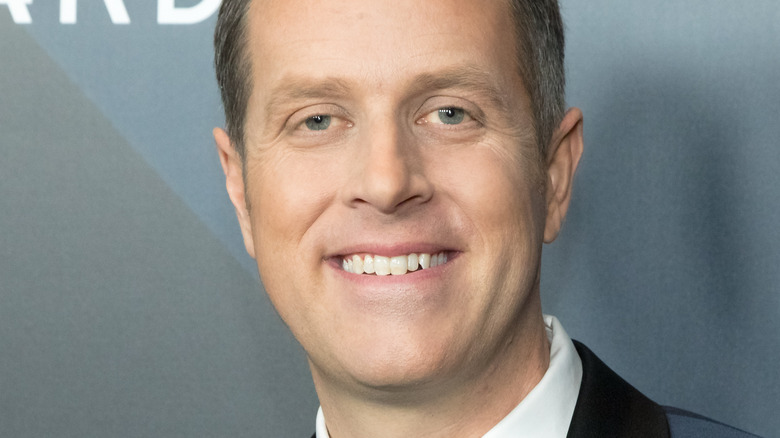 Greg Doherty/Getty Images
The Game Awards is an annual event in which games are nominated for awards meant to recognize them for their individual brilliance. As the de facto successor to the now-defunct Spike Video Game Awards — of which Game Awards executive producer and host Geoff Keighley was also a pivotal figure — the Game Awards is widely considered to be the most prestigious game awards show out there. This year, a total of 31 categories will be recognized and have a broad scope of accolades which include categories such as Best Narrative, Best Indie, and of course Game of the Year, among others.
Advertisement
Individual games receiving several nominations in different categories isn't unheard of. 2021's Game Awards saw Electronic Arts' "It Takes Two" receive an impressive 6 nominations, winning for Best Multiplayer Game, Best Family Game, and taking home Game of the Year as well. 2020's presentation saw "The Last of Us Part 2" dominate the event, being nominated for 11 awards and bringing home 7 of them, including GOTY. 2022's Game Awards event will be no different in this regard, as one game in particular is nominated for a plethora of categories, and stands to win a decent number of them, too.
God of War Ragnarok receives 10 nominations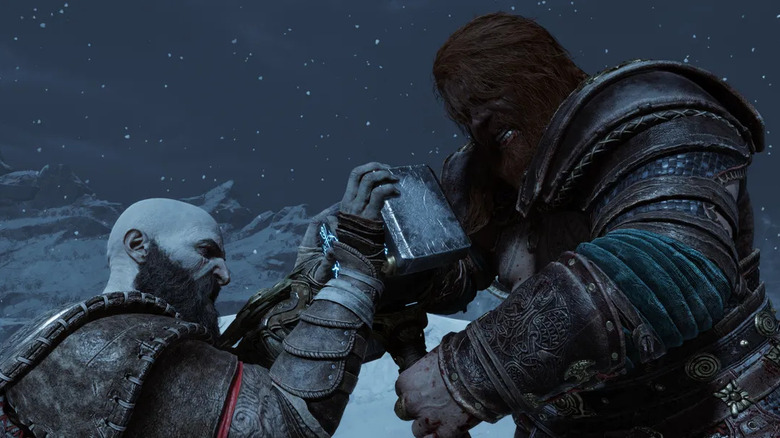 Sony Interactive Entertainment
2022 overall has been a really eventful year for gamers. While not without its hitches here and there, this calendar year saw the release of critically acclaimed titles such as "Elden Ring," "Horizon Forbidden West," and "Xenoblade Chronicles 3." Any of these titles could've reasonably been expected to practically clean up come awards season. But in a late surge, November saw the release of "God of War Ragnarok" which critics deemed to be close to perfect after its launch for PlayStation consoles. In turn, the Game Awards has responded accordingly and has nominated "Ragnarok" for an eyebrow-raising 10 total nominations. Santa Monica Studios' modern masterpiece's 10 nominations is the most out of any game featured at the Game Awards this year. "Elden Ring" and "Horizon Forbidden West" both received 7 nominations, while indie hit "Stray" followed close behind with 6.
Advertisement
Here are the awards "God of War Ragnarok" is currently nominated for:
Game of the Year
Best Game Direction
Best Narrative
Best Art Direction
Best Score and Music
Best Audio Design
Best Performance (Christopher Judge as Kratos)
Best Performance (Sunny Suljic as Atreus)
Innovation in Accessibility
Best Action/Adventure Game
The 2022 Game Awards event will be hosted on December 8 in Los Angeles.