Can Your PC Run Call Of Duty: Warzone 2.0?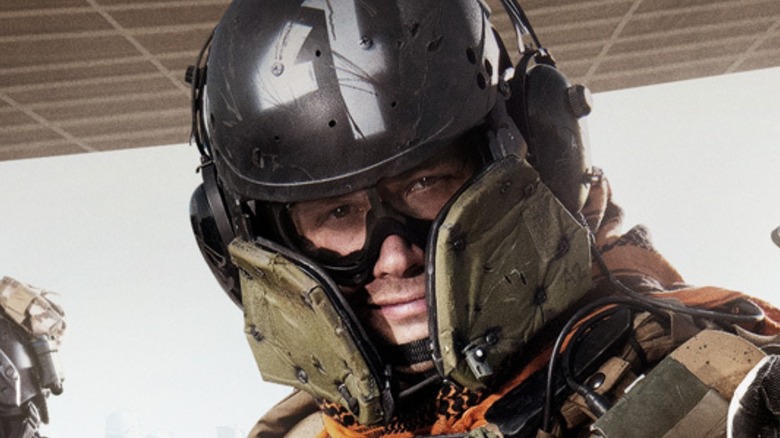 Activision
"Call of Duty Warzone 2.0" is a free-to-play battleground arena game that will allow "CoD" fans to fight it out in the Republic of Adal. Activision has overhauled the Gulag, added an all-new DMZ mode, and included several other upgrades to make this newest version of "Warzone" the most action-packed one yet. Players want to be certain they have the gear to play before they can jump in and start letting the bullets fly, though.
Advertisement
"Warzone 2.0" is set to be released on the PS4, PS5, Xbox One, Xbox Series X/S, PC and Steam Deck (with some workarounds.) It's encouraging to see the game available on such a wide variety of platforms, but PC gamers know that not all PCs are built the same. There is no standard set of specs or components across gaming computers like there is with consoles, so while some may be able to handle the fiery explosions of battle in "Warzone 2.0," others may struggle to be able to handle the new game. Steam has posted the specs for the upcoming title on its page. Here's what they mean and how gamers can tell if their PC will be able to run this new "CoD" title.
The system requirements are low, but the storage is high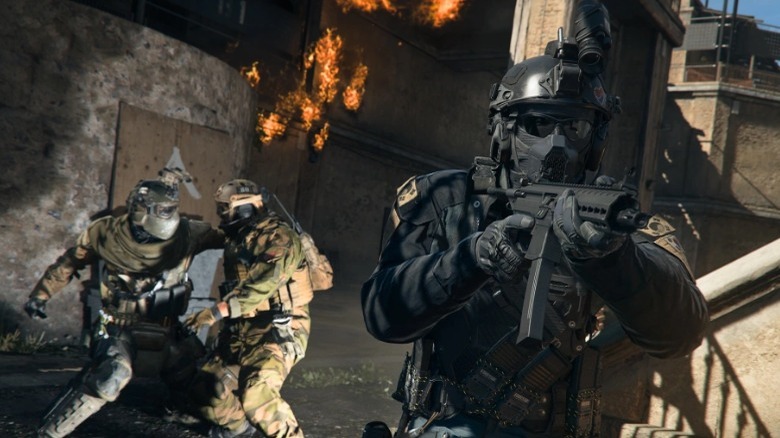 Activision
There are two sets of system requirements lists: the minimum requirements and the recommended requirements. As the names suggest, the minimum requirements list the parts and software that players will need in order to play the game at all, while the recommended requirements list parts and software a gamer would need in order to play it with a decent amount of performance. The specs for the minimum requirements are as follows,
Advertisement
Operating System: Windows 10 64-bit

Processor: Intel Core i3-6100, Intel Core i5-2500K, or AMD Ryzen 3 1200

Memory: 8GB RAM

Graphics: Nvidia GeForce GTX 960, or AMD Radeon RX 470

Direct X: Version 12

Storage: 125GB
These are fairly modest requirements across the board. Most of the components listed here were released between 2011-2016 and were considered entry-level for a gaming computer at the time. According to GameDesign, the need for 8GB of RAM is also generally considered the minimum that a PC should have for effective gaming. That means that only those using older computers or those which were not built for gaming should have any trouble. The only thing that stands out as a potential problem for most gamers is the gargantuan 125GB storage requirement. They will want to make sure that they have adequate space on their hard drive before attempting to download the game.
Advertisement