The FTC May Be Reversing Course On Activision And Microsoft Deal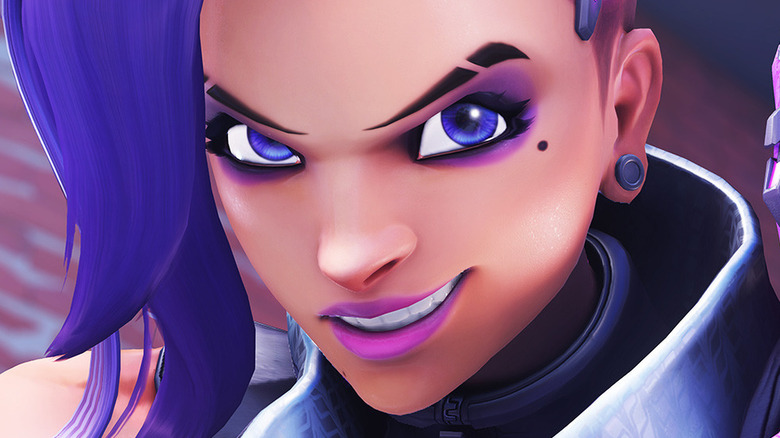 Blizzard
The gaming world was shaken up right at the start of 2022 when the Wall Street Journal reported that Microsoft was in talks to acquire Activision Blizzard. The two companies are some of the biggest in gaming — Microsoft, of course, owns Xbox and is already one of the biggest tech companies in the world, while Activision Blizzard owns some of the most successful games ever, like "Call of Duty." 
Advertisement
When news of the acquisition broke, the monopoly-like company that would come out of the merger was a common point of criticism and economic anxiety. Indeed, it proved to be too big an acquisition to avoid the gaze of governments across the world, and it triggered investigations into its competitive fairness and other ramifications. The U.S. Federal Trade Commission launched an investigation into the purchase a few months after it was announced, and ever since, it's been a back-and-forth series of questions and responses between the two parties. 
Until recently, things looked pretty dire for Microsoft, as three of the four members of the FTC inquiry panel had signaled they would not approve the merger. According to a new report from the New York Post, one of the panel members has switched their stance and may vote to approve it after all.
Advertisement
This isn't the end of troubles for the merger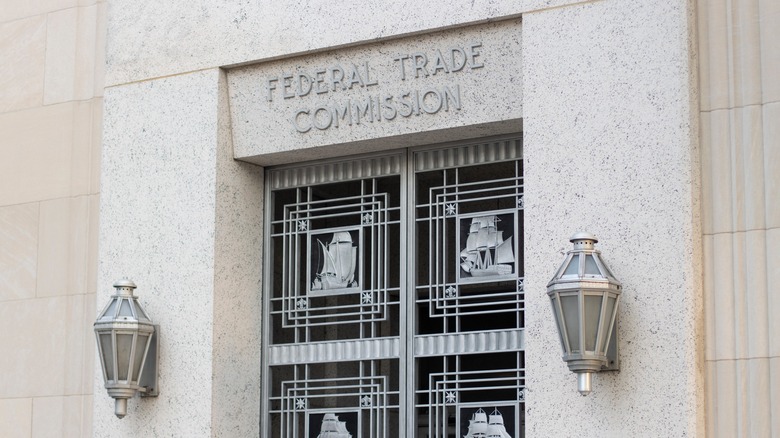 Tada Images/Shutterstock
The New York Post quoted a source said to be "close to the situation" who wished to remain anonymous. According to the source, one of the three Democratic members of the FTC panels has "recently taken a sympathetic view of the merger." The four members of the FTC panel are Republican Christine Wilson, who has already signaled she will approve the merger, and Democrats Lina Khan, Rebecca Slaughter, and Alvaro Bedoya. 
Advertisement
Though we don't officially know which Democrat member started to lean in Microsoft's favor, the New York Post quotes "DC sources following the situation" that it is likely Slaughter. "Some of the Democrats might be more comfortable with a settlement," an FTC source said. The FTC panel member who has signaled they will switch sides will apparently OK the deal with concessions instead of trying to block it altogether. According to these sources, Lina Khan, who also serves as the FTC Chair, will continue her effort to sue and block the merger. 
Even if Microsoft's purchase of Activision goes through in the U.S., it is still being investigated in other countries. The United Kingdom's Competition and Markets Authority inquiry into the merger is still ongoing, for example — interestingly enough, a time window for the release of "The Elder Scrolls 6" was revealed as part of this inquiry.
Advertisement