Why Players Could Be Forking Over More Cash For Their Favorite Games In 2023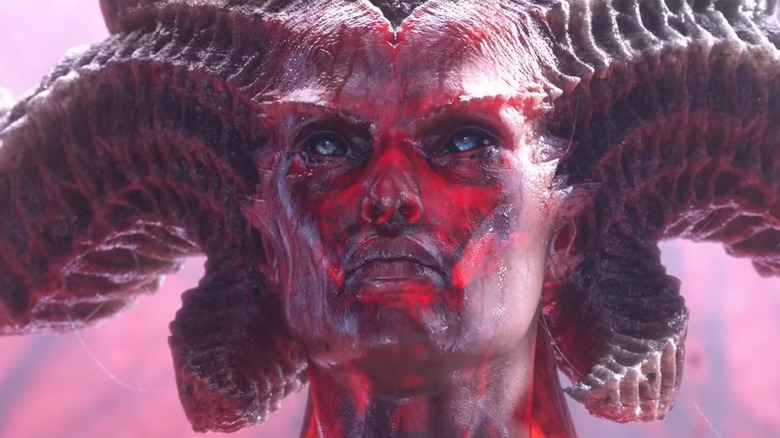 Blizzard Entertainment
It's been quite a long time since the $60 standard was informally established around the Xbox 360 and PlayStation 3 era. It took some adjusting to, but gamers eventually got used to this new cost for triple-A games. That standard has been in place ever since, but in the last couple of years there have been murmurs of another industry-wide price hike, this time up to $70. There are a lot of arguments for and against this from all sides, but as time goes on, games that cost $70 have slowly, but surely, become more normal.
An industry-wide hike to $70 for major releases might seem like it came out of nowhere, but there have already been plenty of games released at this price point — in fact in 2020, more than two years ago, "NBA 2K21" was the first to break this barrier. So far the $70 price point has mostly only applied to next-gen console games, though, as the same games have tended to be $10 cheaper on PC and other platforms. For example, "God of War: Ragnarok" is available on the PlayStation 5 for $70, but the PlayStation 4 version is listed at $60. 
Next-gen consoles like the Xbox Series X|S and PlayStation 5 were released a few years ago, and whether you prefer one console or the other, both are inarguably leagues ahead of their late 2000's predecessors — but this increased power comes with a price, literally and figuratively.
Rising development costs are to blame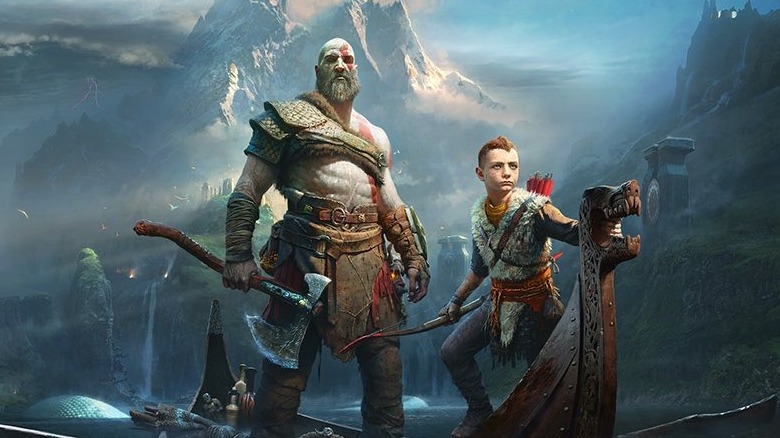 Sony Interactive Entertainment
Over the last few years, Microsoft, Sony, and even Nintendo have signaled that the industry will eventually have to adopt a higher price than $60. Even $60 was barely enough to cover the development and marketing cost of games back in 2018 — that is, according to Business Insider's Ben Gilbert, who said it's "too little to pay for the amount of money that goes into the vast majority of blockbuster console games" in an analysis. Five years later, it's become even pricier to make games as they become more complicated and visually impressive. 
As disappointing a state "Cyberpunk 2077" was in when it released, it had a budget of more than $300 million to develop — making it the second only to the hundreds of millions spent developing "Star Citizen." Last year, Microsoft Gaming head Phil Spencer said "at some point we'll have to raise the prices" of games, but the $60 standard was maintained for the 2022 holiday season. 
2022 saw "Modern Warfare 2," "The Callisto Protocol," "God of War: Ragnarok," and "Gotham Knights" launch at $70 each on next-gen consoles, and there's even more pricey games coming in 2023 (via Kotaku). "Diablo 4," "Forspoken," "Dead Island 2," "Hogwarts Legacy," and "Starfield" are all set to launch at $70, some on multiple platforms — a clear signal that the days of the $60 game are coming to a close.