League Of Legends' Source Code Is Being Held For Ransom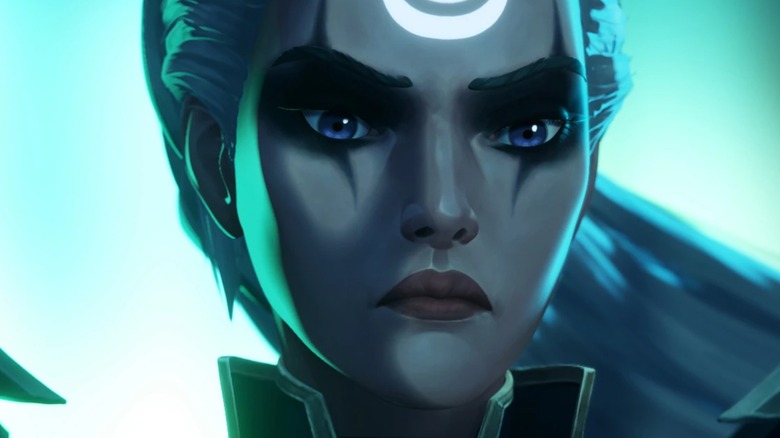 Riot Games
On January 20, "League of Legends" developer Riot games reported on Twitter that it had been targeted by hackers and that some of its systems had been breached. The announcement was light on details at the time, but it did come with a promise that more information would follow as Riot Games investigated. On January 24, an update did indeed follow, providing news about the current situation.
Advertisement
It seems that hackers were able to steal the source code of "League of Legends" as well as for "Teamfight Tactics" and what Riot Games described as "a legacy anticheat platform." What's more, it seems the hackers are attempting to hold this code for ransom.
Riot Games quickly assured observers that it would not be rewarding this behavior by paying the ransom. Instead, it's working to repair the damage while collaborating with its internal security, outside consultants, and law enforcement to investigate the crime. Fortunately, it seems the damage was not as bad as it might have been.
Riot Games emphasized that it's "confident that no player data or player personal information was compromised." Further, while this breach may lead to the development of new cheats, the developer is very aware of the threat and is actively working to counter it. Finally, while the incident initially put a hold on patches and updates for affected games, the "League of Legends" and "Teamfight Tactics" teams have both announced new hotfixes and updated schedules for patch rollouts, indicating that they're back on track.
Advertisement
Yet another game developer hack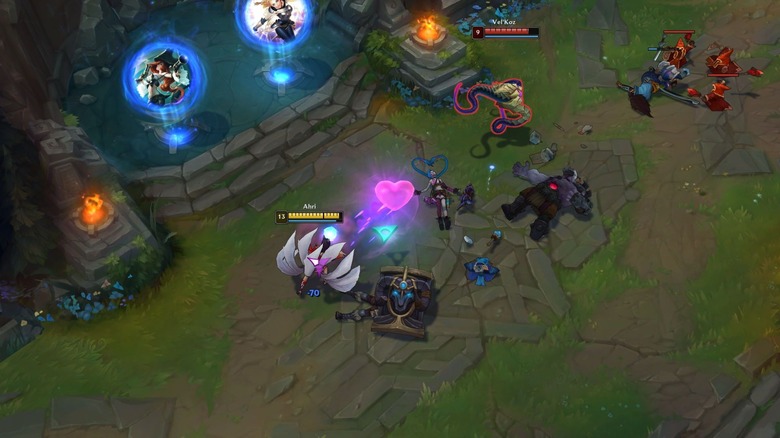 Riot Games
Riot Games seems to be recovering from the hack and the damage appears to be minimal. Still, this marks yet another hack in what appears to be a recent trend. Last year, "Elden Ring" publisher Bandai Namco was targeted by hackers. Before that, CD Projekt Red was the victim of a hack that ultimately proved worse than anyone knew. Back in 2021, "Apex Legends" was hacked for a bizarre reason, leading developer Respawn to hit back in a war of words. Sadly, incidents like this are becoming an ongoing reality for the industry, forcing developers and publishers to continually play defense against hackers and opportunists. 
Advertisement
This most recent attack seems less damaging in comparison but the investigation is still ongoing. Riot Games promises to continue updating fans as it learns more about the incident. This will be a story fans will want to follow in the coming weeks.