Is Remnant: From The Ashes Coming To Nintendo Switch?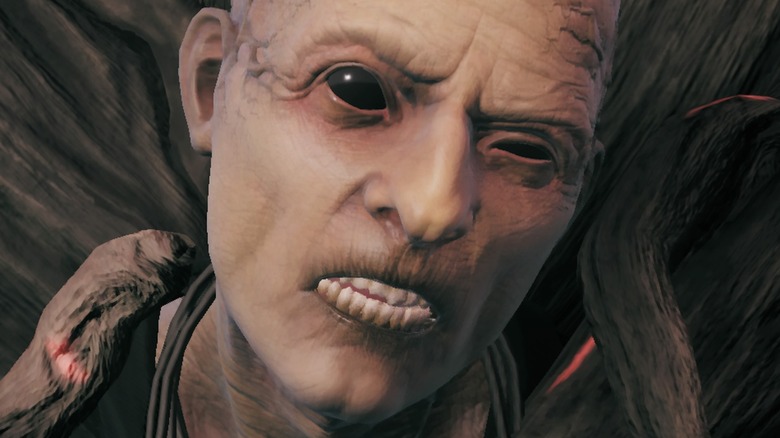 Perfect World Co., Ltd.
There's no shortage of Nintendo Switch ports that fans want to see happen, but one that likely wasn't predicted by many is 2019's "Remnant: From the Ashes." Created by the studio Gunfire Games, "Remnant: From the Ashes" is a third-person shooting, cooperative Soulslike that features swarms of enemies, enormous bosses, and plenty of unique weapons and abilities. The game has garnered a bit of a cult following over the last few years, and it saw enough success across PC, Xbox and PlayStation consoles to warrant a sequel, which was announced during the 2022 Game Awards via a flashy announcement trailer.
While it isn't looking likely that "Remnant 2" will arrive on the Nintendo Switch — mainly due to the fact that the official website for the game doesn't feature it, Xbox One, or PlayStation 4 in its listed launch plans — the first game in the series is headed to Nintendo's portable home console in 2023. 
Remnant: From the Ashes arrives on Switch March 21, 2023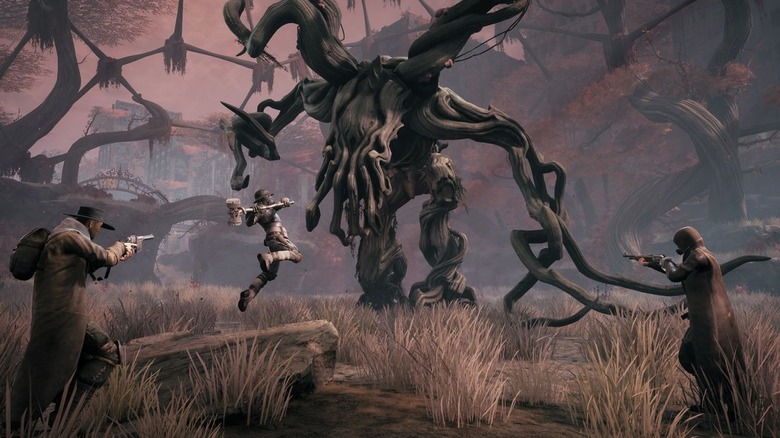 Perfect World Co., Ltd.
In a brief, surprise announcement trailer, publisher THQ Nordic revealed when "Remnant: From the Ashes" arrives on Nintendo Switch: March 21, 2023. Fans eager to jump into a more portable version of "Remnant" can pick the game up for $40 when it arrives. Not only will the game be available for digital purchase via the Nintendo eShop, but physical editions of the game will be released as well. 
There doesn't seem to be any word at the moment on when (or if) the two DLC packs for the game will arrive. It's safe to assume, however, that both "The Swamps of Corsus" and "Subject 2923" DLC will arrive at a later date. 
While it's too soon to know how well the game will run on the Switch due to a lack of available gameplay footage, the aforementioned announcement trailer of the game's impending arrival on the Switch does say that all of the gameplay footage in the trailer was indeed "Captured on Nintendo Switch." Judging from the trailer, the game's performance doesn't seem to be suffering in any major way, so fans have quite a bit to look forward to. Comments on the announcement trailer seem to be in favor of the Switch release at this point, with some fans noting that this port appears to be a real dream come true.