Ubisoft Slaughtered A Bunch Of Its Games And Now We Know Why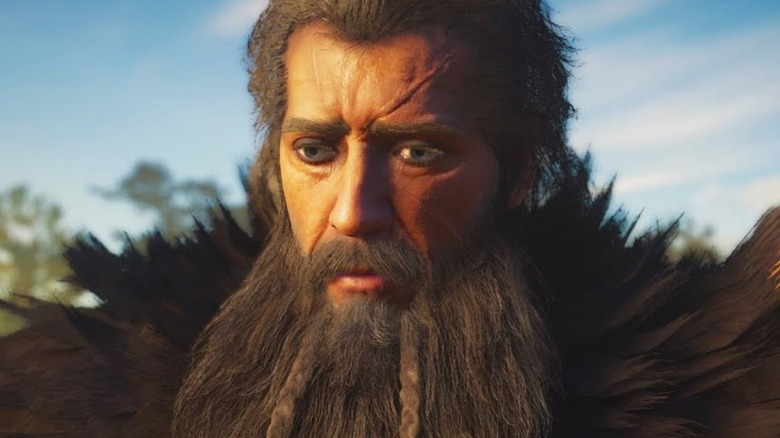 Ubisoft
It would be an understatement to say that Ubisoft has had a rough past year or so. In an earnings report for mid-2022, the developer revealed that several games were considered for cancelation, including "Ghost Recon" and "Splinter Cell" titles. Other games – like "Avatar: Frontiers of Pandora" – were delayed. In January 2023, Ubisoft announced it had canceled one of its most hyped games, "Project Q," and delayed "Skull & Bones" again. Of course, all of these canceled games come amid continuing allegations that things are worse than anyone thought behind the scenes at Ubisoft.
Advertisement
Now, fans have an answer for all of the delays and cancellations coming from Ubisoft. The answer itself doesn't seem simple, but Ubisoft attempted to explain everything on an emergency call with investors early in 2023. After canceling several games – some of which weren't even officially announced – the company had a responsibility to tell its financial backers what exactly was going on.
Ubisoft has plenty to keep it busy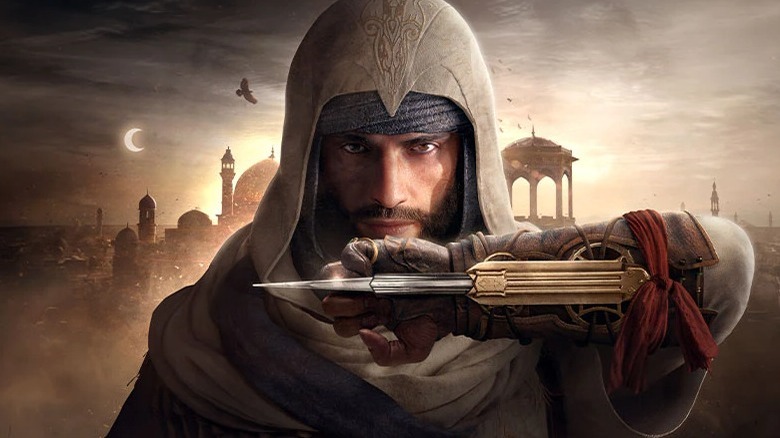 Ubisoft
On a quarterly earnings call with investors, as reported by IGN, Ubisoft CEO Yves Guillemot soothed investors by explaining how the cancelations would make Ubisoft's remaining games better. "We canceled a few games because we needed to make space for other games that are in development in the company, and that's really helping all the other games that are progressing well," Guillemot said. "Now we feel we have the right number of games."
Advertisement
The CEO continued by explaining that cutting down on the number of games in simultaneous development allows the company to focus its efforts more effectively.
"If we look at 24 months, the number of games in the company in work in the company will go down quite a lot, and that will give more space to all the games we have on the way," Guillemot assured investors. "Having said that, we know that many of those games are also going to have post-launch content, and this will take a certain number of teams and talents to actually create that content." It's true that many of Ubisoft's most popular titles, like the "Assassin's Creed" series, require frequent updates and often include paid and free DLC months after release. For example, "Assassin's Creed Valhalla" received the DLC "Tombs of the Fallen" almost two years after its original release. Ubisoft bets that it can make fewer, better games if it doesn't stretch its team thin.
Advertisement
Considering that Ubisoft has its plate full with a slew of new "Assassin's Creed" titles that intend to change the franchise's story forever, the developer has plenty to keep its team busy for some time.