Will Hogwarts Legacy Get DLC?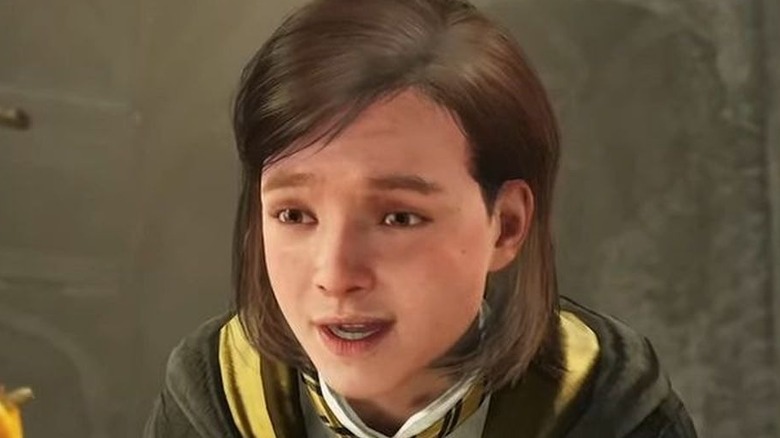 Warner Bros. Games
"Hogwarts Legacy" has established itself as one of the first big hits of 2023. Despite being surrounded by controversy, the game has still broken records, becoming the biggest launch in the history of Warner Bros. Games. Given its major success among both players and critics, it's natural to wonder if developer Avalanche Software will build on it with future DLC.
Game director Alan Tew had an opportunity to discuss the future of the game when questioned about DLC during IGN Fan Fest. His response may disappoint many fans. Tew explained that the team had focused entirely on getting the game out with little time to think beyond its launch. Given this, it had "no current plans for DLC."
Avalanche Software made an understandable decision to focus on release given the shaky development of the game. Delays and other issues that had fans worried for some time plagued "Hogwarts Legacy." Further, the studio continues to work towards the coming launch of the game for the Nintendo Switch and other last-gen consoles.
Still, fans who have already finished the game and want more shouldn't give up hope just yet. Following Yew's statement, another member of the team stepped in to offer a different interpretation of current circumstances that should cast Leviosa on the spirits of many players.
No immediate DLC plans but hope for the future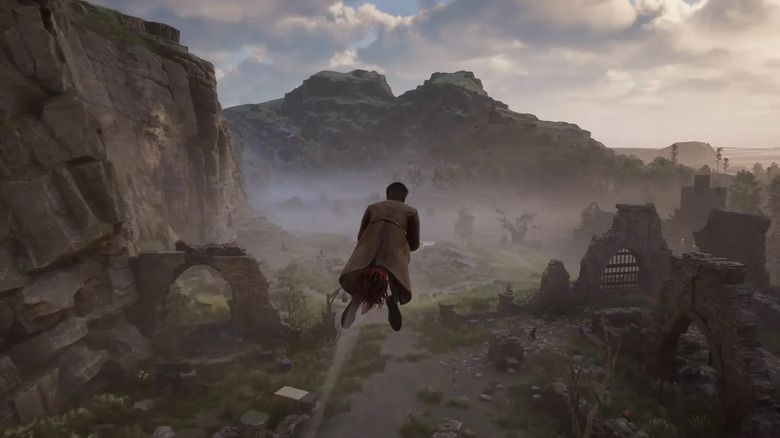 Warner Bros. Games
In response to reporting on Tew's statement, Eric J. Brown, who worked on "Hogwarts Legacy," tweeted a different take on its meaning. Brown emphasized that "Hogwarts Legacy" still hasn't launched for all platforms yet and making sure that goes smoothly will remain the priority for now. The concern will stay on players still waiting to experience the title and no one on the team wants to leave them out. Given this context, Brown seems to have suggested that DLC may pop up down the line.
A better way to frame Alan's response to the DLC question, is to remember that we've only launched on half of our SKUs so far.

There are people out there who still don't have a game in their hands yet, and we don't want to short-change those folks. https://t.co/j63LJUgNtD

— Eric J Brown (@AnalyticSpinors) February 20, 2023
It appears that Avalanche and Warner Bros. Games won't cook up plans for the future until the base game has rolled out on all platforms that they intend to bring it to. This, however, doesn't mean that DLC won't appear in the future. Fans just shouldn't expect news until at least July when "Hogwarts Legacy" finally launches for the Switch, the last console it will come to.