Final Fantasy 14's Little Ladies' Day 2023: Quest Location, Rewards, And Emotes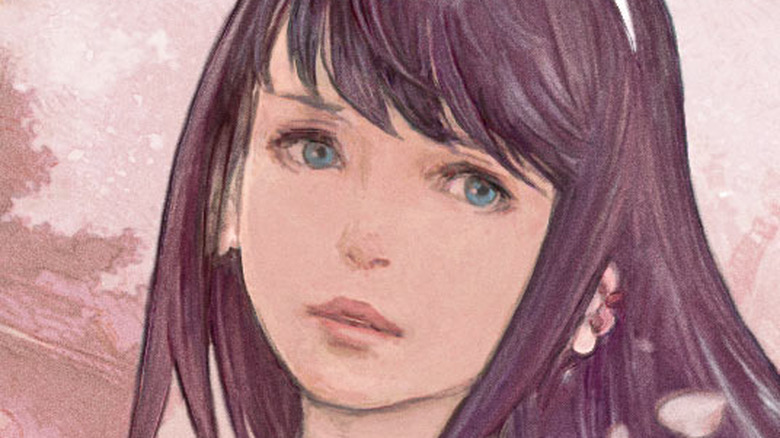 Square Enix
"Final Fantasy 14" has no shortage of content. Each expansion brings dozens of hours of content for players to feast on, such as new zones, glam, and rare mounts. In addition, between major patches, gamers get treated to exciting holiday events such as Saints Wake, which often bring exclusive quests and themed items. And another annual event is on the horizon.
The 2023 Little Ladies' Day is quickly approaching, launching on March 1. The event is scheduled to last 14 days, concluding on March 15 at 7:59 a.m. (PDT). Little Ladies' Day is modeled after the Japanese holiday Hinamatsuri, or Doll's Day. Historically, the holiday is a time to pray for young girls and display traditional Hina Dolls around the house to ward off evil.
And the 2014 "Final Fantasy 14" Little Ladies' Event isn't far removed real holiday, as it acts as a celebratory event for ladies and sometimes even gives players a virtual doll of their own. So, what does the 2023 event has to offer? Here's everything added to "Final Fantasy 14" for 2023's Little Ladies' Day and how to begin the quest to unlock everything.
New dance Emote and more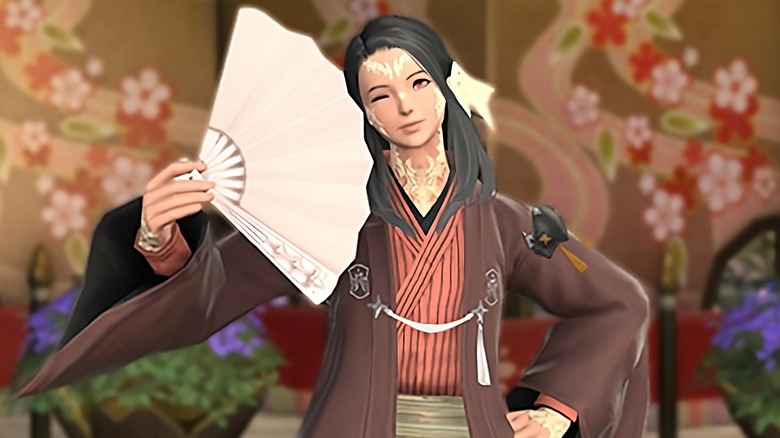 Square Enix
On Square Enix's blog page, alongside some beautiful artwork of an unnamed character celebrating Little Ladies' Day, is some information on the upcoming event. Like previous events, the first step to celebrating is to pick up the event quest. Players can pick up the 2023 Little Ladies' Day Inheritance quest from Royal Seneschal at coordinates X:10.5 and Y:8.6 in Ul'dah — Steps of Nald. However, players must be Level 15 to begin this quest.
The first event reward from Little Ladies' Day 2023 is the Decisions Orchestrion Roll. This Orchestrion Roll plays the Little Ladies' Day theme heard across Eorzea during the event. With this Orchestrion Roll, players can play the song any time of year in their house or island sanctuary. Players will also receive a new painting to hang up in their residence as an event reward. This Lovely Little Ladies' Day Advertisement wall-mounted furniture features stunning artwork from the 2021 event. The poster portrays an inquisitive girl accompanied by her Moogle plush writing at her desk as a calming breeze sweeps through her window.
Finally, and for many gamers, the most exciting event reward is the Little ladies' Dance Emote. This Emote summons a pink foldable hand fan that the character dances with. But like all the rewards on this list, players must act fast if they want this emote, as these exclusive items won't be obtainable after the event.