Pokemon GO Fest 2023: Dates & Cities Announced For The Event's Return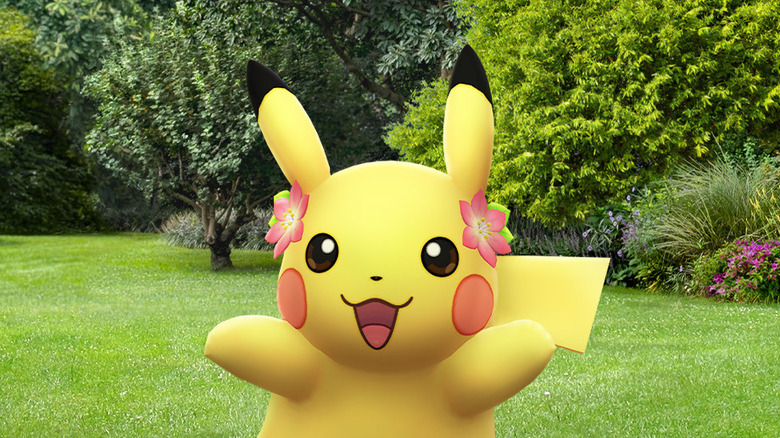 The Pokémon Company
Another year, another "Pokémon GO Fest;" this year, the huge event will be taking place in three major cities across the world throughout August with a global finale wrapping up at the end of the month.
Niantic announced the dates and locations on April 26, confirming that "Pokémon GO Fest" would be returning as a live, in-person venue event for the second year in a row since the beginning of the COVID-19 pandemic. While the specifics have yet to be announced, players can probably expect much of the same from the previous live "GO Fest" events: Exclusive new Special Research and Collection Challenge rewards, increased Special Trade caps, featured Pokémon spawns, and more.
Continuing with the pattern of being held in one city in Japan, one in the USA, and one in Europe, "Pokémon GO Fest 2023" will be held in Osaka, New York, and London.
Pokémon GO Fest 2023 dates, cities, and prices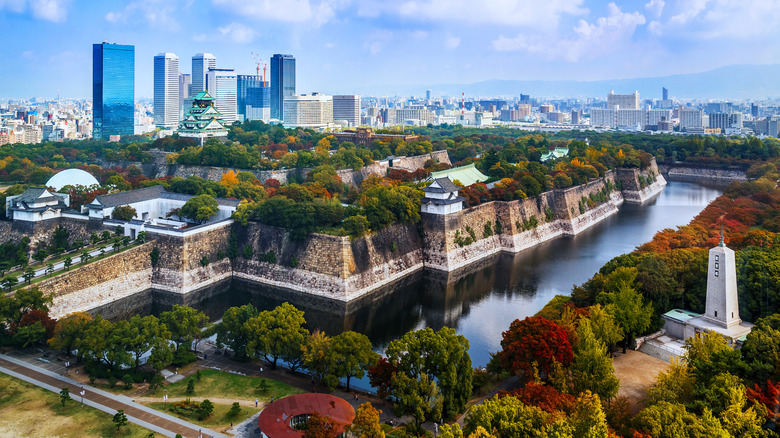 The Pokémon Company
This year, the "GO Fest" will be happening in three waves: Osaka and London are up first with simultaneous events, then New York, then the global event. Tickets are split into Morning Park Experience and Afternoon Park Experience passes where players can choose whether they'd like to experience the exclusive Special Research and Collection Challenges in the designated park in the morning or afternoon (with the city-wide effects available from 9 am to 7 pm). This year, the tickets fall in the equivalent range of $25-40 across currencies for general admission. As of now, the Early Bird discount has already sold out for Osaka, with the other cities probably soon to follow:
Osaka — Expo '70 Commemorative Park | August 4-6 | ¥3500 general admission (available soon)
London — Brockwell Park | August 4-6 | £27 Early Bird, £32 general admission
New York — Randall's Island Park | August 18-20 | $25 Early Bird, $30 general admission
Each live event ticket can only be purchased for one of the two days of the "GO Fest" and will not be active on the other day. 
Finally, the global run of the "GO Fest" will be happening across August 26-27 — 10 am to 6 pm local time — with gameplay bonuses available to players who purchase tickets through the in-game shop. The tickets are listed at $14.99 (or regional equivalent) and cannot be bought with Poké Coins, regardless if the coins themselves are paid or not.
Pokémon GO Fest 2023 add-ons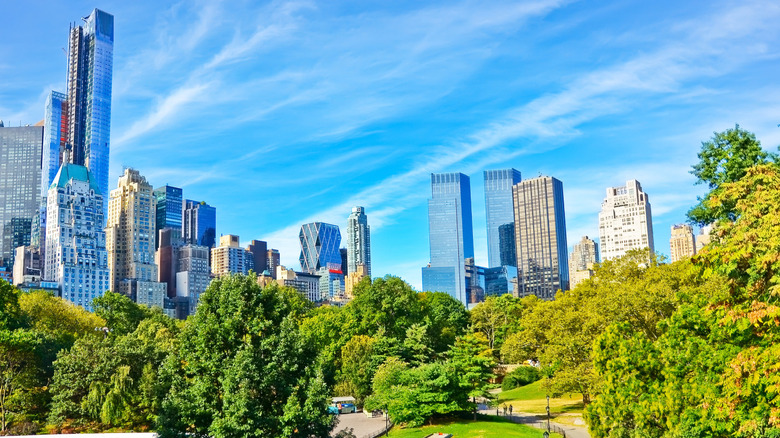 The Pokémon Company
In addition to the base admission, every live event has four other ticket add-ons that can be purchased for extra bonuses throughout the event. For an additional ¥1,800/£16/$15 each, players can purchase the Raid Lover add-on (which comes with various Raid-related bonuses like extra passes and bigger Raid clear rewards), or the Egg-thusiast add-on (which comes with various egg-related bonuses like decreased egg hatch distance and bonus hatch rewards). The other two add-ons are slightly more expensive and involve expanding the city-wide bonus gameplay across both days and picking up a special event-exclusive T-shirt.
The fact that decreased egg hatch distance is locked behind a paid add-on instead of being part of the base ticket bonuses — as it had been in "Pokémon GO Fest 2022" — has been troubling for a few players. Some fans have accused Niantic of setting up unnecessarily exorbitant paywalls to recoup losses from the recent controversy over changes to Remote Raid passes.
This isn't the first time a "Pokémon GO Fest" has come under fire over alleged paywalls and price-gouging, and it probably won't be the last (nor the last time they upset their fanbase). It doesn't help that there's very little info on what the "GO Fest 2023" base ticket offers in terms of gameplay; hopefully, players will be seeing some more info before the Early Bird discount sells out everywhere.