Rain Throws NICKMERCS Under The Bus In Fight With FaZe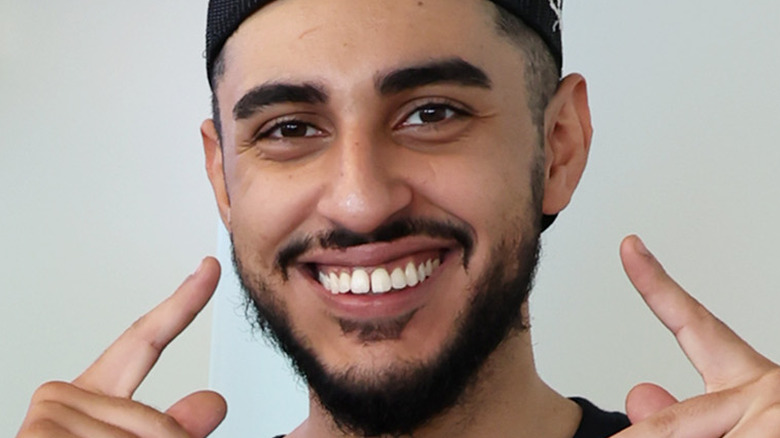 Phillip Faraone/Getty Images
Fans are likely aware that trouble has been brewing in FaZe Clan for some time as conflict between the organization and member FaZe Rain has heated up. Now, it seems NickMercs is being pulled into the drama as Rain has thrown him under the bus to go after FaZe.
Advertisement
In an Instagram Story, no longer visible on his account but preserved by Sportskeeda, Rain took shots at FaZe leadership, and in the process, also criticized streamer NickMercs. The post implies that the hiring of NickMercs was a bad decision and that he is being overpaid by FaZe while failing to produce quality content. "I couldn't think of ONE memorable moment w[ith] NickMercs & FaZe. Like literally not one," he wrote in his extended post.
Rain also referenced the past conflict between FaZe and former member Tfue, claiming that NickMercs was only hired as "damage control" for the controversy. He emphasized that "damage control" was not his words but taken from FaZe leadership and presented the move as another in a series of poor decisions for the company.
Advertisement
Neither FaZe as an organization nor member NickMercs appear to have responded to this new criticism yet, but Rain's statements could stir up an already volatile situation.
Rain's post continues to highlight ongoing conflict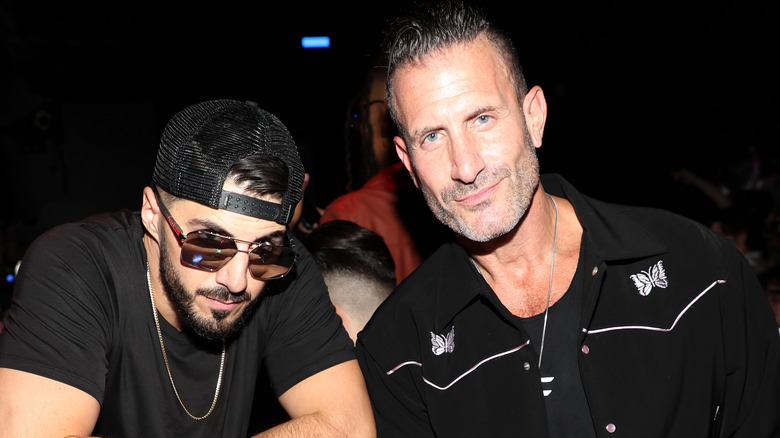 Cassidy Sparrow/Getty Images
While Rain's statement may seem like a new conflict, in fact, this is a continuation of drama that has been going on for years.
The legal battle between Tfue and FaZe began back in 2018, and according to Rain, this is what prompted the hiring of NickMercs. Meanwhile, NickMercs was embroiled in his own issues at the same time as he left the 100 Thieves gaming group and soon joined FaZe. Since then, NickMercs has performed as a part of FaZe while Tfue joined a growing number of former FaZe members to open up and be brutally honest about their time in the organization. More recently, Rain has also begun criticizing the group and how it has been managed. His latest Instagram posts are now pulling all of these disputes together and presenting all of them as being the result of poor leadership.
Advertisement
How FaZe will respond to these new attacks on its leadership remains to be seen, but Rain does make a compelling argument that all of these separate disputes are actually part of a larger pattern that needs to be addressed by the FaZe CEO and other officers. Fans of FaZe, Rain, or NickMercs will all want to keep an eye on how this latest bit of drama develops.