Take-Two Boss Makes GTA 6 Fans All But Certain Of 2024 Release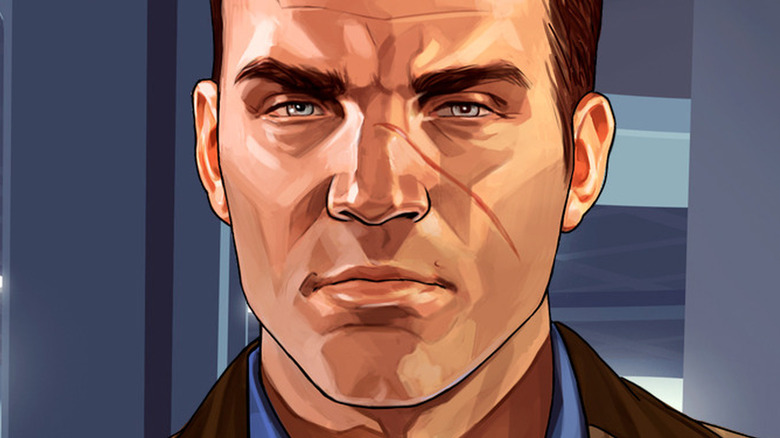 Rockstar Games
"Grand Theft Auto" fans are nothing if not hopeful. After waiting years for updates on the next entry of the series, significant chunks of "Grand Theft Auto 6" were leaked to the public last year. Even though the leaked footage was definitely still far from a finished product, fans have continued hoping for a follow up announcement from Rockstar Games, anything to give us an idea of when "GTA 6" might finally arrive. A glimmer of hope arrived this week in the form of a new earnings report from Take-Two Interactive, the parent company behind Rockstar and the "Grand Theft Auto" empire.
Speaking with GamesBeat, Take-Two CEO Strauss Zelnick said, "our teams are making excellent progress on our strategic focus areas, including the advancement of our eagerly anticipating development pipeline ... We remain confident that we are positioning our business for a significant inflection point in fiscal 2025."
Naturally, Zelnick stopped just short of confirming which eagerly awaited title he's referring to, but fans seem to agree that doesn't take a huge leap to assume he means "Grand Theft Auto 6."
Take-Two predicts a bright future -- but is it with GTA 6?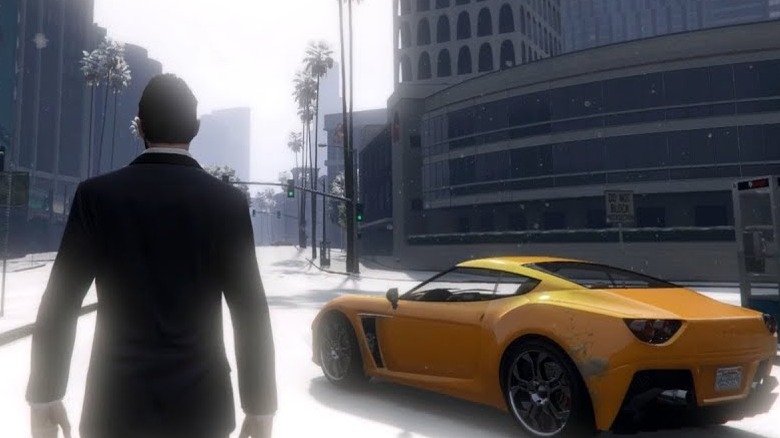 Rockstar Games
This wouldn't be the first time that Strauss Zelnick's comments have made fans excited about the prospect of more "GTA" in the near future. In an earnings report from May, he noted that Take-Two plans on "launching several groundbreaking titles that we believe will set new standards in our industry." And since the aforementioned fiscal year begins next October, some people are hoping to see "GTA 6" debut as a Holiday 2024 release. 
Following Zelnick's newest statement, "GTA 6" quickly began trending on Twitter. After all, what other game could possibly rake in the kind of numbers that Take-Two is predicting?
Yesterday, Take-Two confirmed a revenue inflection point & record breaking profit for fiscal 2025.

Only GTA 6 can break such records, so we should still be expecting it to release in late 2024. This could mean an announcement in the fall, but that's just my speculation. pic.twitter.com/giBUr2b7oq

— Gaming Detective (@that1detectiv3) August 9, 2023
As always, Rockstar Games is playing things close to the chest. It's looking more and more likely that Take-Two wants fans to anticipate "GTA 6" next year, but isn't quite ready to put the date on paper. Then again, Take-Two and Rockstar work in mysterious ways. For all we know, Rockstar's first big 2024 launch could be another port of "Red Dead Redemption."