Does Need For Speed: Heat Require Internet?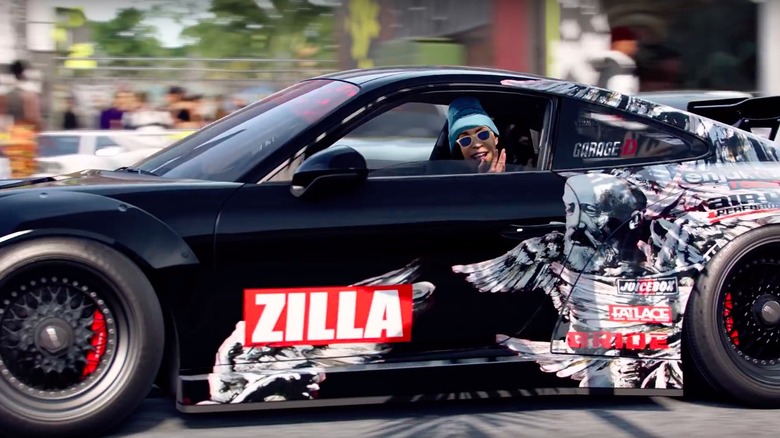 The gameplay trailers that have dropped for Need for Speed: Heat promise an action-packed gaming experience with highly customizable cars and avatars. These trailers have also stressed the importance of working with a crew in order to get things done and complete missions in the most efficient way possible. But the inclusion of that multiplayer component raises an important question: will Need for Speed: Heat require internet?
While internet will be needed in order for players to traverse Palm City with their friends or randomly assigned crew members from all over the world, the game will not have an "always online" requirement. The 2015 Need for Speed title did require players to have an internet connection in order to play, but Ghost Games has made the game a bit more accessible for all players by lifting that requirement for Heat. Players who prefer to enjoy the game at their own pace in a solo setting will be free to play offline and complete things at their leisure, while those who want to join a crew and get missions done with others will have that option online.
Playing offline will offer players a more controlled experience, but will make avoiding the police at night more difficult. Because they will be the only player in Palm City, their "heat" level will get more attention from police. Meanwhile, when playing online, it'll be possible for players to avoid the steady gaze of the nighttime police officers by diverting them towards a player with even more heat. Because both online and offline play offer different benefits, it's likely that most players will be utilizing both options based on the type of gameplay they want in the moment. But the removal of an always-online stipulation offers players more freedom to game the way they like.
Need for Speed: Heat comes to PC, PlayStation 4, and Xbox One on Nov. 8.