Blacksad: Under The Skin Accidentally Launched Early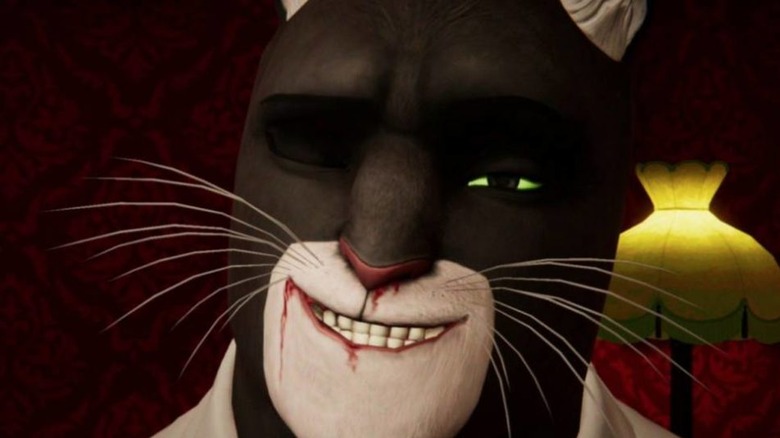 Oops. Remember when we said that the anthropomorphic noir detective game, Blacksad: Under the Skin, wouldn't be available until the middle of November? Actually, it's available today thanks to a "technical malfunction" on the part of developer Microids. Like we said, oops. 
The game is now available on Xbox One and PlayStation 4, but you should hold off on buying it, according to Microids. It turns out that there is still work to be done on the game before it's truly ready to be played. Microids quickly issued a statement, saying in bold, "Before diving in the adventure of Blacksad: Under the Skin, we strongly advise waiting for this patch as we feel it's essential to experience the game like the development team at Pendulo Studios envisioned it."
The company went on to say that Pendulo is working hard (read: probably scrambling) to make the game the best that it can be. This is reminiscent of what Microids said when the game was delayed the first time, saying on Twitter, "The team will use this extra time to polish the game with only one goal in mind: deliver the best possible experience to our players!"
The version that is out in the wild now requires a sizable patch to fix major bugs and some conspicuously missing music. So players, kindly reserve judgement for this game until it is in its final, intended form. 
The world of private eye John Blacksad is filled with unfortunate circumstances, too. In this grim story, the cat detective becomes entangled in a complicated missing person case. There are many ways that Blacksad can meet an untimely end, but hopefully, most players won't let a pre-patch glitch be one of them.
 Blacksad: Under the Skin will release physically on Nov. 14 as intended. Unless another unforeseeable technical hiccup happens.