Rockstar Developing A Next Gen Open-World Character Driven Game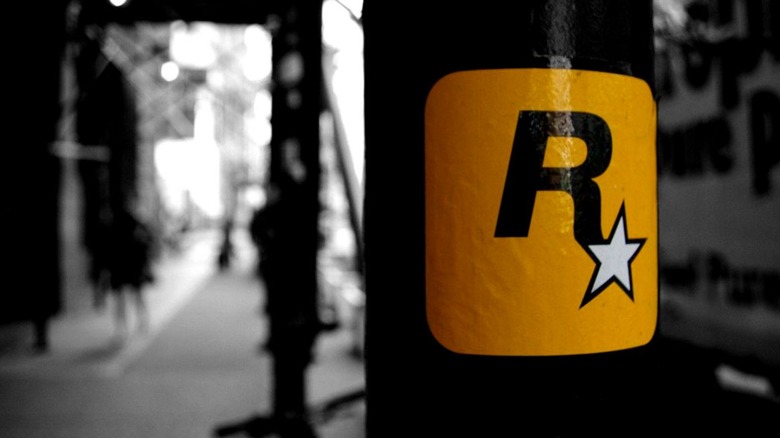 A new job listing from Red Dead Redemption and Grand Theft Auto developer Rockstar North suggests the studio has its eye on the future.
Fresh off the launch of its digital storefront and Red Dead Redemption 2 for PC, Rockstar has set its sights on courting the next generation of console users. A recent listing on the company's career site revealed this forward-facing strategy, highlighting their search for a programmer to help build animation systems for a next generation open-world game.
Advertisement
"We are looking for an experienced, talented engineer to help us in developing advanced animation systems for large open world character-based games," reads the introduction. In the next section, titled "What We Do," Rockstar describes itself as "a global team of programmers and researchers who collaborate on pushing the boundaries of character animation on next generation hardware."
With many studios already working on titles for the PlayStation 5 and Xbox Scarlett, Rockstar's shift towards those systems hardly comes as a surprise. The real takeaway from the job description is the presence of an open-world character-based title in the pipeline. Similar news has popped up in the past, including claims from a former Rockstar developer that the company has at least two unannounced projects in the works. But, what are these mystery titles?
Advertisement
Grand Theft Auto 6 is the best bet. Though Rockstar won't confirm the game has entered development, new rumors seem to pop up about the sequel every few weeks. Grand Theft Auto 5 celebrated its sixth birthday back in September and, while its still one of the most-played games, franchise fans have been clamoring for a new entry for years. Bully 2 and L.A. Noire 2 are also possibilities, though I'm banking on a new IP. 
With GTA Online and Red Dead Online still receiving weekly updates and pulling in wads of cash, Rockstar could throw us a curve ball and introduce a whole new universe for us to play in, one with a genre that won't directly compete with Red Dead's western setting or GTA's more modern, crime-spree centered narrative. Rockstar's love for all things things aliens is no secret; perhaps they'll finally make the jump into space with a new AAA sci-fi franchise.