How Long Does It Take To Beat Pillars Of Eternity II: Deadfire?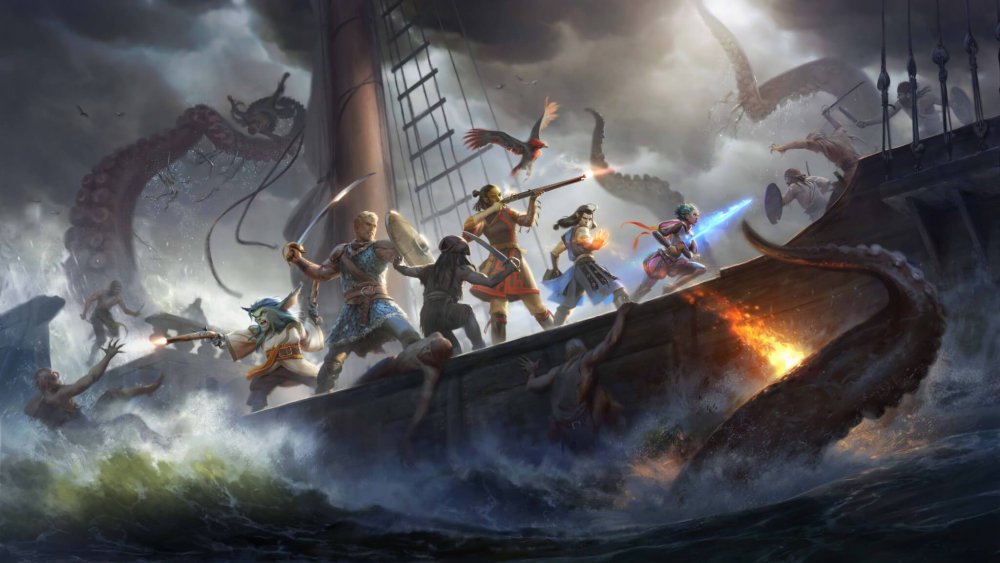 Pillars of Eternity is back in a big way. Last August saw the Nintendo Switch port of the first game under the title Pillars of Eternity: Complete Edition. Now we finally have the sequel making its way to PlayStation 4 and Xbox One, with a Switch port coming sometime later this year.
The Pillars of Eternity series follows a character known as a Watcher, who can influence past events in an attempt to save their world. Pillars of Eternity was a surprise hit, delivering on the promises made to the people who helped make its development possible through Kickstarter. 
The sequel, Pillars of Eternity 2: Deadfire, made its way to PCs in May 2018, so this console port has been a long time coming. However, if the reviews are anything to go by, it's been mostly worth the wait. While The Gamer's Scott Baird took the port to task for its long loading times, he called Deadfire "a game that manages to be both a[n] homage to the classic games of the past, while also being one of the most original RPGs in years."
So if you haven't gotten a chance to check out Deadfire on the PC, you may be wondering what kind of time investment you're looking at. Well, we've got you covered.
Pillars of Eternity 2 is on the shorter side, but there are plenty of extras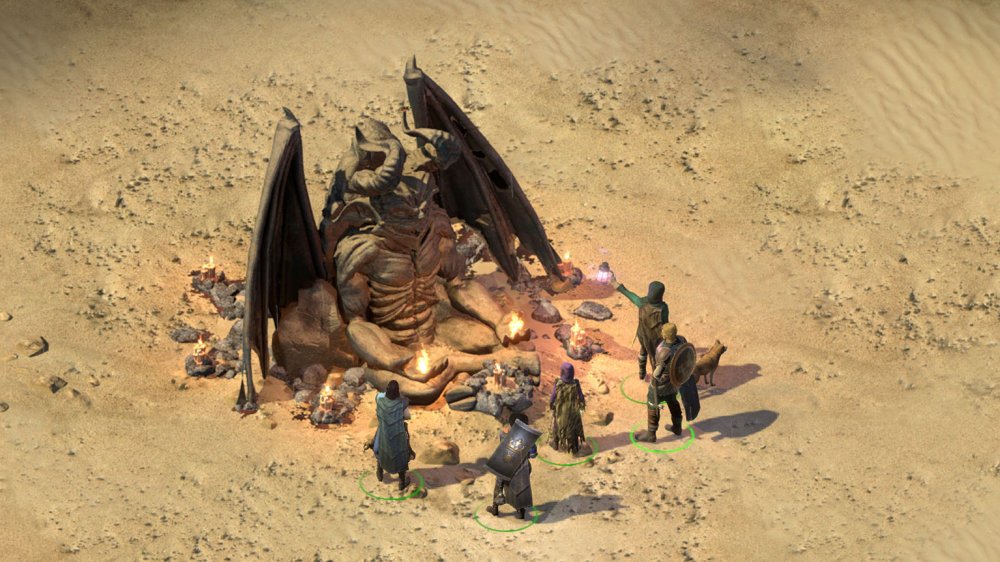 According to How Long To Beat, the game is perhaps just a bit shorter than one would expect from a sprawling fantasy RPG. The main campaign lasts around 40 hours, with side quests and the like beefing the runtime up to closer to 55 hours. Maybe we're just spoiled by the epic runtimes of games like Final Fantasy 15 and Persona 5. However, for gamers who are looking for something with a bit of depth to it that isn't going to suck up all of their remaining free time, this could be right up their alley.
It has been noted that the completionists out there may be able to squeeze another couple dozen hours out of the game, so it seems that Pillars of Eternity 2 has more than a few secrets up its sleeve. Also, there's obviously quite a bit of replay value that comes from being able to play as different character classes throughout the game. For folks who missed out on this game in its initial release, it looks like there's still plenty to enjoy here.