Maneater - What We Know So Far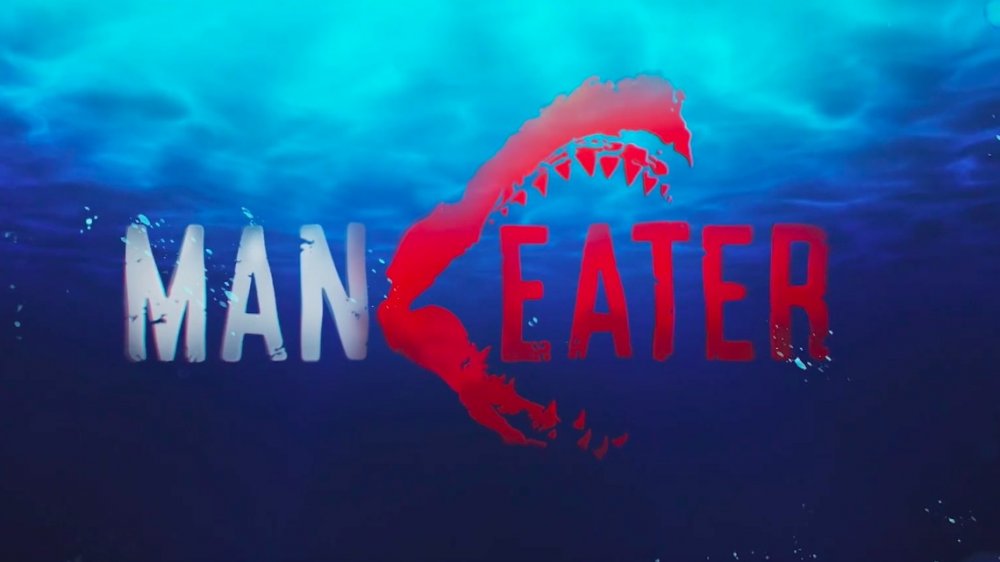 Hold on to your swimsuits and avoid the ocean at all costs – Maneater is coming to consoles soon. This new open-world RPG shark simulator from Tripwire gives players a chance to take to the seas, but don't expect a family-friendly swimming sim; this game will be bloody and over the top.
Advertisement
With day and night cycles, boss fights, and genetic upgrades to your shark avatar, Maneater doesn't look like a game that's likely to get boring quickly. Whether you prefer to terrorize civilians in the ocean, a swimming pool (just like something pulled straight out of our childhood nightmares), or, oddly enough, on a golf course, this game has you covered.
Here's everything we know so far about the Maneater release date, trailer, platforms, and story.
What is the release date for Maneater?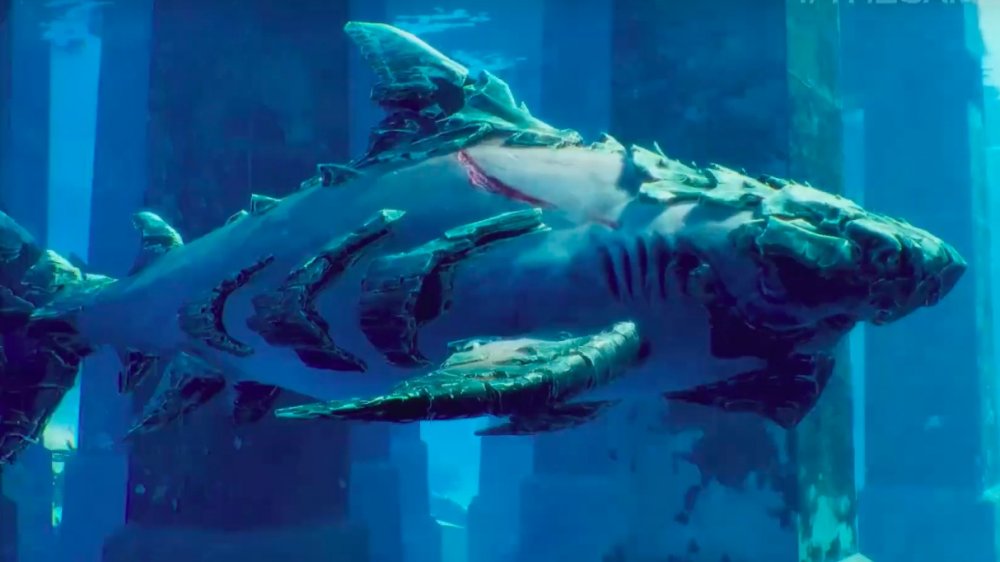 Unless it falls prey to a delay, Maneater will be released on May 22, 2020. That's good news for gamers who are wondering what to do with their summer now that Cyberpunk 2077, Final Fantasy 7, and Marvel's Avengers have all been significantly pushed back. 
Advertisement
Who knows — maybe those delays will help Maneater receive the attention its imposing protagonist demands.
Is there a trailer for Maneater?
The trailer for Maneater was shown at The Game Awards 2019, and it didn't sneak in quietly. Instead, developer Tripwire splashed the game trailer across the screen in all its bloody glory.
Though the trailer doesn't give us a good look at the actual story of Maneater, it does show off exactly what we'd hope for from a shark simulator game. We see a shark chasing civilians across a golf course, sharks evolving into eldritch nightmares, and, of course, sharks eating every human in sight. Needless to say, if you ever wanted to play an open-world game as a shark, this trailer is the epitome of wish-fulfillment.
Advertisement
What platforms will Maneater be available on?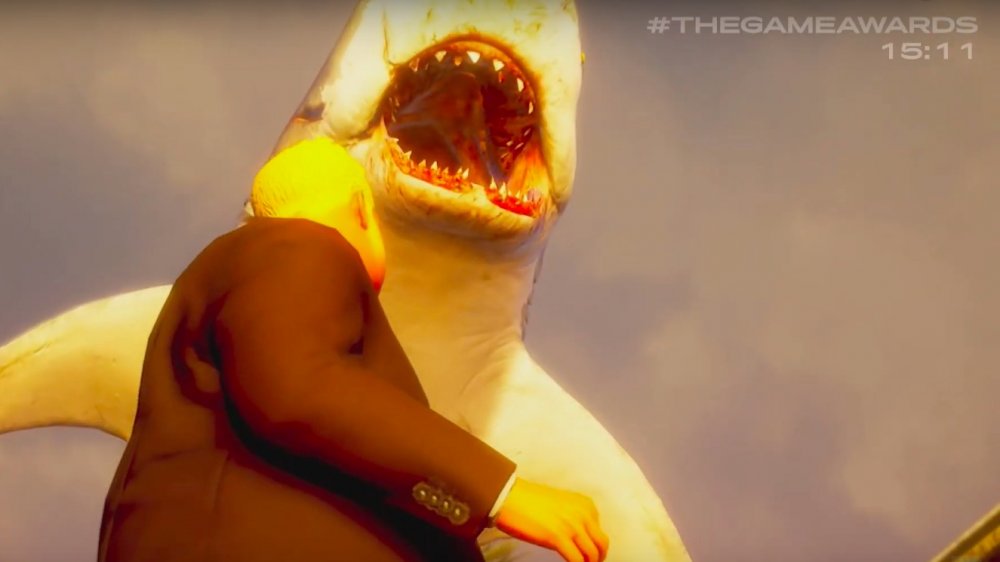 With its release date swiftly approaching, it's no surprise that Maneater was not created for next-gen consoles. If you want to make all of your shark wishes come true, Maneater won't require you to drop half a grand on a new machine.
Advertisement
The game will be available on PlayStation 4, Xbox One, PC, and Nintendo Switch at launch. So no matter how you prefer to game, you'll be able to explore the open ocean and terrify swimmers and boaters alike on every platform.
What is the story of Maneater?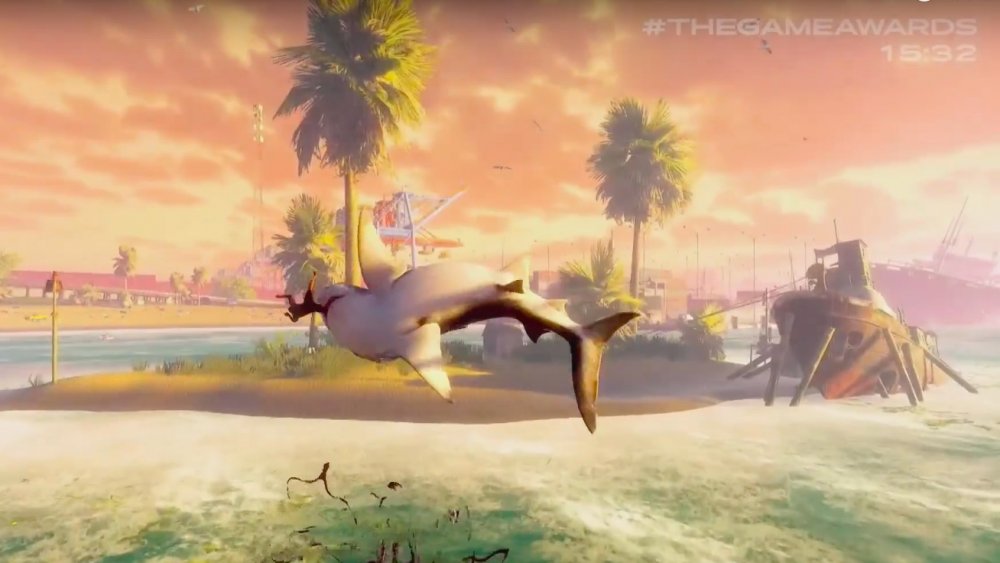 If you're wondering what kind of storyline a glorified shark simulator could possess, you're not alone. Surprisingly, the story behind Maneater actually seems to be well-thought-out. Game creator Alex Avard has stated that the game shouldn't be mistaken for a "joke game," because it's actually quite polished.
Advertisement
Though there's more to the story than we know right now, the gist of it is easy-to-understand. You play as a shark with a chip on your metaphorical shoulder. When you were young, a fisherman killed your mother and left you mentally scarred for life. Your one goal in your sharky life is to find this fisherman and exact your revenge in the bloodiest way possible.
While this may not seem like the most touching story, Avard has hinted that we may see some emotional moments. Of course, those "emotional moments" will probably be hidden between many many over-the-top bloody moments. But we shall see.