GTA 6 Development Stage Rumor Unpacked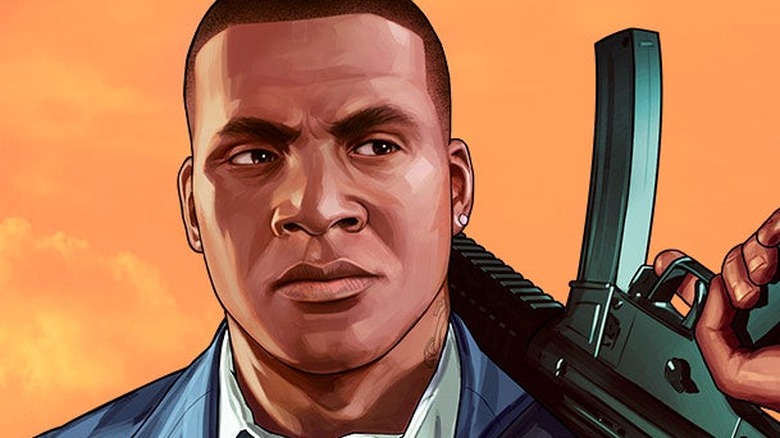 Surprising no one, it appears as though there's more to the recent Grand Theft Auto 6 announcements than we first realized. Recent leaks have led many fans to believe that Grand Theft Auto 6 is actually closer to completion than we have been told by Rockstar Games.
Advertisement
Just last week, we finally received confirmation that a new Grand Theft Auto game was in the works. This report stemmed from an internal email that described the game as being "still early in development." However, according to a leaker who goes by the handle TezFun2, a.k.a. Fun 2, that timetable is far from accurate. 
In a post to GTAForums, Fun 2 explained that their inside sources at Rockstar have said that the game is much further in development. "[Sources] saying the next title is still in early stages of development is most likely a mistake, I'm positive it already passed early stages of development, there's no way it's still stuck on that stage," wrote Fun 2. "It's 60% to 70% done from what I have heard."
Advertisement
Rockstar has been in hot water in recent years for the developer's reported labor issues. After it came to light that Rockstar had issues with overworking employees to get games finished on time (with some employees allegedly working 100-hour weeks), the studio vowed to change its practices. It was recently reported by ScreenRant that Rockstar was actively addressing many of these issues, allowing employees to work from home during the coronavirus outbreak and even offering full-time employment to contractors at Rockstar London.
This could be a reason why Rockstar is being a little more conservative with the timeframe. As Rockstar executive Jennifer Kolbe recently wrote to staff, "We have taken conscious steps to improve our approach to developing games in order to reduce the need for overtime. We realise we still have plenty to do in this area and will continue to take steps so we can more accurately predict and schedule games and DLC in a way that is more sustainable but still allows us the creative flexibility to iterate on the incredibly ambitious and complex games we make."
These factors could be why TezFun2's sources are conflicting with Rockstar's expected timeframe. The pandemic has already caused the delays of several high-profile video games, so it could be a little difficult or inadvisable to nail down a specific release date at this time. In addition, relaxing the amount of hours that employees are expected to put in could have Rockstar rethinking its original timetable.
Advertisement
The leaker suggests that this may actually be what has happened, tweeting, "Take note that [Red Dead Redemption 2] took approximately 8 or 7 years worth of development, main production started right after RDR1 release & recording sessions began in 2013. Expect the same with the next title, unless it's 'early' as in we are nowhere near release which is more believable."
In other words, the phrasing of the game being in early development may have more to do with Rockstar's release strategy and less to do with progress on the game itself. Perhaps this means that the game is, in fact, nearly complete, with the remainder of Rockstar's timetable being filled by extensive marketing. After all, Red Dead Redemption 2 was first officially announced in 2016, about two years before it was actually released.
This would make sense, considering fans have been positive for some time that Grand Theft Auto 6 was in active development. GTA fans have been looking for any and all signs of the sequel's development, including hunting through GTA Online and Rockstar's official website for hints.
TezFun2 isn't alone in their belief that GTA 6 is much further along in development. Former Rockstar Games insider and noted GTA content leaker Yan2295 also shared his feelings on the subject. He wrote, "I'm telling [you], it's just not possible. Unless they have a very weird definition of 'early stages'. Maybe early stages of testing, sure, but not of development."
Advertisement
At this point, it's very difficult to tell what the truth is, especially since Rockstar tends to keep very tight-lipped in situations like this. Each leak seems to conflict with the last. At this point, we may just have to wait until we hear something official from Rockstar. Hopefully we don't have to wait too terribly long. Then again, if the process is easier on the staff working on the game, then maybe that extra wait will be worth it in the end.
As GTA 5 voice actor Ned Luke recently told fans, "if you hear it from Rockstar, then you know."